THERE IS NO STOPPING WITH THE BUCKET HAT TREND
Do bucket hats perhaps mean buckets that are worn as hats?…Haha, I don't think so.
According to Wikipedia, a bucket hat is a hat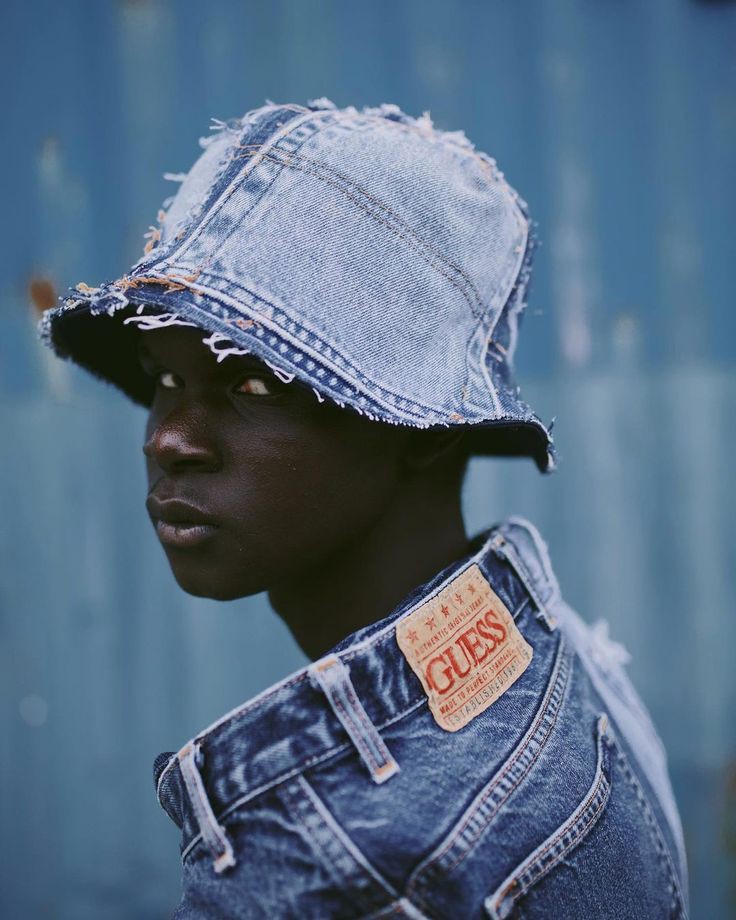 with a wide, downward-sloping brim. Typically, the hat is made from heavy-duty cotton fabric such as denim or canvas, or heavy wool such as tweed, sometimes with metal eyelets placed on the crown of the hat for ventilation.
Bucket hats has been in existence since the 1900s and ever since its adoption as a high fashion item, it has been subsequently revived in both street fashion and on the catwalk.
Last year, 2020, was the year that said 'bring back our hats'. Now almost everywhere you go you see people rocking bucket hats, gracefully. So much so that the normal face-cap now seems old fashioned.
Wearing bucket hats makes you look sleek, super cool and badass. It has crossed over from a street style essential to an everyone essential. Bucket hats are also been worn by some celebrities like Rihanna, Hailey Bieber and the likes.
For some people, bucket hats are worn just cause it makes them look tough. Others prefer it cause it makes them look different and especially now with COVID, wearing a nose mask as well as a bucket hat just totally disguises you; this is for those that like disguise. With bucket hats you can now achieve any look you desire.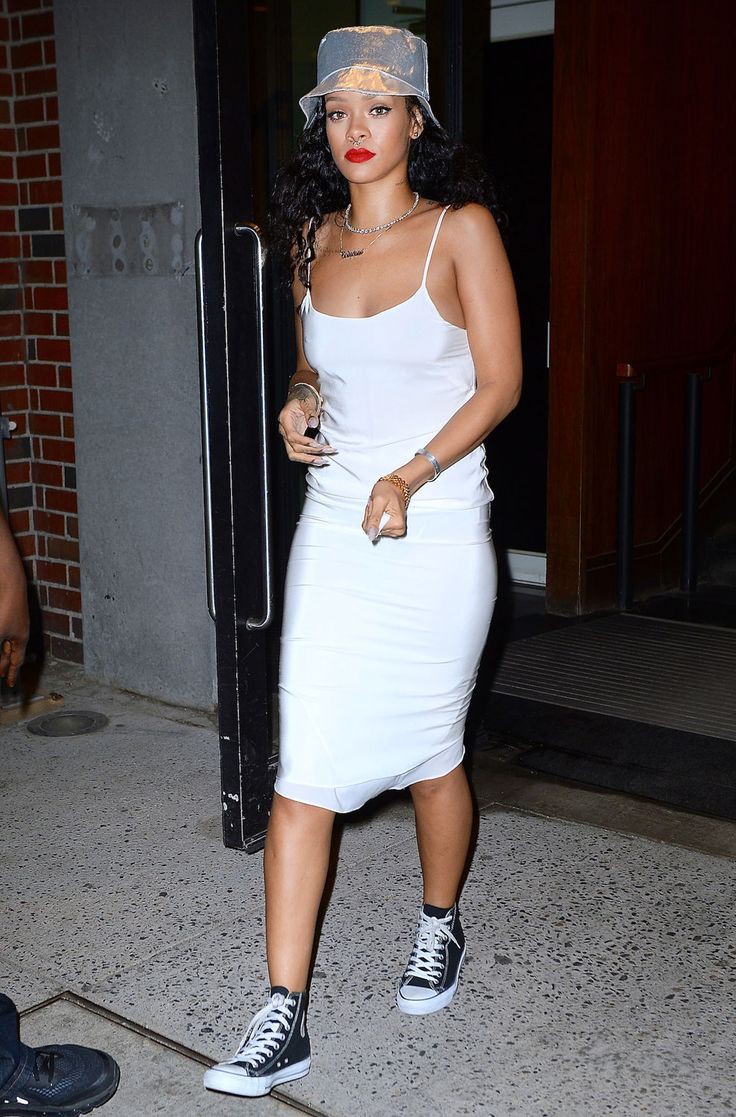 It will interest you to know that asides wearing bucket hats for fashion, people also wear it just to protect themselves from sun rays…
Whatever your reasons are, bucket hats has got you covered for real.