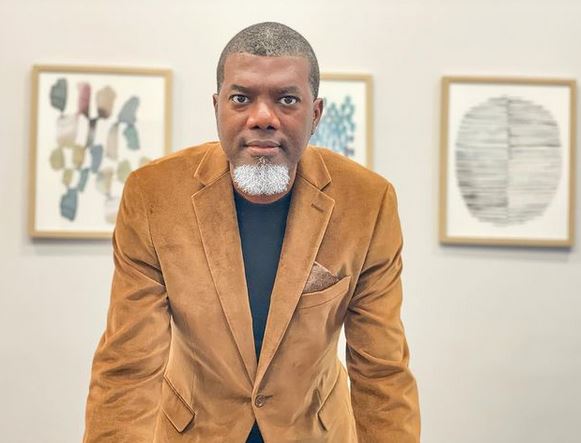 Former president aide, Reno Omokri has spoken up about marriage once again, stating that there is no such thing as equality.
He believed that men were created to be the family's head in any marriage arrangement.
The author continued by saying that when a man proposes to a woman, he is merely promising to care for her, cover her expenses, and keep her secure.
Reno added that a woman should always be obedient to her husband in order for a marriage to be happy.
He wrote;
"The happiest marriages happen when women choose, of their own free will, to marry men that they want to follow and obey. The unhappiest marriages occur when women choose to marry men they do not want to follow and obey. There is no equality in marriage.

"The husband should always be the head! When a man says to a woman, 'will you be my wife?' he is actually applying for a job. The job is to be her boss, pay her bills, and to protect and honour her. If you are not ready for the job, then do not apply for it! And if you do not want a boss, then do not accept his proposal. Forget wokeness. This simple rule will solve 90% of the problems in modern marriage."