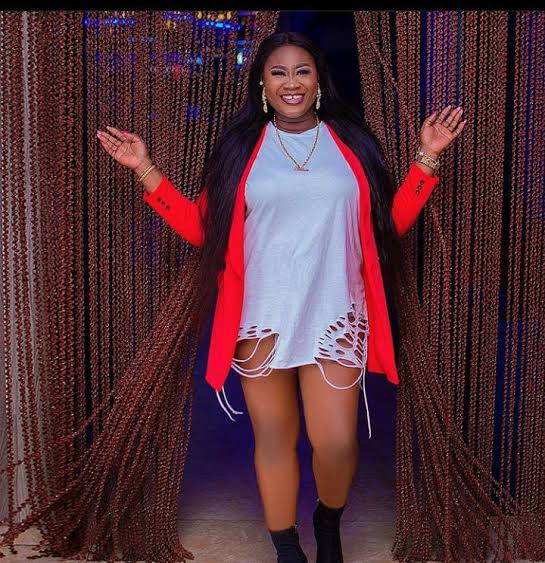 Yetunde Bakare, a Nigerian actress, has publicly discussed her experiences with Islam and Christianity while speaking on religion.
She admitted in an Instagram story that she felt the Muslim community was more unified than the Christians.
She also pointed out that Muslims and Christians may have different attitudes toward those that they disagree with or despise.
READ ALSO: 2023 Election: Yetunde Bakare outlines factors to consider before engaging in a protest
Yetunde asserts that although a Christian would smile at someone they detest or disagree with, generating a sense of tension and insincerity, a Muslim would be plain and direct if they did not like someone.
She wrote;
"I've tried both…I was born into one but got converted into the other one. There's more unity in Islam than Christianity. If a Muslim doesn't F with you, you"ll know it in capital letters but a Christian will detest you and be smiling you at the same time! my opinion. Love and light to all Religions."
See post below;