Looks like old habits die hard for The Weeknd and Bella Hadid

According to Eonline, its no longer news that The Weekend and Bella Hadid are back together.

The "Starboy" singer was photographed leaving his supermodel ex-girlfriend's apartment in New York City on Tuesday night, just a few weeks after splitting from Selena Gomez—who's also been hanging out with her ex, Justin Bieber.

Multiple sources confirm to E! News that The Weeknd (real name Abel Tesfaye) and Bella have been "hanging out" again, and though they aren't official, their feelings for each other are still very much there.

"Bella and Abel have been in contact since Abel and Selena split, but they are not back together," a source tells us. "Abel reached out to Bella asking to hang out and catch up, and she decided to see him and see where things go. She knows that if they don't date again, they can at least be good friends."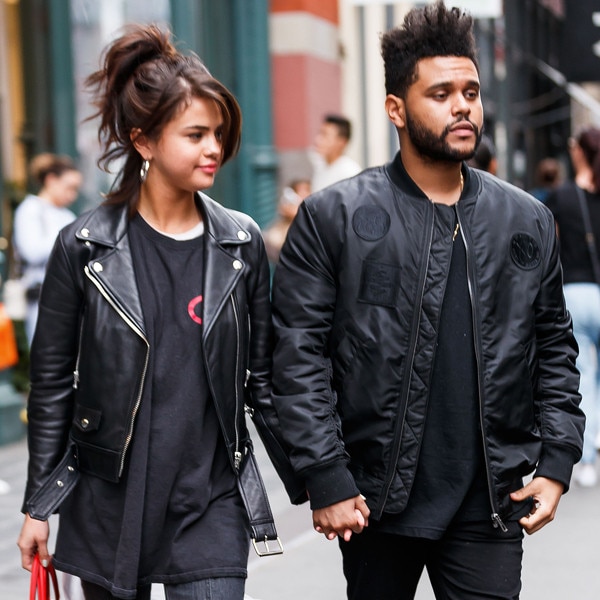 PapCulture / Splash News
Still, our insider says there's no denying their "amazing connection," so right now they're just taking it slow.

"They enjoy each other's company and have a lot of fun together," our source adds.

A second insider says The Weeknd has been very open about the fact that he still cares for her deeply.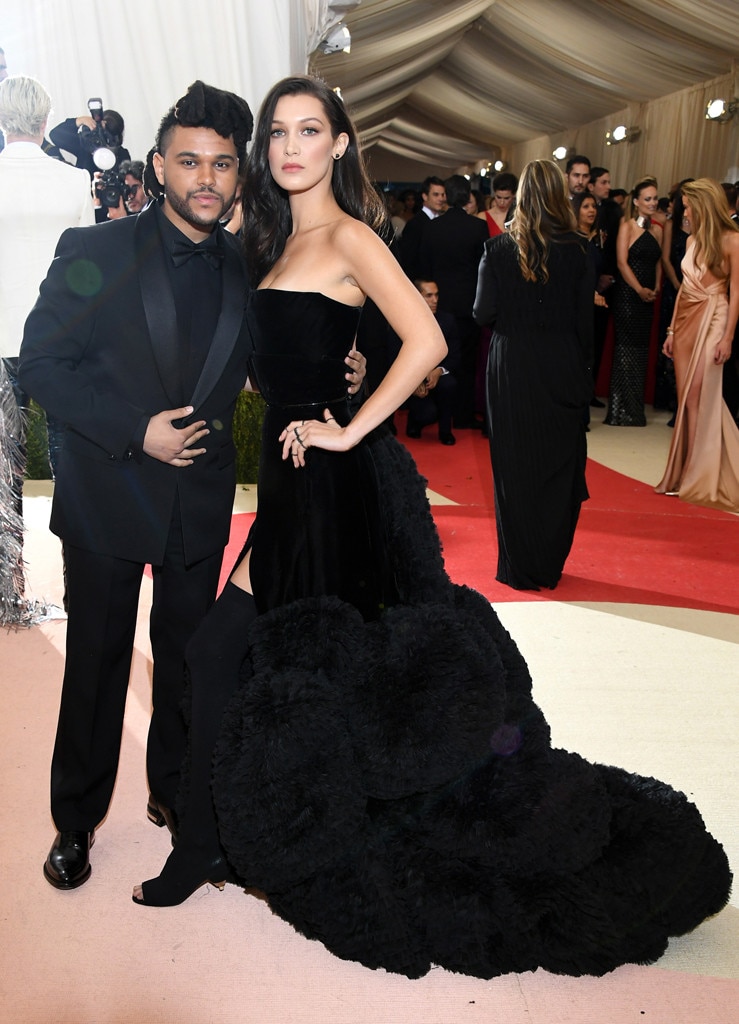 Larry Busacca/Getty Images
"He has expressed to her that he loves her still, and they will always have a real connection," the source reveals. "He also apologized for hurting her in the past."

But Bella isn't about to jump back into things.

"She still loves him but has her guard up. She never really got over him," the insider explains. "She is not looking to be exclusive with him now, just to be his friend. His schedule won't allow him to stay focused on her—she knows this from past experience. She also knows he is talking to a few girls still. She reads what is put out in the news and that affects her."

However, our source says Bella has "grown" from the time she spent away from The Weeknd following their "hard" breakup in 2016 after dating for a year.
"She is stronger this time around," the insider adds. "She would give Abel another try, maybe down the road, but is taking small steps before she jumps back into a relationship."

Another insider confirmed, "She still loves him, but she is keeping her options open."