In a male-dominated industry, Tiwa Savage is paving the way for artists to be referred to as artists not based on their genders but on impact.
Tiwa talks to Guardian Life Magazine about her goal as an artist, why she decided to move back home and who inspired her.
Read excerpts from the interview below:
On moving back home and setting the pace: At that time there weren't many other female artists in a similar musical lane as me. There were a lot of restrictions and it seemed that people were not ready for a female act who was very comfortable in her own skin to be making music in Nigeria.
On her ultimate goal as an artist: Ultimately my goal as an artist is to show young women, particularly young African women, that with hard work and belief in yourself, there is nothing you cannot achieve. I want to leave a legacy that proves that. I want young women to proudly say "If Tiwa could achieve that, so can I.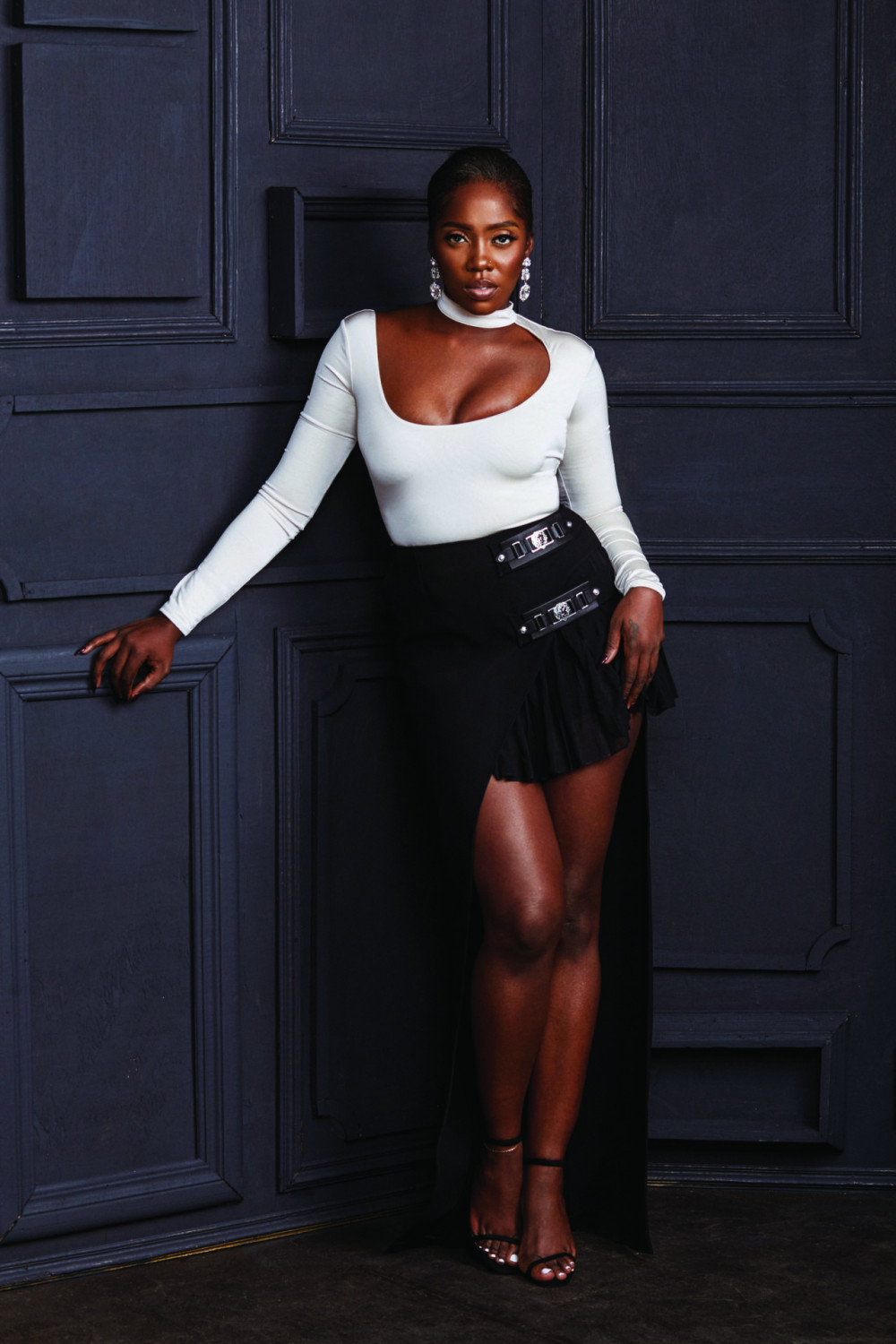 On women she's inspired to be like: There are so many queens doing amazing things in the world right now…They (Oprah, Ava Duvernay, Shonda Rhimes) have shattered the glass ceiling for black women in film and TV…She (Bozoma 'Boz' Saint ) was one of the top executives at Apple Music and was recently made the Chief Brand Officer at Uber in the U.S.
She is one of the perfect examples of strong women who show that hard work pays, and the fact that she is an African-born woman is even more inspiring to me. She's a respected boss, a businesswoman and manages to look fabulous whilst juggling it all.
On how she has remained positive throughout her career: My mother has always told me that, in this life, God only gives you what you can handle. It was a very trying time but God in His infinite mercies gave me the grace to see it through. It only made me stronger.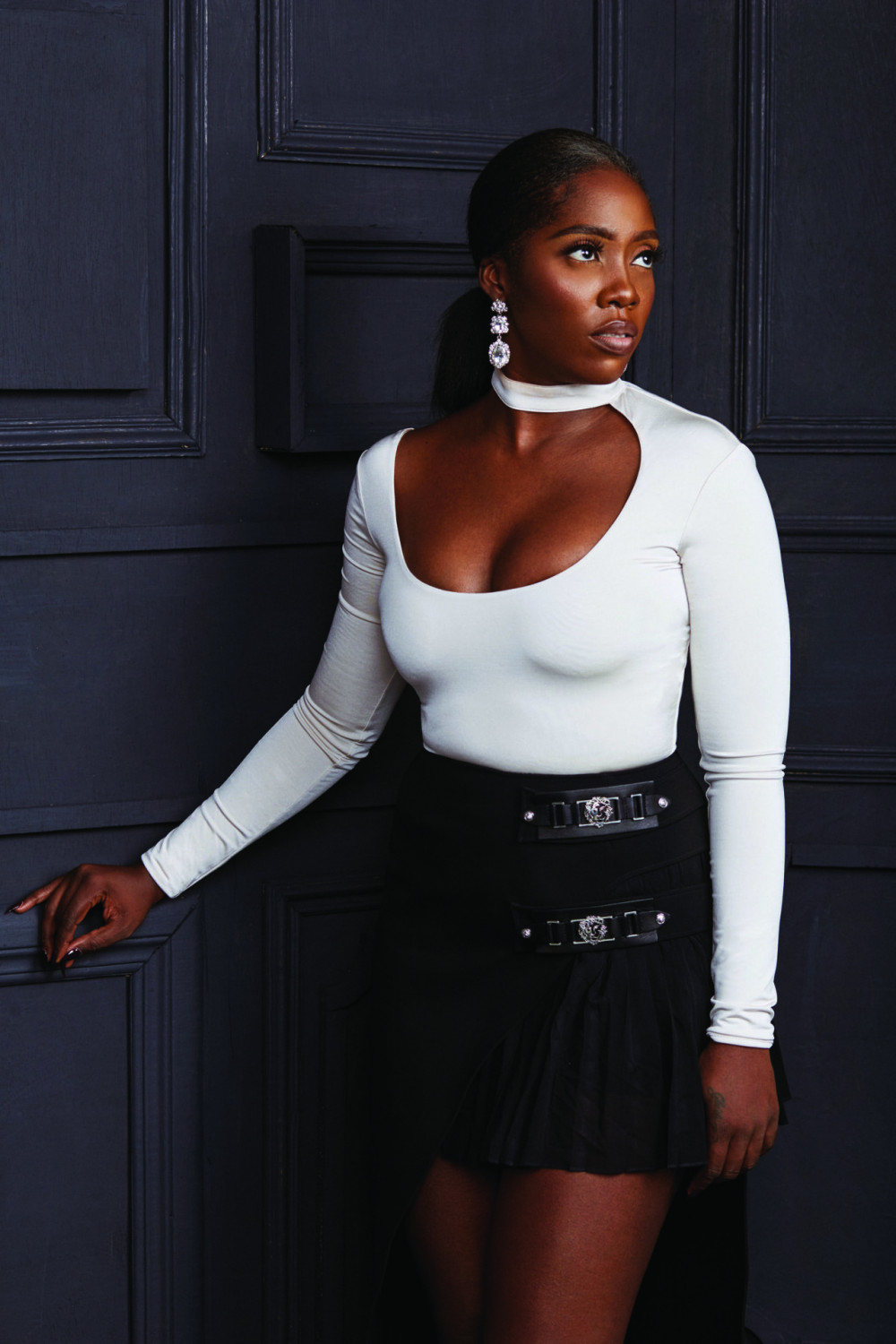 Creative Team
Creative Direction: Chidera Muoka
Photography: Jerrie Rotimi
Styling: Cynthia Lawrence and Nkem Okorafor
Hair Styling: Debola Falana
Shoot assisted by: Yvonne Ejiofor