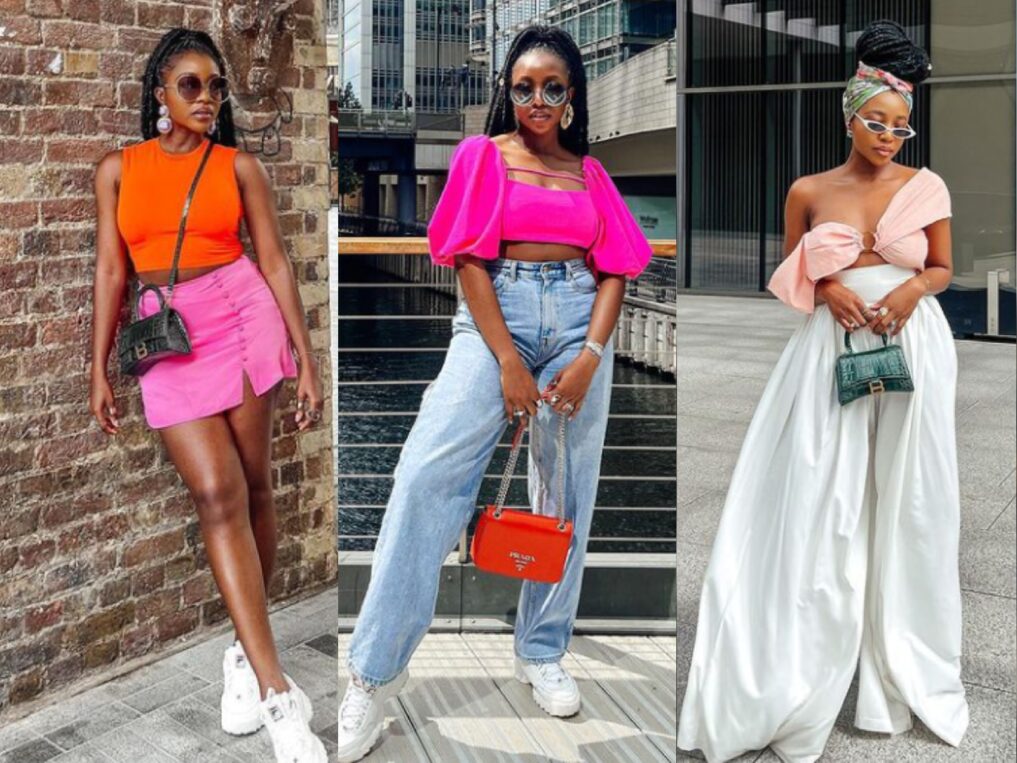 Taking a glimpse into Ini Dima Okojie's summer outfits, we are mesmerized by the colorful and classy outfits the Nigerian actress is rocking for her vacation.
Read also: A Glimpse Into Tiwa Savage Style Wardrobe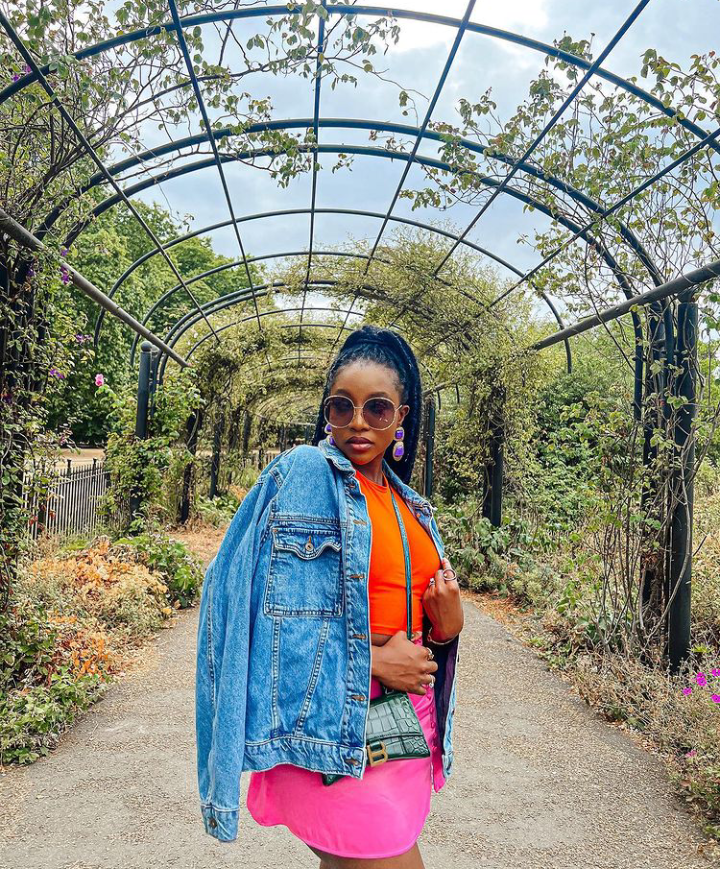 When the weather is beautiful, celebrities take time off and travel abroad to relax and have fun. Blood sisters movie star Ini Dima Okojie recently went on vacation and we are captivated by her vacation wardrobe. The Nigerian actress is serving different creative styles inspirations and ideas. Her color combination game is mesmerizing and her choice of outfits is perfect for a vacation look. In this collection, we will be checking out some outfit essentials for a vacation taking Ini Dima Okojie as an inspiration.
Vacation outfits are usually light textured for comfort and relaxation. During a trip to South Africa, Ini Dima Okojie wore a multicolored fringe skirt and s tank top. The actress during her vacation in Paris also wore a two-piece orange outfit accompanied by a pair of sneakers.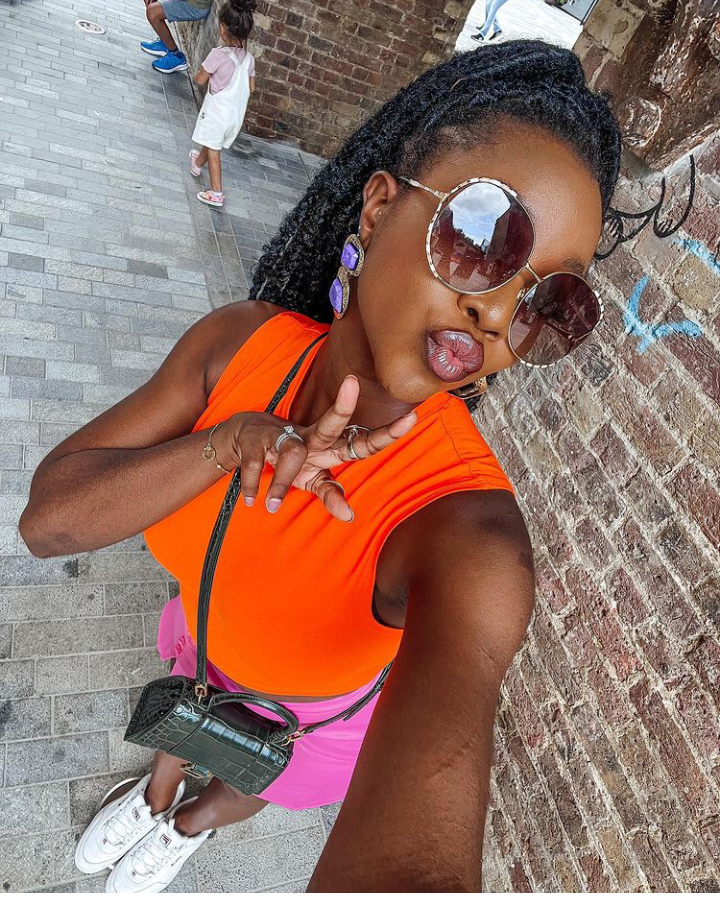 For her London vacation, she is spotted in white Pallazo pants and a pink crop top. Her accessories combination game is also amazing. Below are some outfit combination ideas from Ini Dima Okojie's summer Wardrobe.
Read also: The Vacation Wardrobe: A Glimpse Into Chioma Goodhair Vacation Outfits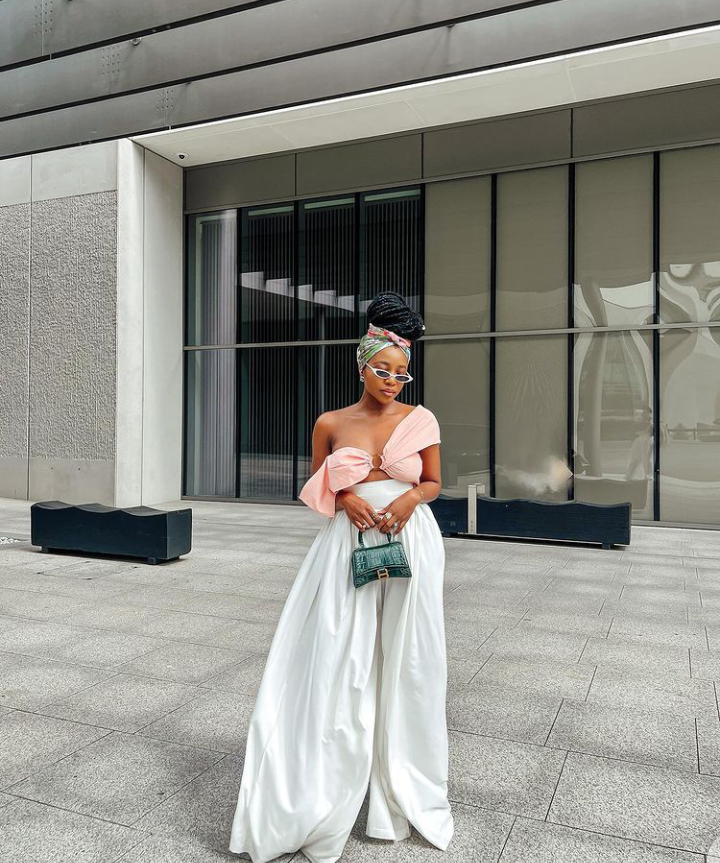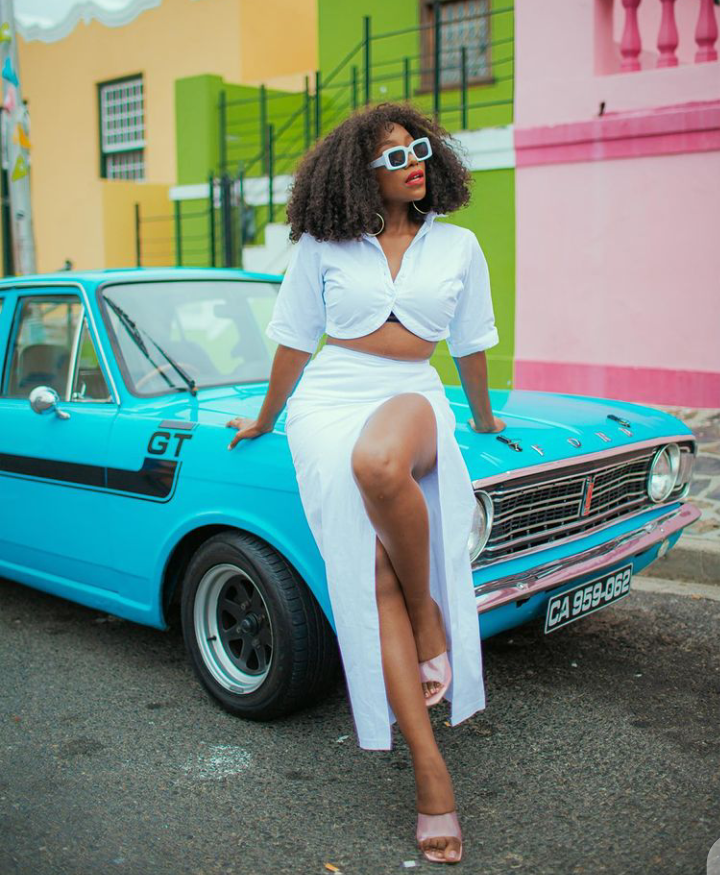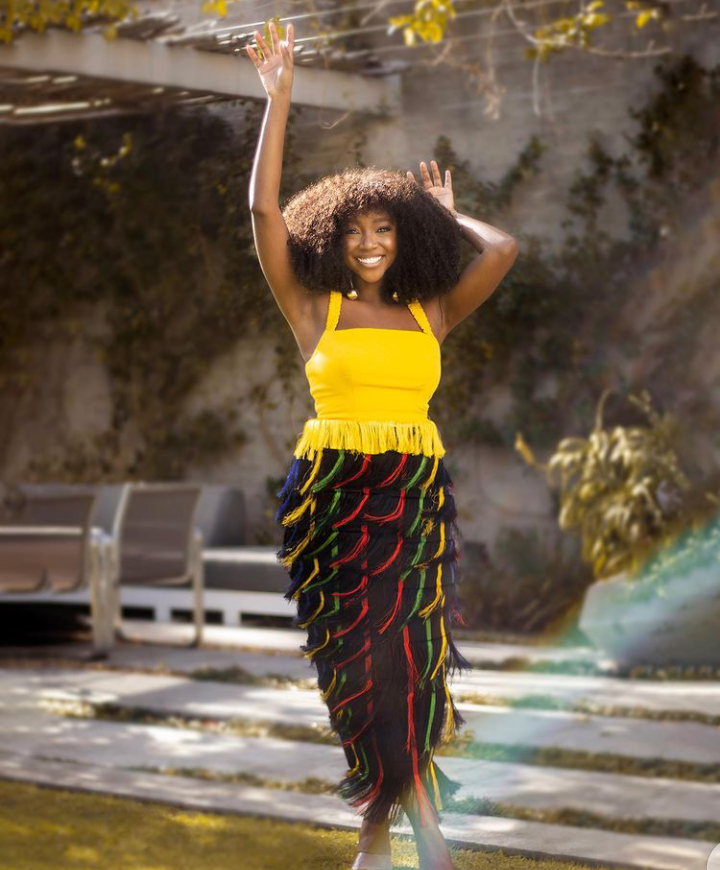 Photo credit: @IniDimaOkojie