Zendaya Coleman is one of those rare enigmas, much like a shooting star that comes along every once in a while. The fromer disney princess and rising star who turned 21 a few days ago, has the style repetoire and personality of one well beyond her years. Zendaya Coleman has always had decent style but it wasn't until 2014 that she really started to make  bold and individualistic style statements that have turned her into a style Icon 3 short years later. In 2014, Zendaya debut a more assertive yet fun and cool style personality and more than a few were completely taken with this new expression of the actress. The 21yr old brought a self possesed vibe to her looks and still managed to keep it age appropriate. It was terribly infectious because unlike every other disney princess before her, she wasn't trying too hard to make statements or be grown up. She was simply evolving into a young woman.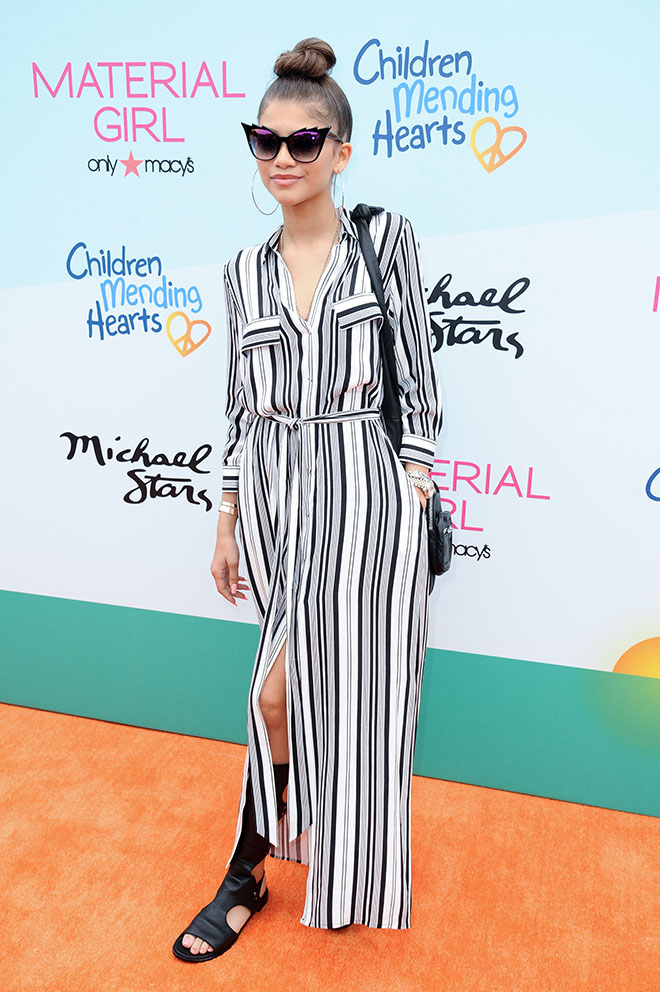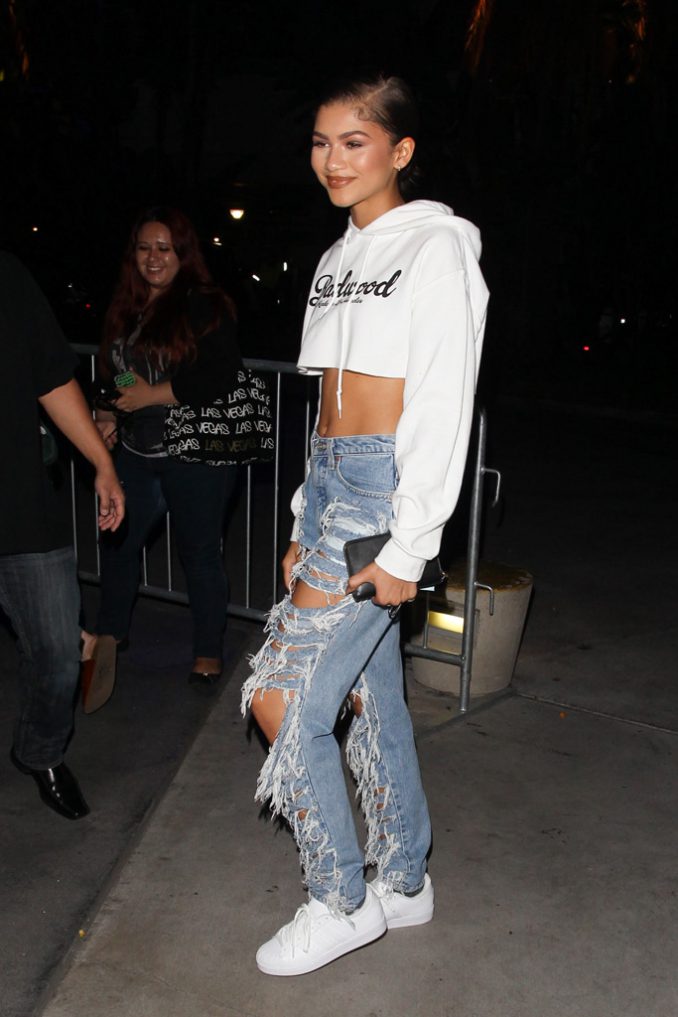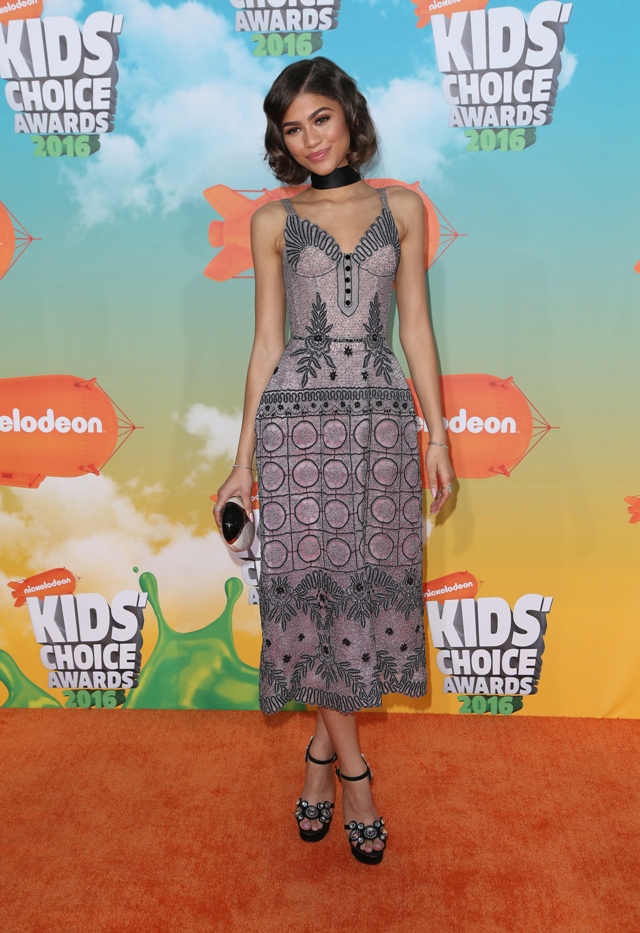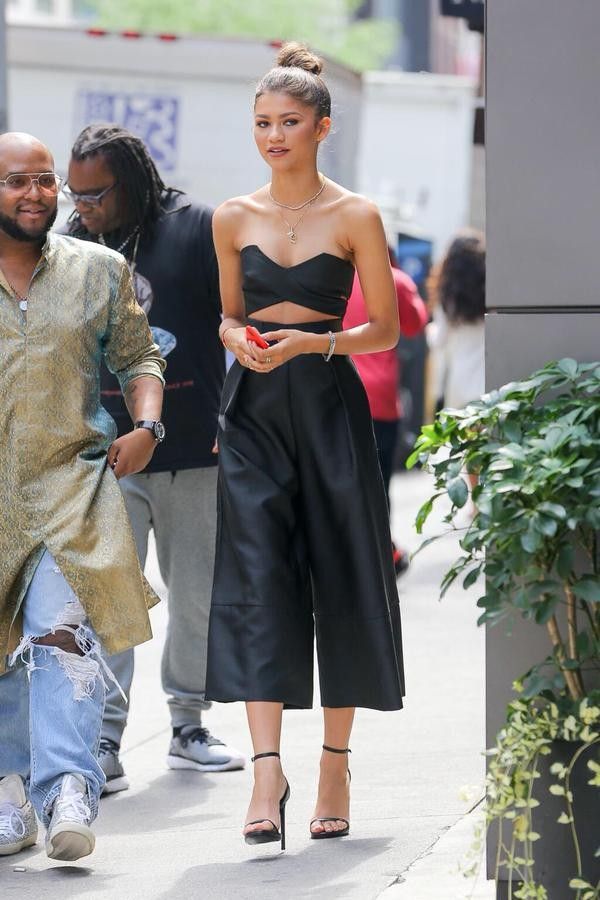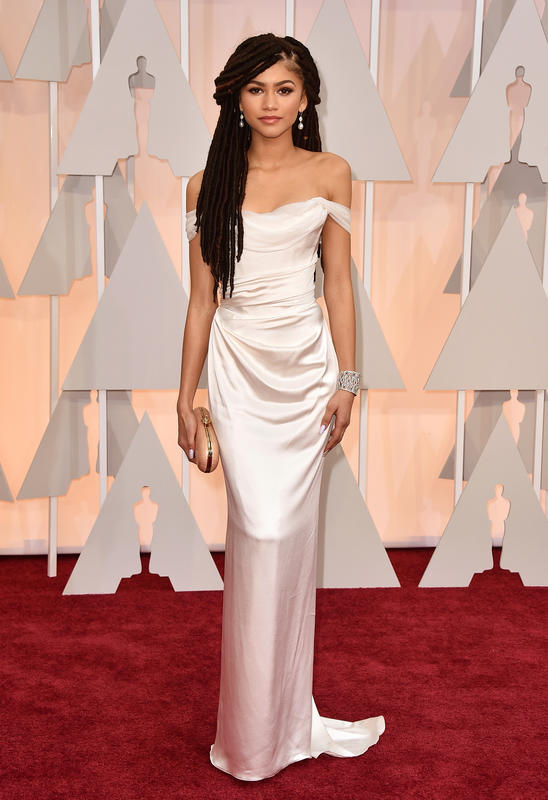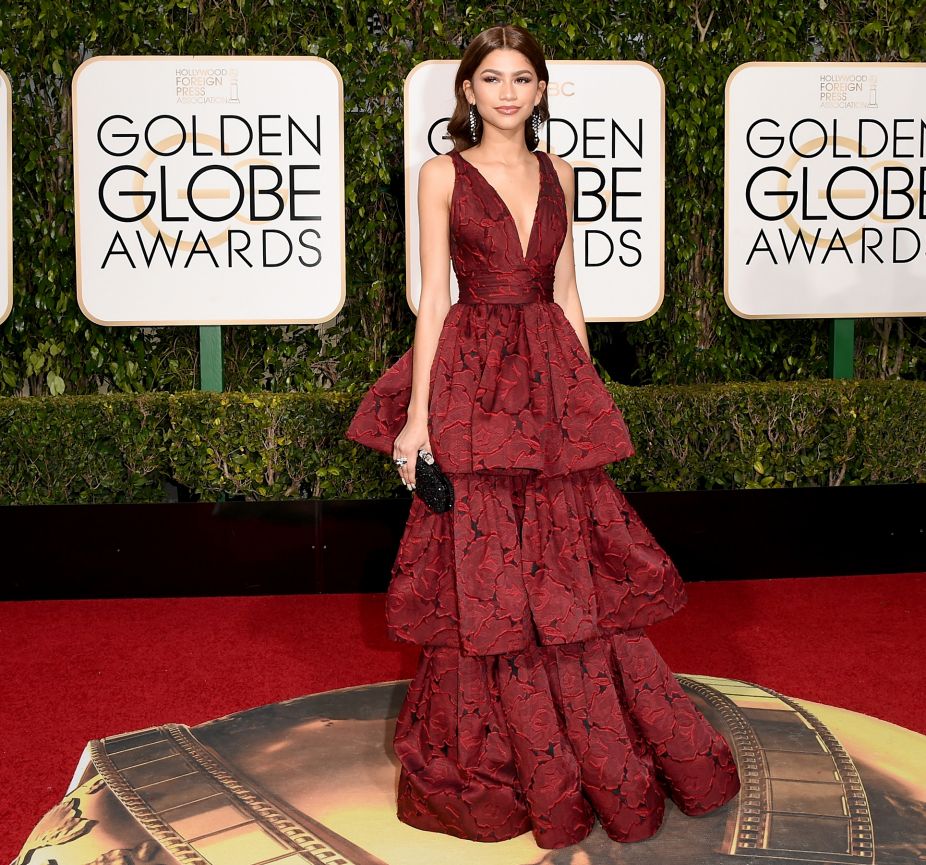 One of the key things that put the actress on the raidar was her ability to take risks and pull it off successfully. She is also famous  for being very comfortable in her skin and by that, I'm making reference to her many renditions of afros and black hair styles for red carpet events that have us swooning. The star brings a lot of versatility to her looks, going from hip hop street chic to ladylike feminine looks and just rad fashion forward ensembles all in one week. She is a rare gem, who inspite of the kind of style confidence, grace and style grit that brings her toe to toe with the likes of Rihanna,  isn't one for over the top social overtures and commentary. The Star who turned 21 at the beginning of this month has insisted that she won't start drinking just because she's turned 21. The girl obviously has a sense of decency that sets her appart from the rest.
However, don't be fooled by her moral compass, Zendaya is a straight talker and is very anti-cyber bullying.  She has been know to stand up to everyone from Guiliana Rancic on E Online's Fashion police to social media trolls who have attempted to put her down on the grounds of race and looks and that takes a lot of guts. What is even more endearing to us is that inspite of her tendency to not take things sitting, she is ever the gracious and respectful young woman even in her criticism of others. While we love to style watch, maybe even more than most, often times it's the personality behind the style that draws you in and keeps you rooting for people.
So cheers to Zendaya on great style chops, gracious manners and role model level personality.