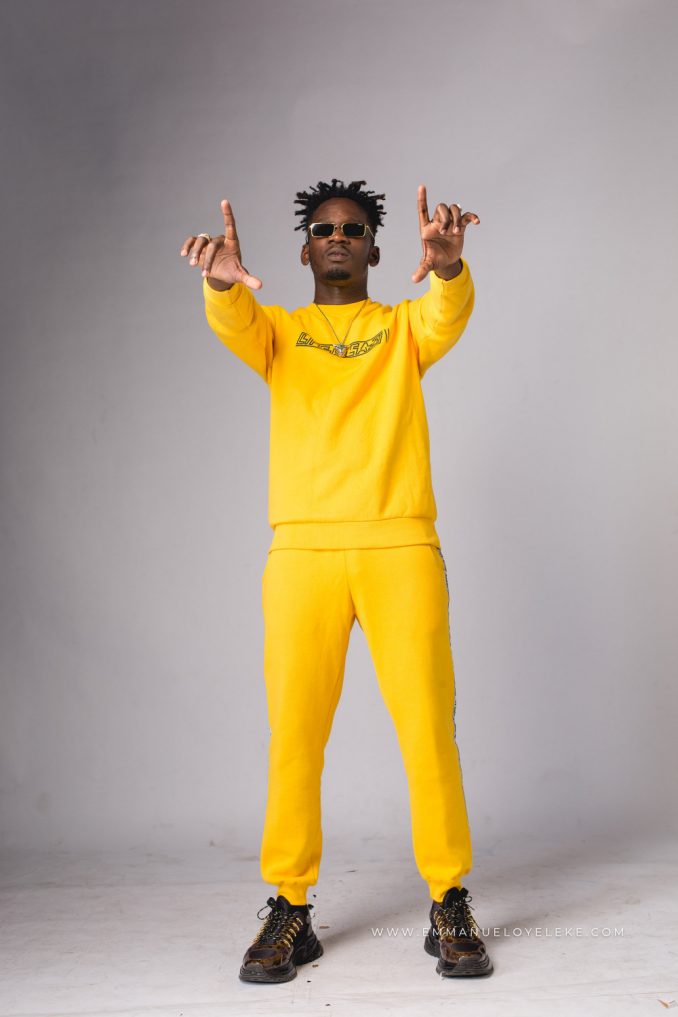 Nigerian singer and entrepreneur, Oluwatosin Ajibade popularly known as Mr Eazi has stirred reactions after selling his company for a whopping sum of $1 billion.
The musician received $1 billion for the sale of his venture capital fund's portfolio firm, Vydia.
READ ALSO: "It would have been hard" – Nosa Rex expresses gratitude to his wife, Deborah
Former Apple CEO Larry Jackson oversaw the $ 1 billion takeover through his recently established multifaceted firm, gamma. Some of its investors are identified as Apple, Eldridge Industries, and A24.
Gamma's acquisition of the portfolio business Vydia, which has previously collaborated with artists including Akon, Kanye West, Mr. Eazi, and Anuel, led the fledgling VC fund to announce its first exit.
The agreement is the largest in Afrobeats history.
Many people have praised the artist for his silent actions on social media in the wake of the revelation.
Others speculated Mr. Eazi could now be richer than his father-in-law and billionaire businessman, Femi Otedola.
See reactions below;
Contract Melody wrote, "If this is true, then son-in-law net-worth don pass father-in-law own. Everyone can now rest and understand he got the love, not the father's money
Alahaja Armani wrote, "Talk about money moves! Nice! If you hang out around billionaires you would become one too!
Abukar Tss wrote, "The smartest celebrity in Nigeria. Making money in a low
Balling wrote, "Working silently, making big moves."