The Secrets to Great Skin
The secret to great skin is no secret at all. It's all over the internet; routines, remedies, home made and organic treatments. Yet as simple as it is, it's time and time again overlooked. Sometimes we expect great skin to literarily fall on us from heaven (yes, some women are born with it), but for the rest 95% of us women, great skin takes work, an investment of both our time and mental/physical effort. Oui Oui!
So let's begin;
1. Cleanse your face 2ce a day: We tend to over look the '2ce a day' in this step all the time and believe me it's the basis of everything. A clean bacteria-free face is the golden rule to smooth 'baby's-bottom' skin. This should always be the first step of your routine for the day and the first step for your nightly routine as well. Cleansing can be done using a soaps specially formulated for facial skin as they are less harsh and non- irritant. Personally I recommend a cleanser that contains papaya extracts and glycerine.
2. Tone: This is the next step following cleansing. Usually toning is done to tighten up open pores, reduce the production of excess oil and establish an even pH balance on the skin. After cleansing, dry the skin then tone.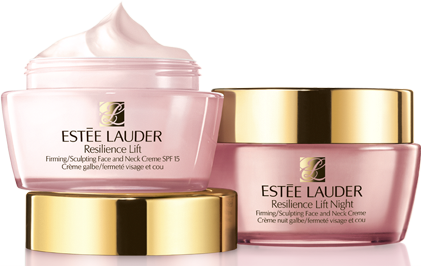 3. Moisturize: This cannot be over emphasized, ever. Dry skin is a big no no. Your skin needs moisture and nourishment. After you have allowed the toner to sink in, moisturize using your favorite moisturizer. Usually this is the last step of the morning routine just before you apply makeup and the last step of your nightly routine just before bed.
4. Exfoliate: Using a facial scrub once or twice a week ( or everyday if you'd like), helps rid the facial skin of dead surface skin which if left on takes the 'oomph' off your look. Scrub off dead skin and let new cells take its place and give your face that youthful look that make people wonder how old you really are.
5. Facials: One or twice a month, treat your skin to a facial. At a spa, or beauty salon, professionals are on standby to cater to your needs and give advice on better skin care routines suited to you based on your specific skin type. Whether dry, oily or combination skin, after your monthly facial your face will sing songs of thanks to you, and people will know. Trust me.