The recently concluded Heineken Lagos Fashion and Design Week came with its own share of styles but the one that really caught our lens is the street styles.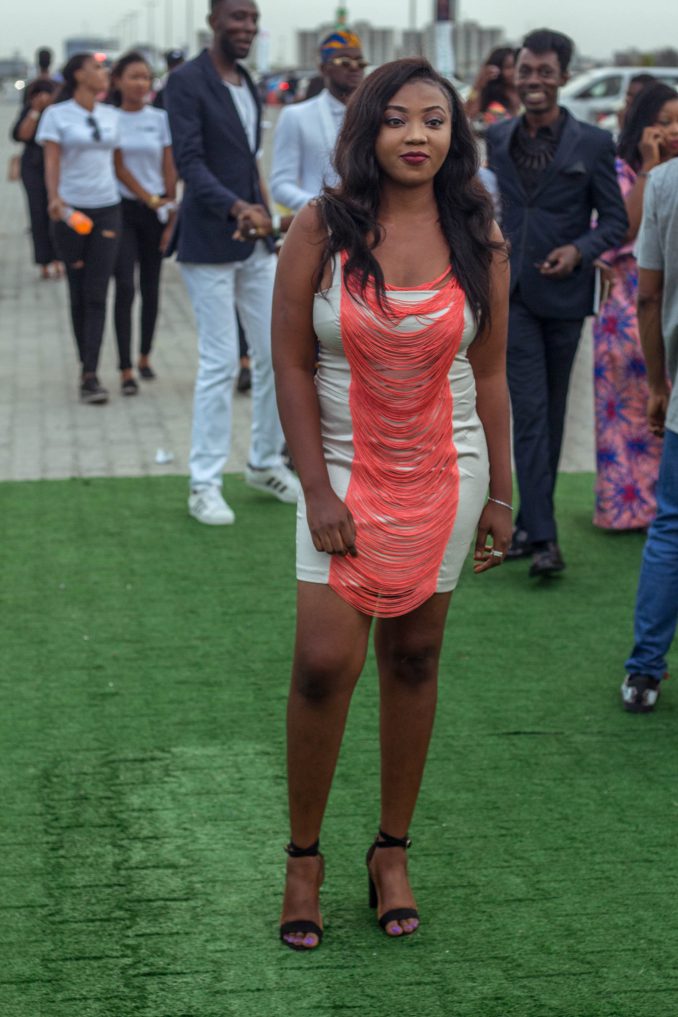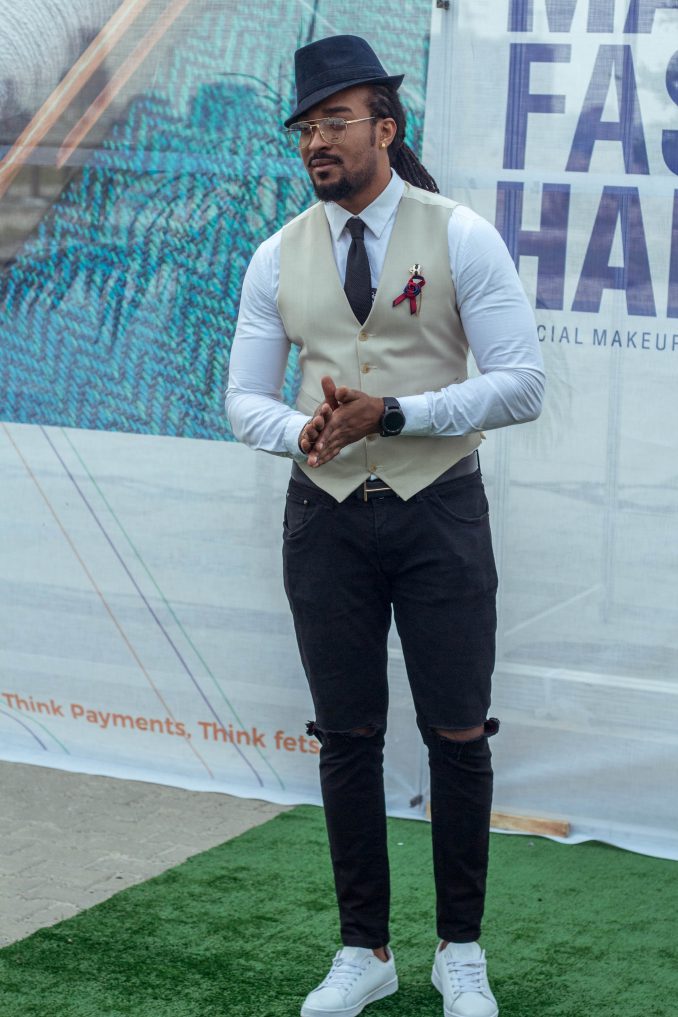 With a week dedicated to fashion lovers and fashion slay queens to come express their individual styles, nobody came to play but to slay!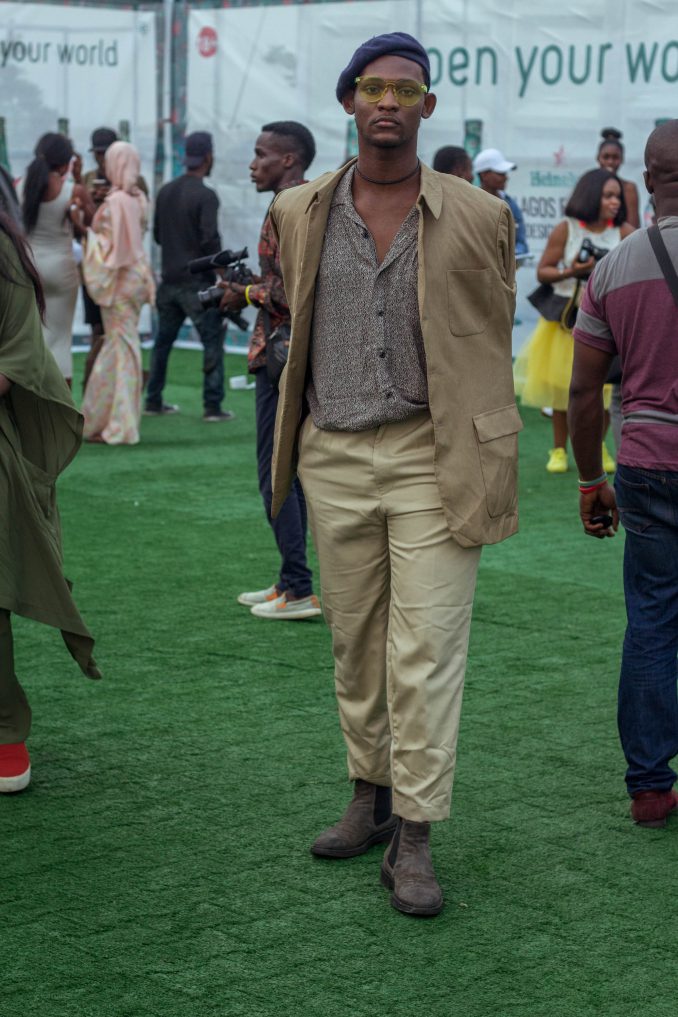 This year's HLFDW is aimed at shaping the future of Africa Fashion and from the styles on the street, we can see the stylish shape African fashion is headed.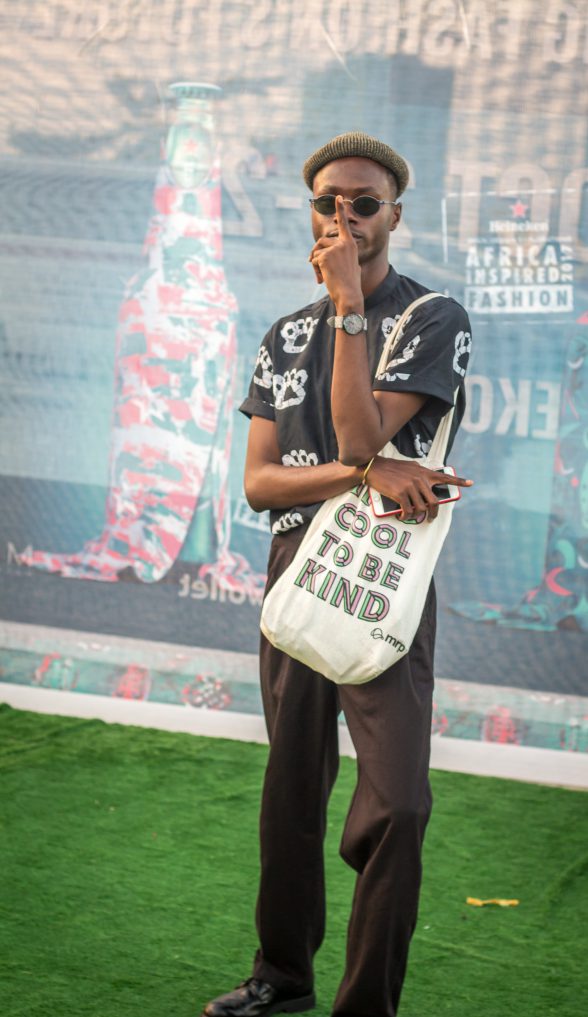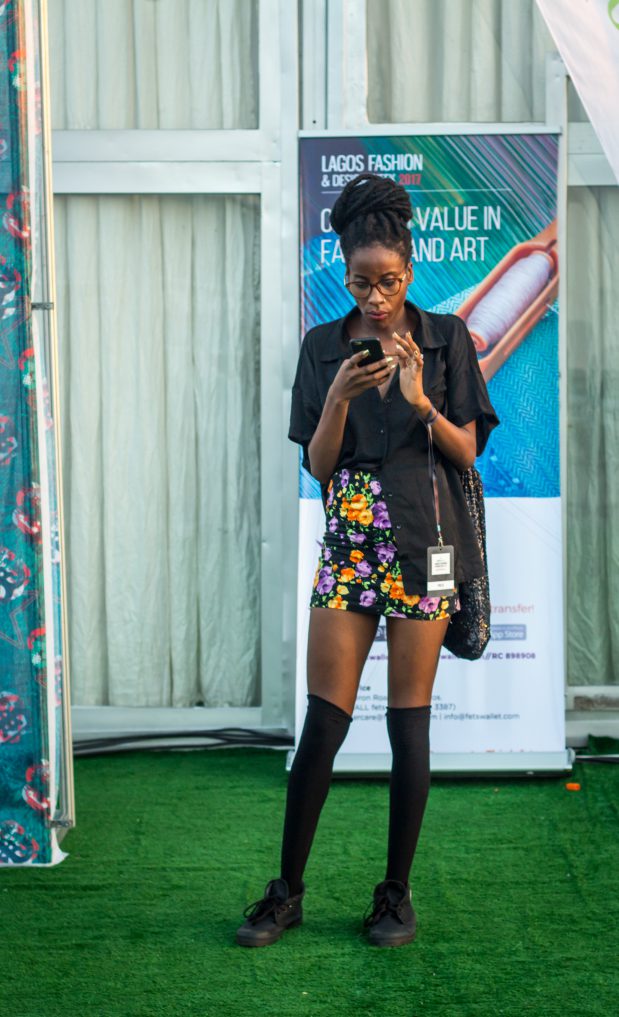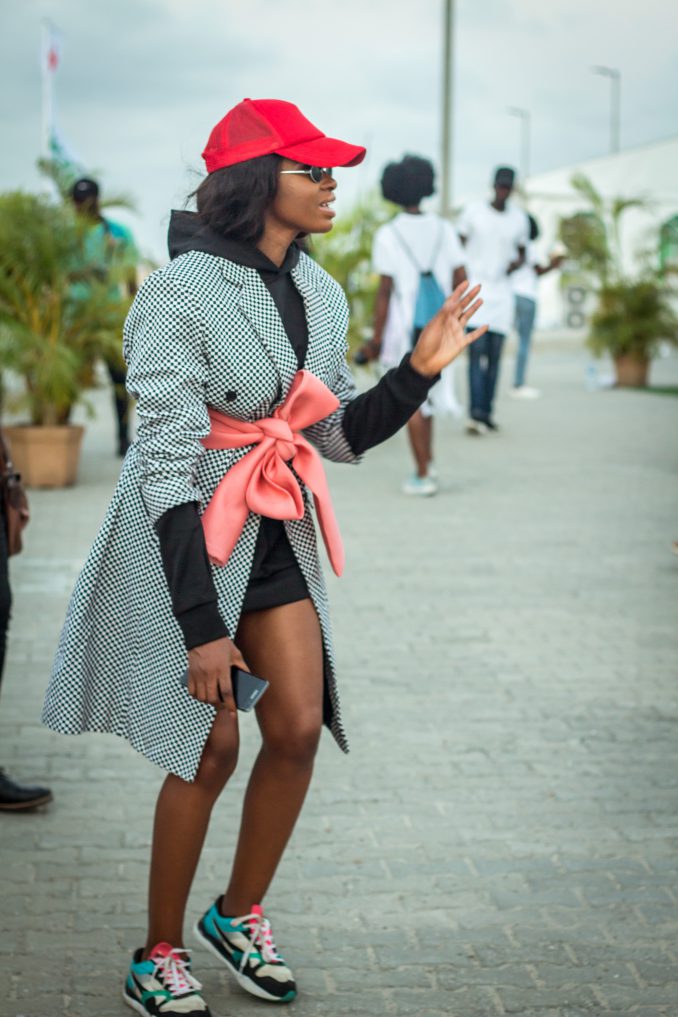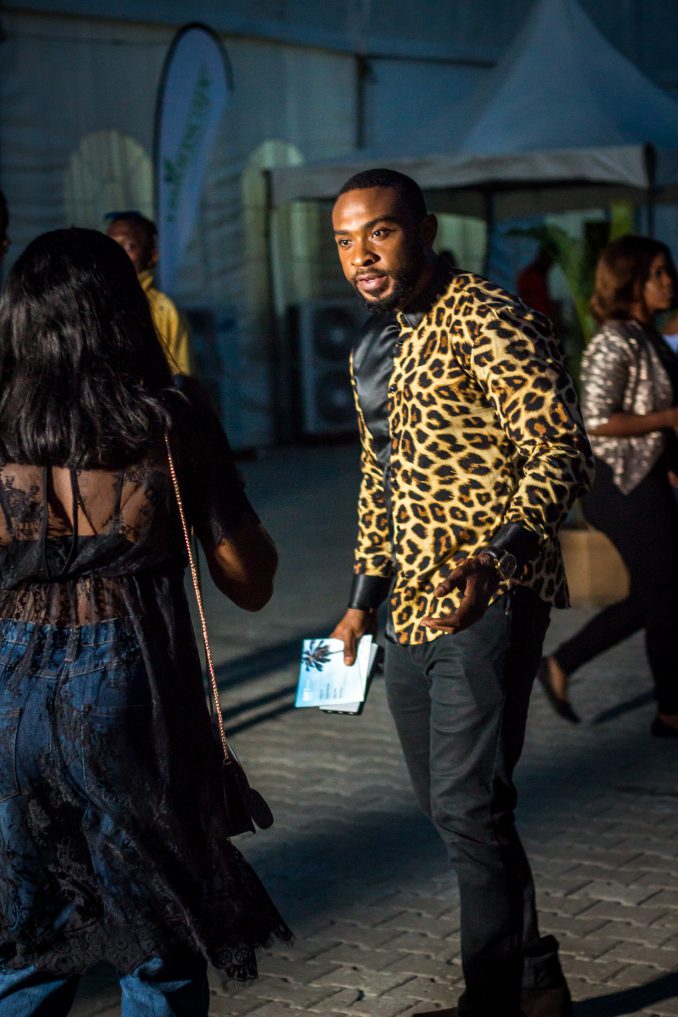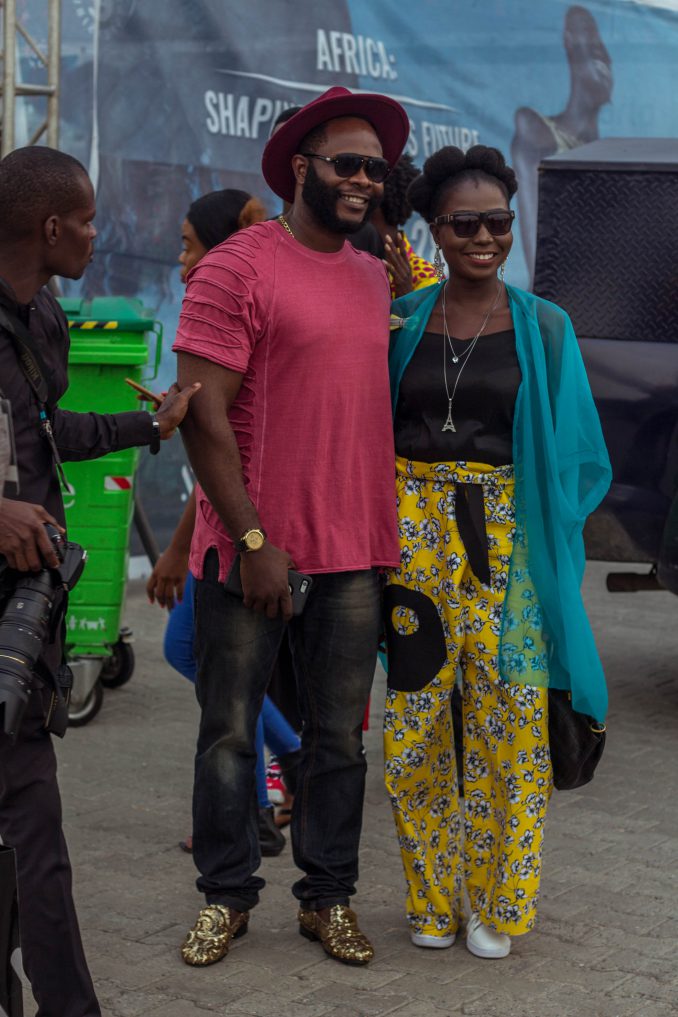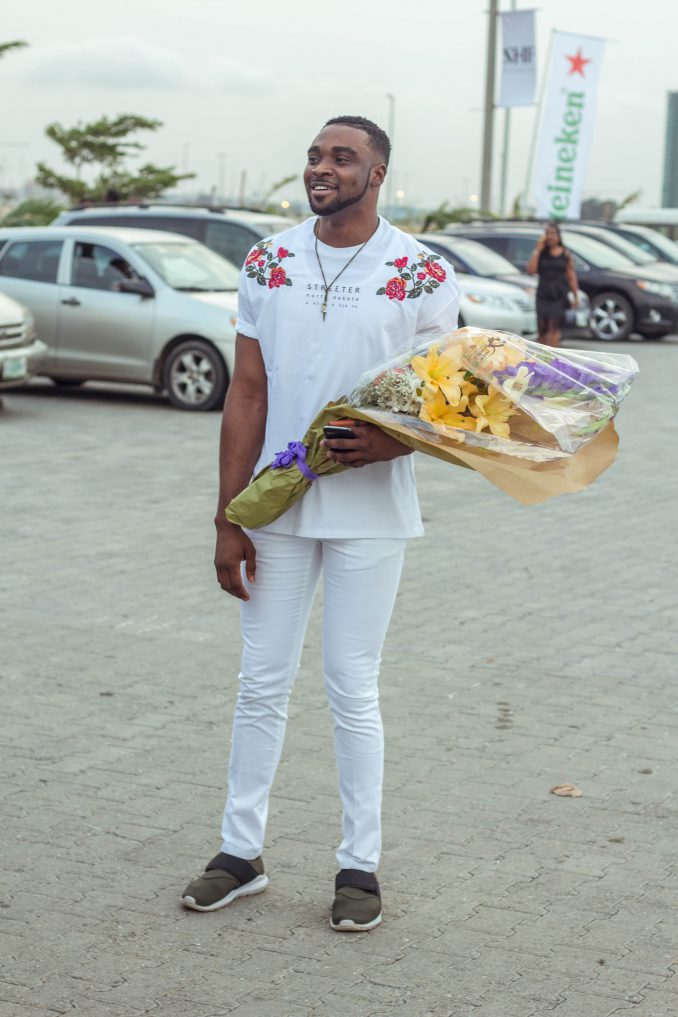 Published by Linda Orajekwe
Photo Credit: @TobaSamuels