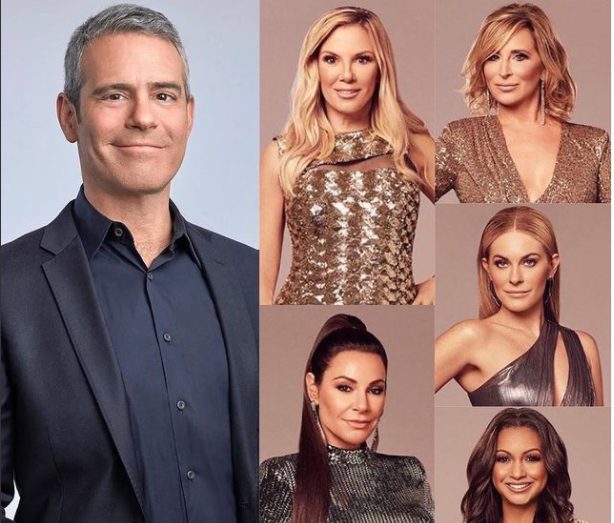 Andy Cohen has admitted that The Real Housewives of New York City, RHONY,  is "on pause" right now.
Andy made the revelation on the Wendy Williams Show.
Glamsquad Magazine gathered that the show will not return to Bravo until at least 2023 as the show undergoes a major cast shakeup.
Reacting to this news, an Instagram user commented, "Isn't this a little bit of an overreaction? OC has been shit for how many seasons now???"
Read also: RHOA: NeNe Leakes would be happy to return to The Real Housewives of Atlanta.
Another user, Lupie Lowcarb commented, "I'll miss the show but last season was painful to watch it was so bad."
Another user called our Leah and said she needs to go, "I don't remember a person with such an amazing first season and an unwatchable second! Leah needs to go!"