THE LANGUAGE OF FASHION
On this series of "the language of fashion, I'll be taking you through idea tips for writing a fashion article for a school magazine.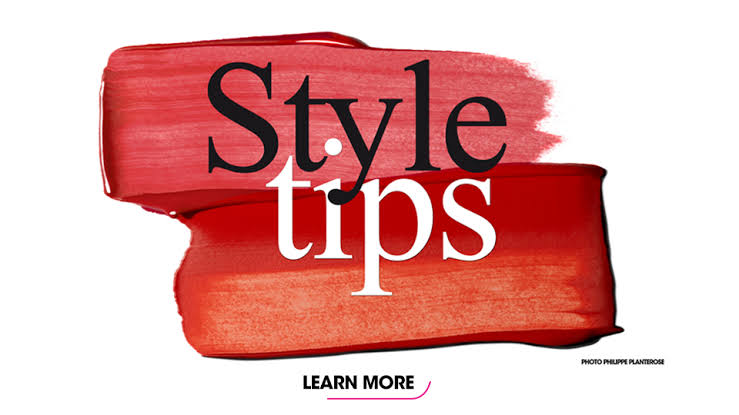 So if you're a student you might want to get your own and a book as I walk you through engaging a fine audience with the most interesting fashion article.
Let's begin with a sample fashion article using University of Benin as a case study of audience target.
TITLE: THE LANGUAGE OF FASHION
WRITTEN BY: STELLA DANIELS
Welcome to Uniben the carpet of ultimate fashion where we create our own beauty and connect beauty to brain as no one is too smart for fashion.
Permit us to get you initiated because you've walked in through the front gates with lots of luggage's to start a new life as one of us.
Almost every one of us knows what the word fashion means but only a few of us understands the language of fashion and only a few of the few of us listens to the voice of our fabrics.
Let's travel back to the day you came to write your post UTME examination, and let me guess; you were dressed on a blue skinny jean and a nice body hug blouse or just a gown and a pair of shoes and as a guy, you were wrapped in a blues jean but with a black V-neck top and a black sneaker.
Again, let me guess that I may have guessed wrongly but I sure got you thinking about your outfit which maybe you barely do because you think it doesn't matter much and that again is the reason why you already have it at the edge of your imagination that on the day of your matriculation
you will be dressed on a nice red flare gown, pair of black heels, red or gold jewelries, maybe a red ankle bag and a shiny hair that falls across your face as a girl and as a guy, you plan to stump in a complete black suit, a pair of black shoes as usual and a white shirtsleeve.
Snap out of it, try to be more fastidious, it's not your high school prom so maybe you should try thinking a little more outside the box.
continue sample fashion article on our next fashion article 🤭😉.