THE LANGUAGE OF FASHION: EPISODE 2
If you have missed our previous fashion post you might want to check it out now.
Continuation of language of fashion, Sample fashion article tips for students with University of Benin as a case study.
Snap out of it, try to be more fastidious, it's not your high school prom so maybe you should try thinking a little more outside the box for a moment and listen to the voice of your fabric so as to understand the language of fashion.
Be the creator of your own beauty and erase the those common perception about fresher's fashion sense.
People today value self-expression and freedom to make their own identity rather than fit into a mould, rules of fashion are few, yet quality and standard of fashion remain biding principle.
The fashion world is growing into a place for mix and match where tradition meets English wears which makes
fashion very interesting, I mean, have you seen the latest Ankara suit or the new traditional Indian jacquards and silks
Don't get me wrong, as most of us believe that we require extra-ordinary cloths, makeup and expensive outfit to appear gorgeous in the bid to be considered, a high-class personality with classy social relevance.
PERMIT me to remind you that nude is the new look, gray is the new black, simple is the new class and what's trending is creativity.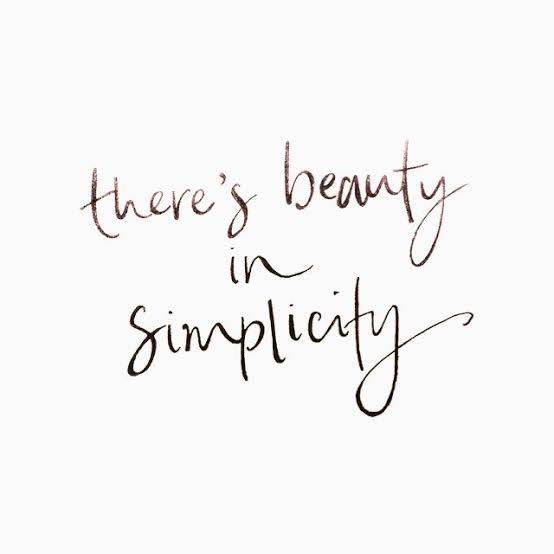 Don't forget to always put on a smile, it compliments your face and leaves you looking like Cinderella and prince Charming. As "Charles Gordy" quotes-"A smile is an inexpensive way to improve your looks".
WHATS YOUR VERSION OF FASHION
Fashion is a popular style practice especially in clothing, footwear, accessories, makeup, hair and body of trending style.
Continue reading on more fashion article tips for student writers on our next fashion article ☺️😜.