In this week's fashion history, we will be taking a look at the fashion history of Balmain. Balmain is a french luxury fashion house founded in 1945 by French designer Pierre Balmain. The fashion house deals in the sales of ready-to-wear outfits, jewelry, perfume, and accessories.
Read also: LookBook: Balmain Spring Summer 2022 Ready To Wear Collection
Pierre Balmain
Pierre Balmain was born in 1914 in France. his father owns a drapery business and his mother and sister owned a fashion boutique where he often worked. In 1933, he attended a french art school where he intended to study architecture but ended up spending the majority of his time designing dresses. He worked as a freelance artist for Robert Piquet before he left school to work for Edward Molyneux, a British fashion designer.
In the late 1930s, Pierre served in the french air force and also in the army pioneer corps. After peace was declared, he worked with French couturier Lucien Lelong.
The beginning of Balmain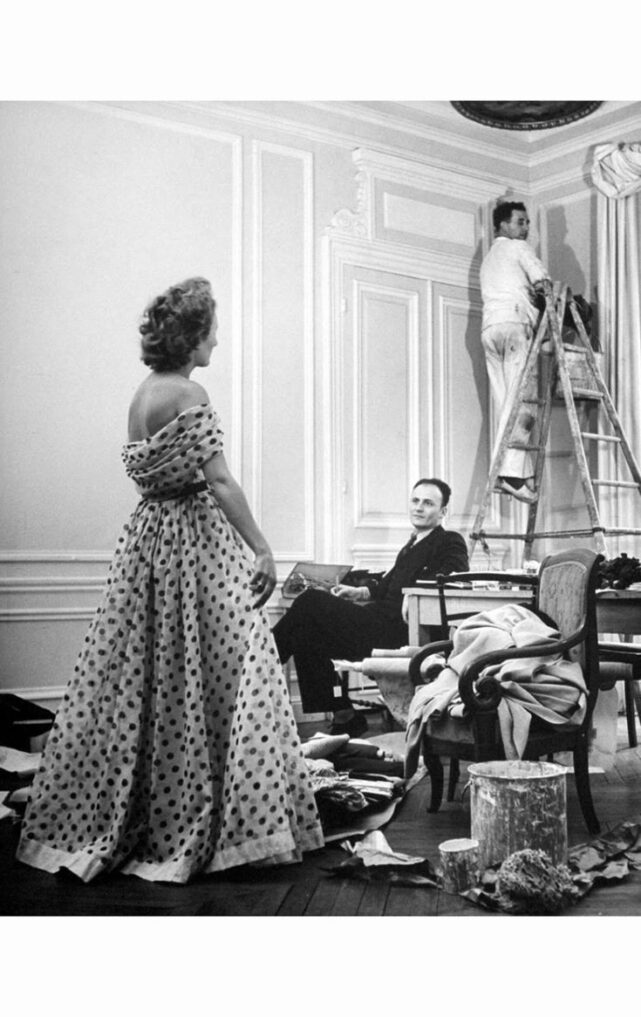 In 1945, Pierre opened his own fashion house Balmain which was named after him in Paris. His first collection was released in October 1945 and his first fragrance Jolie Madame was released in 1949. During the period, Balmain was noted as the King of French fashion and clotted many stars including American actress Ava Gardner and french actress Brigitte Bardot. He also designed outfits for the Queen Sirikit of Thailand. The fashion revolutionary Marlene Dietrich also wore Balmain designs.
Read also: LookBook: Balmain Fall Winter 2022 Ready To Wear Collection
Balmain after his death
Pierre Balmain died in 1982 at the age of 68. After his death, the fashion house was led by Erik Mortensen regarded as Balmain's right hand. Erik Mortensen joined the fashion house in 1951 and witnessed the growth alongside Balmain. Succeeding Balmain as the creative director of the fashion house, Erik Mortensen won two golden thimble awards for his haute couture collections. In 1990, he left the fashion house and was succeeded by french American designer Herve Pierre.
In 1993, Oscar de la Renta took over the design of the fashion house and maintained the position till 2002. After his departure, Christophe Decarnin joined the fashion house in 2005 and designed for the fashion house till 2011. Oliver Rousteing took over the designs of the fashion house in 2011 and maintains the position of the head designer to date.
Photo credit: Pinterest