Beyond the zillion fashion shows happening in the fashion world right now, there is another can't-miss show going on outside the venues: the chic style parade.It is all about taking classy fashion to a whole new level adding edge and originality while focusing on getting the most out of your clothes.In chic fashion you can build a wardrobe that works for YOU – your body figure, coloring, lifestyle and personal taste.
Chic fashion is not about what you're wearing but how you wear it!
ANIMAL PRINTS
Bold tiger and cheetah prints are everywhere this season,often in bright colors. This trend is not for the faint of heart.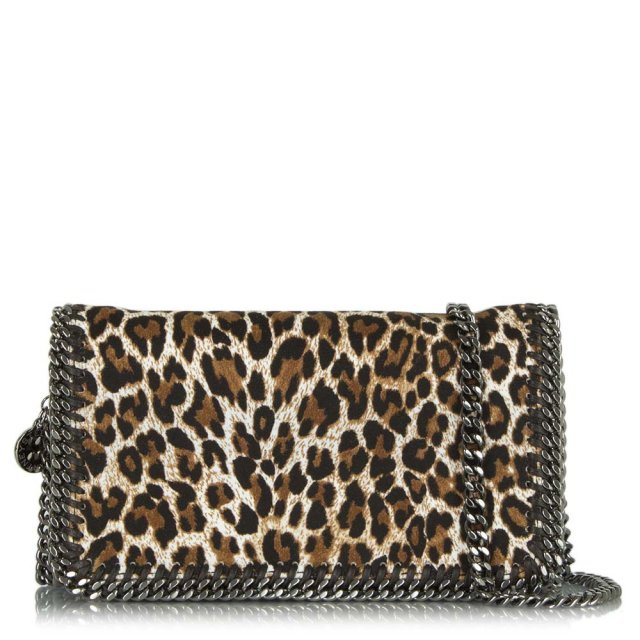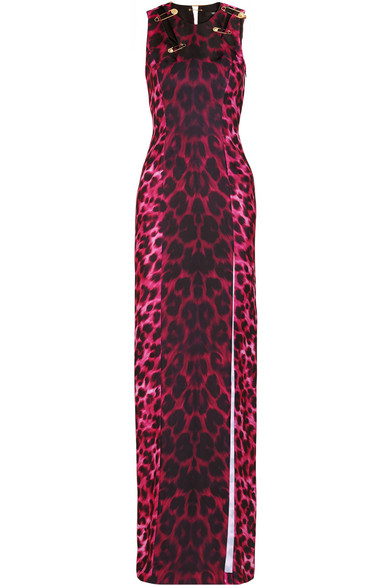 FUSCHIA COLOUR TREND
Millennial pink is your entry point into wearing pink; this darker, purple-ish version is clearly in vogue.Update your wardrobe accordingly to this trend.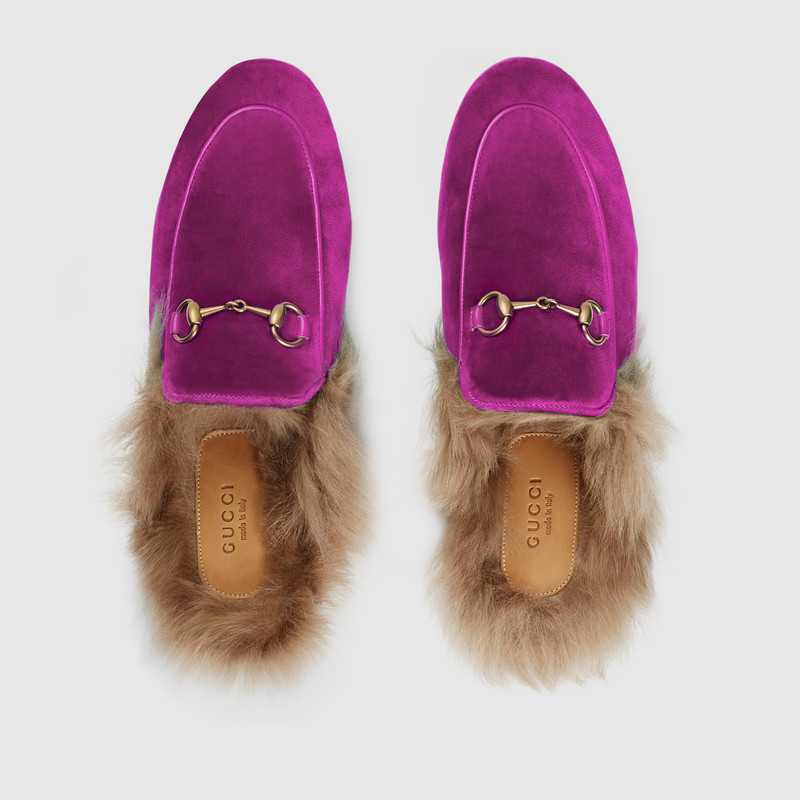 ORANGE TREND
This colour trend stuck around from Spring 2018, and to be honest we did need a little more convincing before actually adopting it into our wardrobes. By fall perhaps we will be ready to embrace the construction/sanitation worker aesthetic.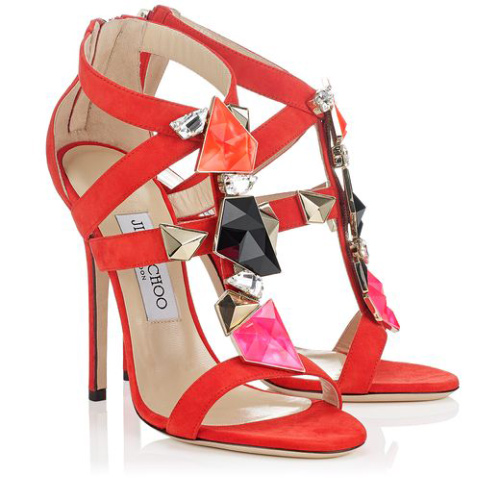 ROMANTIC DRESSES
On the opposite end of the spectrum, flowing dresses proved another big hit with designers in Paris. Naturally, houses with a predilection for romance came out on top here,designers such as Valentino, Elie Saab and Giambattista Valli.
TASSELS
On the runway this season we still saw a large amount of ruffles, fringe and raw edges, but one of our favorite new trends are tassels! They are a fun embellishment to any ensemble this year.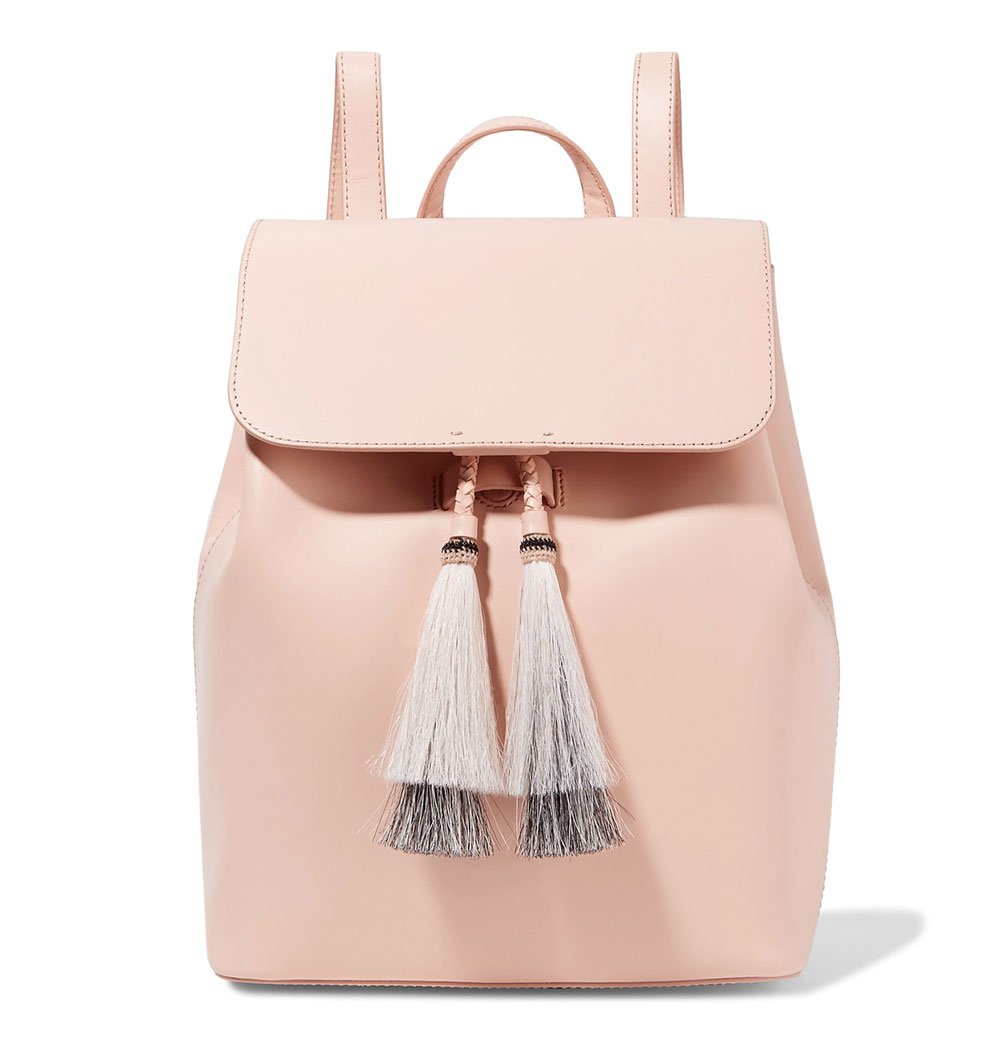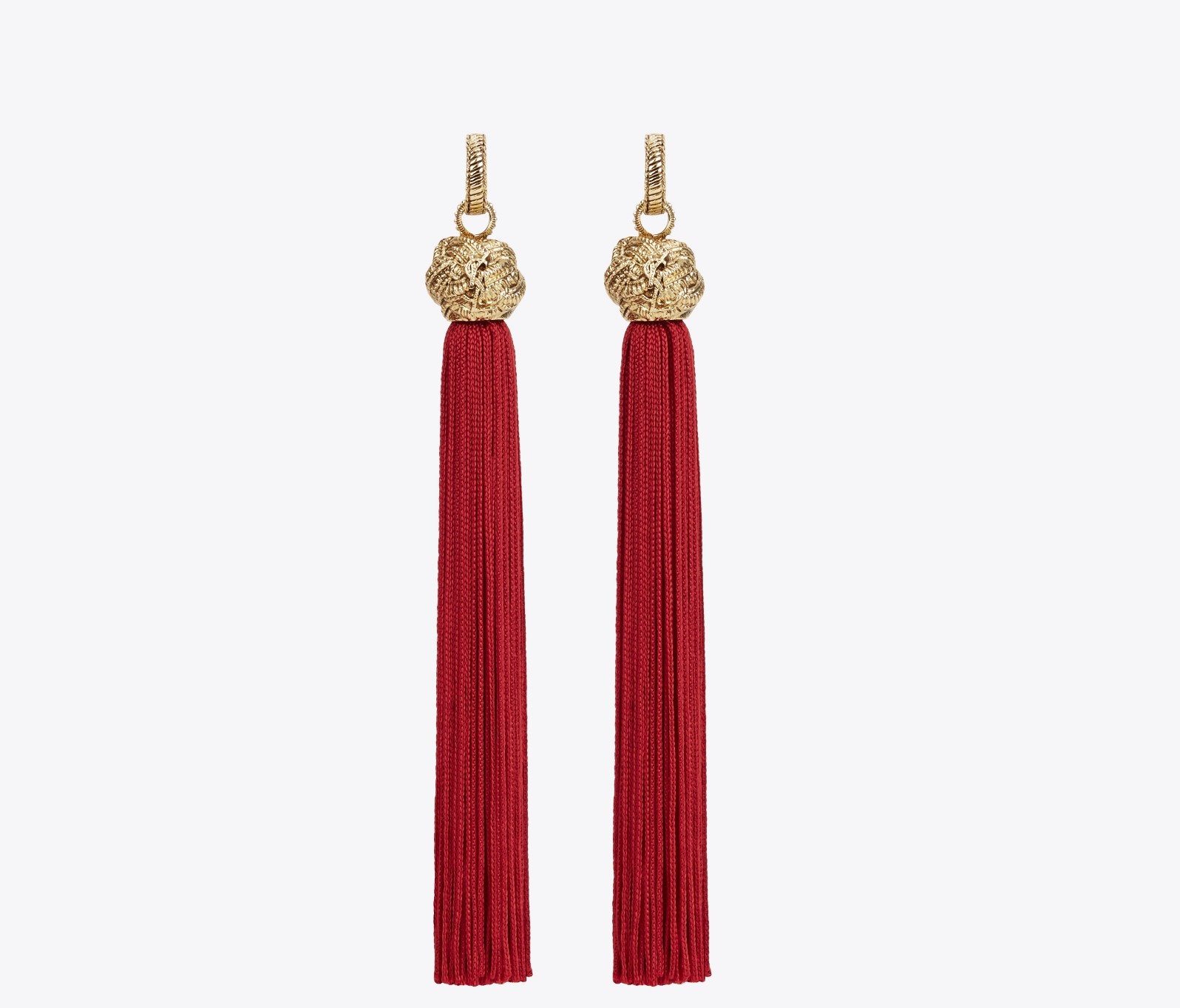 x