The Attico Resort 2023 Collection came in a different kind of style as it was photographed to look like the 80s.
Read Also: Gucci Designer, Alessandro Michele resigns position of Creative Director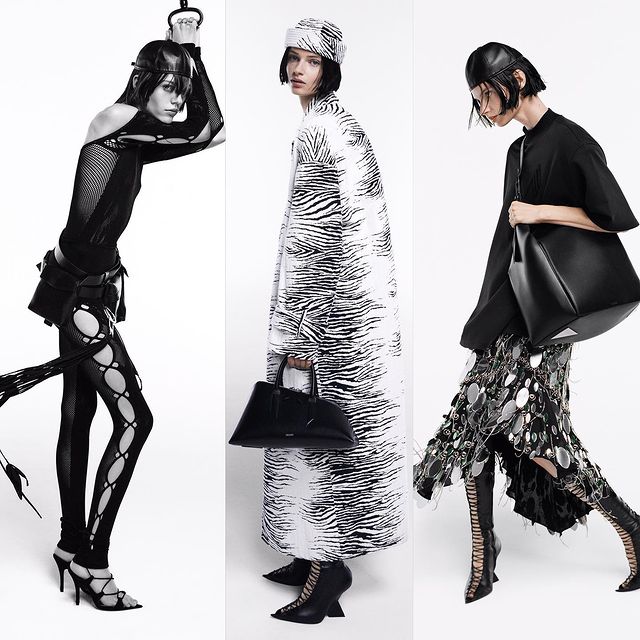 The collections by Gilda Ambrosio and Giorgia Tordini veer between extremes: the cheeky tomgirl is enthralled by the sirens' glitz, while sequins and sparkle are pinstripes' best friends.
Community was the central theme of the look book, which featured photographs of a group of boys and girls traveling by car to an unknown location at an unknown hour of the day or night.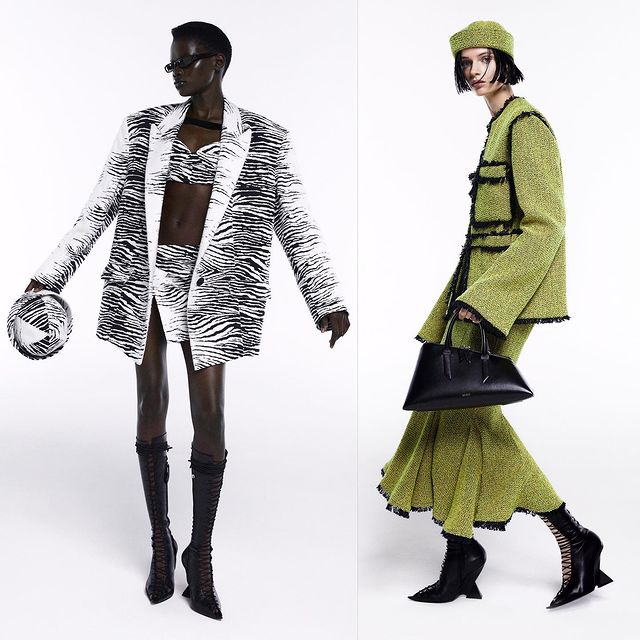 Their attire emphasized fluidity, with men sporting slinky sequined suits and women donning enormous men's outfits.
The undressed-but-dressed party look that designers like to go for (barely-there feather-trimmed minidresses, tiny '60s tunics pierced with metal rings, body-skimming numbers slashed asymmetrically here and there) was balanced by everyday proposals bordering on the colossal; XXXL jackets and bikers in craquelé leather had a worn-out feel; even the presence of padded- every fashion moguls dream.
Read Also: Fashion History: the history of Marc Jacobs
See full collection below;