THE ANKARA WAY
Although Ankara fabrics were not originally made in Africa, it has now become a fashion trend that is likened to Africans.
It totally depicts Africaness when worn and shows a symbol of pride, tradition and a more important deeply rooted history.
Both men and women wear Ankara clothes casually and even for more important occasions such as weddings, birthdays and even at funerals. One can never go wrong with the Ankara choice of cloth. There's even a feeling of "patriotism" and oneness that comes upon one when seen dressed in Ankara fabrics.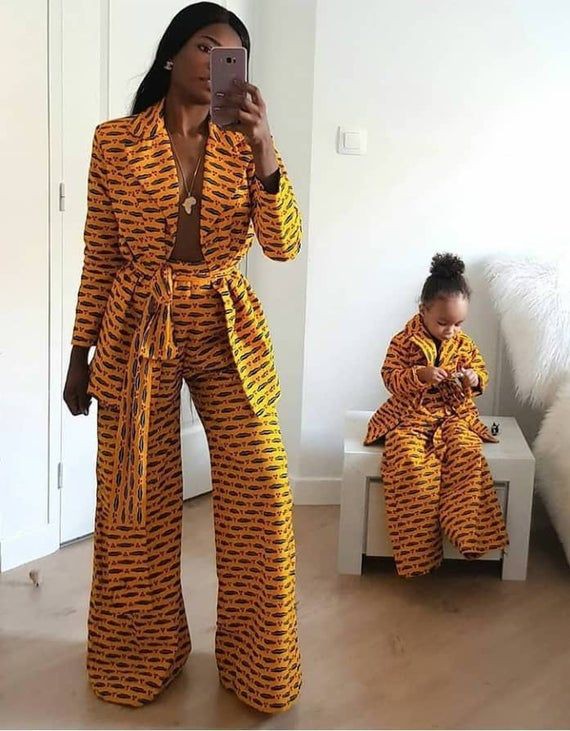 Even with how much the fashion world has evolved, the Ankara fashion trend has remained in style; leaving you feeling comfortable in your own skin as well as elegant.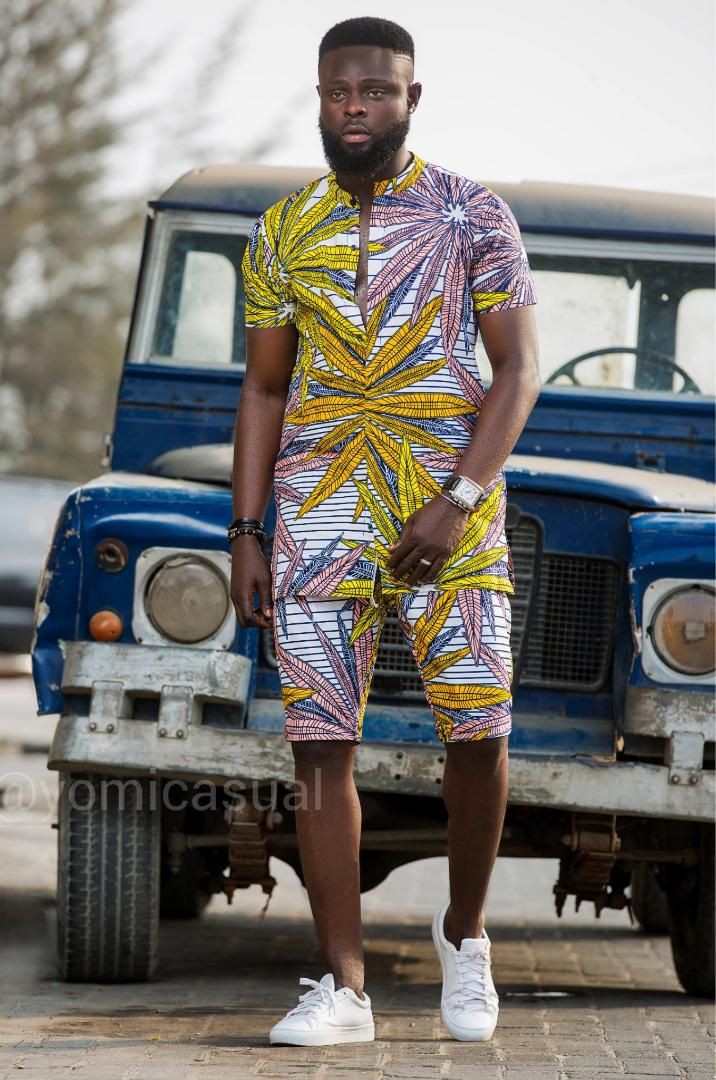 The Ankara dress can be styled anyhow. Whether you're sewing gown, shorts, shirts, and even wedding dress. This fabric is very much suitable to fit your style.
According to Chioma Inyang, A Nigerian seamstress who wore an Ankara native dress to her white wedding (not because she couldn't afford getting a white wedding dress) she said
"I hope that people will see what I did and do it, so that the world can also see. Let's also show them that we're Africans. Let's put our identity into whatever we're doing and let people know that we're existing and doing well".
She said this during her interview with BBC Igbo news.
The Ankara way goes any day, anytime anywhere; know this and know you can never go wrong with it as your choice of fashion style. And guess what? You can have fun while at it.