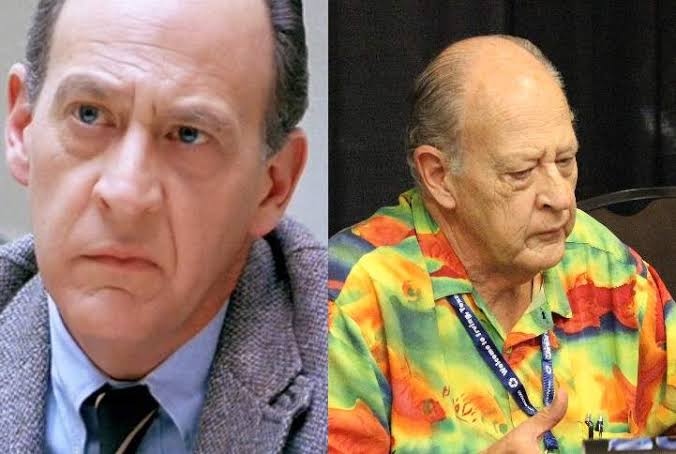 Hollywood veteran, Earl Boen, who was renowned for his recurring role in the 'Terminator' series, passed away at the age of 81.
According to a family member who spoke to TMZ, Boen passed away on Thursday, 5th January 2023 in Hawaii.
Earl Boen is most well-known for his portrayal of Dr. Peter Silberman in the 'Terminator' franchise (I am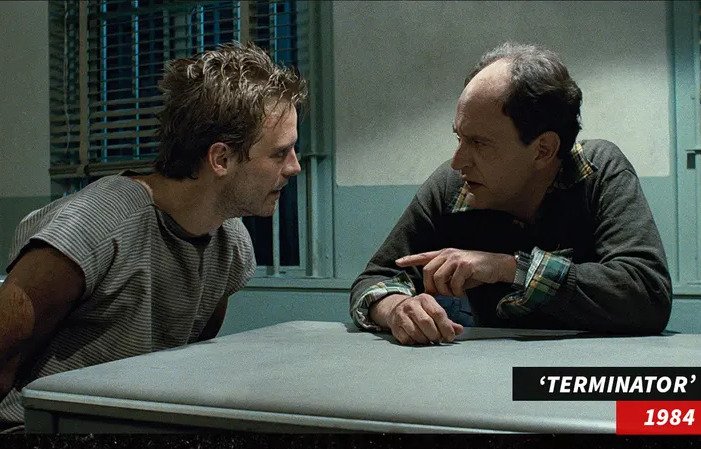 In addition to his roles in the 1980s films "Battle Beyond the Stars," "The Man with Two Brains," and "Alien Nation,"
Boen also appeared in "Naked Gun 33?: The Final Insult" in 1994 and "Nutty Professor II: The Klumps" in 2000.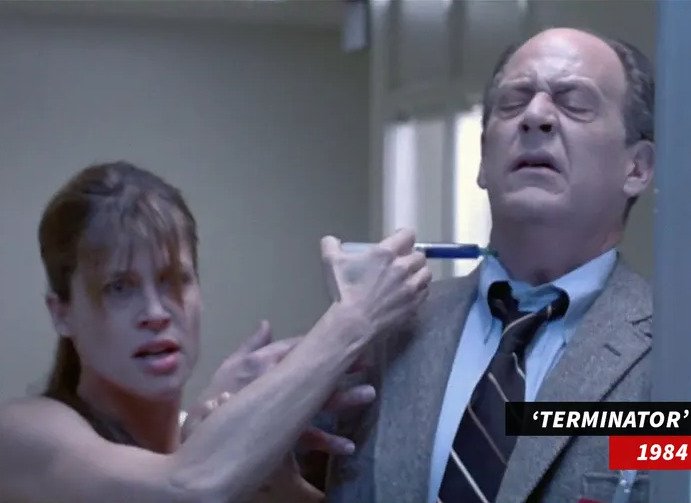 Boen is. He is survived by his current wife, Cathy. His first wife, Carole, passed away in 2001.
Read Also: Pharma Millionaire, Gigi Jordan's cause of death revealed