The National Education Association (NEA), a labor union that represents all types of educators in the United States, has sent a warning to the CEOs of three major social media platforms, claiming that their platforms encourage and amplify hazardous trends among its student users.
And the teachers aren't scared to call out students by their first names.
In a letter to Facebook CEO Mark Zuckerberg, Twitter CEO Jack Dorsey, and TikTok CEO Shou Zi Chew (published by the Wall Street Journal), NEA president Rebecca S. Pringle warned that social media policies are not only pushing children to nefarious practices, but also placing educators in danger.
In an Oct. 8 letter, she wrote, "[Online] 'trends' and false information that have spread like wildfire throughout social media platforms — from stealing school property and attacking school staff to conspiracy theories on curriculum and coronavirus protocols — have contributed to the creation of a culture of fear and violence with educators as targets."
According to a Twitter spokesman, the firm had received the NEA's letter and "planned to reply."
We also contacted Facebook and TikTok for comment, but did not receive a response right away.
The NEA letter appeared to be in response to recent news stories about student-led social media trends.
Some were rather harmless, such as the aforementioned devious licks movement, which saw kids enhancing school items like as soap dispensers for social media likes.
Others, such as the so-called "slap a teacher" TikTok craze, would be less so if they were true — although, in the case of the slap trend, it's unclear.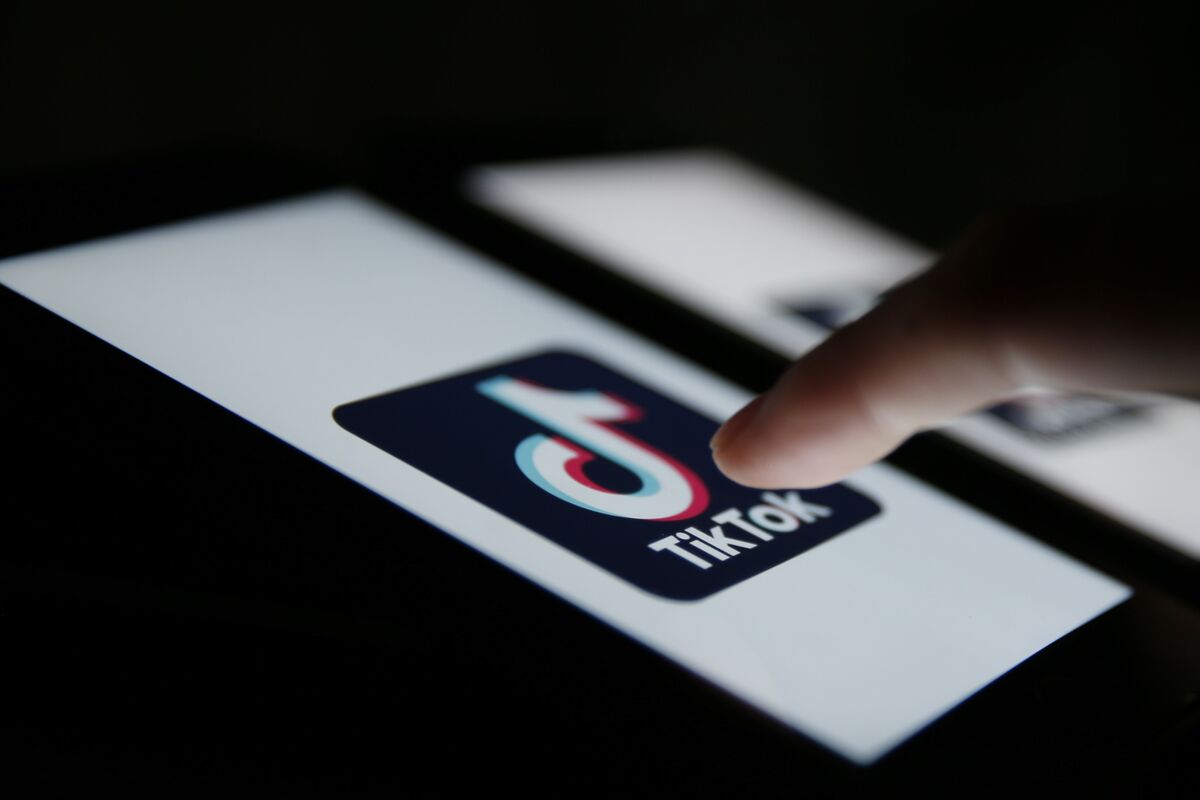 However, it looks that we should be more concerned about the adults than the children.
Pringle's letter also mentioned another social media-related threat that she believes is hurting educators:
parents.
"Take, for example, the alarming rise of a small but violent group of radicalized adults who falsely believe that graduate level courses about racism are being taught in K-12 public schools as a result of misinformation spread on social media," she wrote, presumably referring to an online debate about critical race theory.
"And there's another small but outspoken group of fanatics who are putting our children's, educators', and families' safety in jeopardy because they believe wearing a mask infringes on personal liberty."
In other words, while foolish trends may make news, social media radicalizing parents may pose a greater threat to teachers' safety — a concern that has been on the minds of Americans since Facebook whistleblower Frances Haugen testified before the Senate on Tuesday.
Teachers are not going to let this slip, according to the National Education Association, which is "demanding" a public safety promise from Facebook, Twitter, and TikTok.
With a little luck, they might even be able to make that desire trending.