Empire star Taraji P. Henson is the cover star for Marie Claire Magazine 's October Issue and she looks amazing!
Having watched the talented actress in a handful of movies with challenging characters we can all agree that we love the bad and boujee roles she plays.
However, the 47-year-old says she's done with "ghetto roles", at least for now because she doesn't want to be typecast.
She discusses the legacy she wants to leave behind, dating and how doing her own laundry keeps her normal.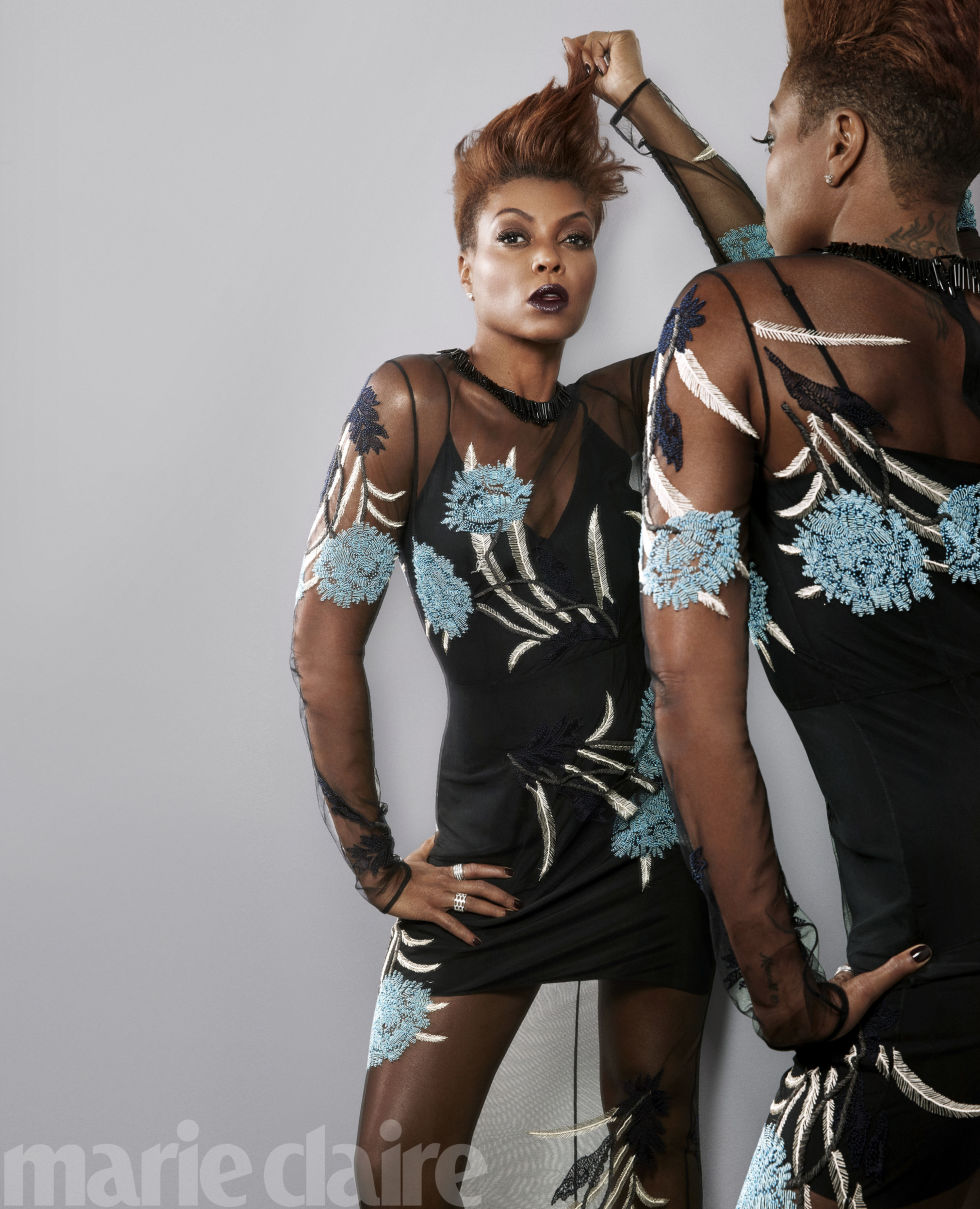 On supporting other women in the industry: "How can we get ahead if we're feuding and hating on each other all the time? I made a pact years ago that I would never hate on another female, ever, especially in this industry."
On the legacy she wants to leave: "I love black people. I love telling stories. I want these little girls to study me like I studied Meryl and Bette Davis and Carol Burnett. I want them to study my work, because I put a lot of work in, a lot of blood, sweat, and tears."
On dating: "I would love to be in a relationship, but he has to see how I move and deal with it because I don't have time to explain. I've got work to do."
On doing her own laundry: "That keeps me normal. That keeps me feeling like, Yeah, I'm not too Hollywood."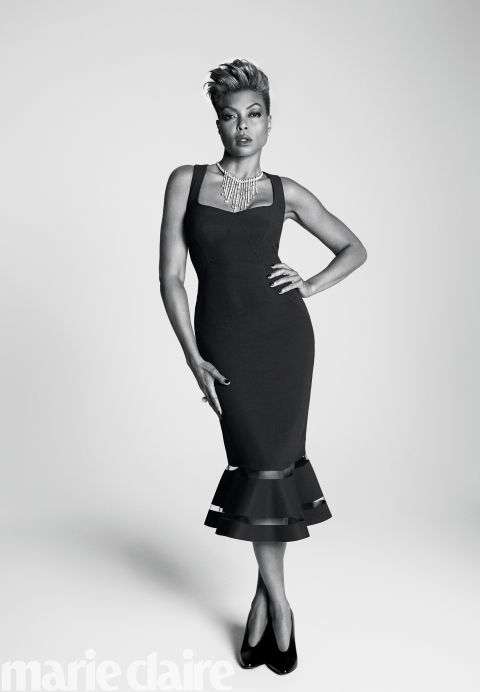 Watch the B.T.S video of the cover shoot
Credit: Bellanaija