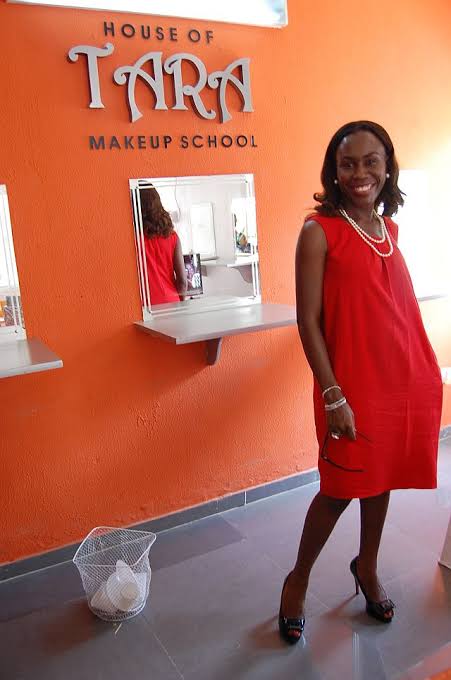 Tara Fela Durotoye is one in a million bridal makeup artists in Nigeria. She is widely recognized among it counterparts. She is a successful bridal makeup artist in Nigeria and Africa at large.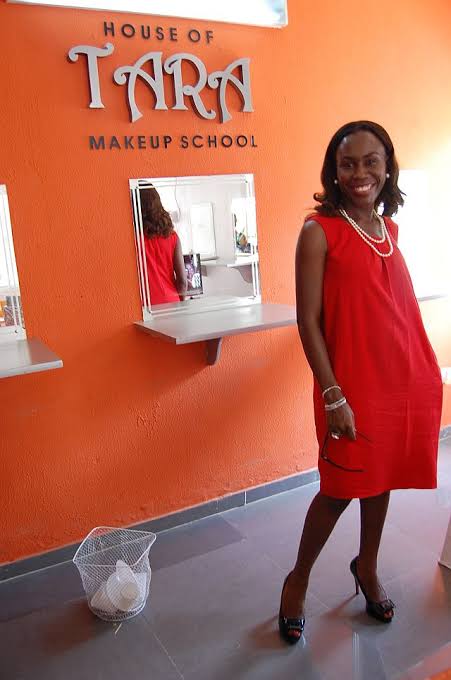 READ ALSO: How influencer Motara lost membership of organization for making fun of child beggar
The most interesting part is that Tara is the first person to establish a beauty school in Nigeria. The academy was established in 1999.
Do you know that she also set up the first bridal directory and world recognized studio.
Bio Data and Career
The CEO was born on 6th of March, 1977. She studied at Command Children School in Lagos and Nigeria Navy Secondary School in the same state.
She also attended Lagos Business School, which formed a major inclusive part of her entrepreneurial success stories. She is a lawyer by education.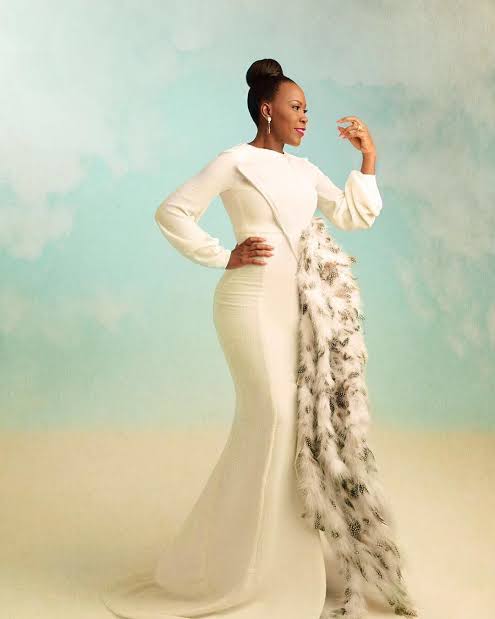 She is the CEO of House of Tara International. The company captures three branches such as, Makeup studio, Makeup Academy and Tara product line.
Another interesting part is that she has more than 8000 beauty access across the length and breadth of Nigeria.
In Senegal, Benin and Ghana, her business enterprise is a top notch. She has empowered more than 1,500 students accross the length and breadth of Africa.
Awards and Recognition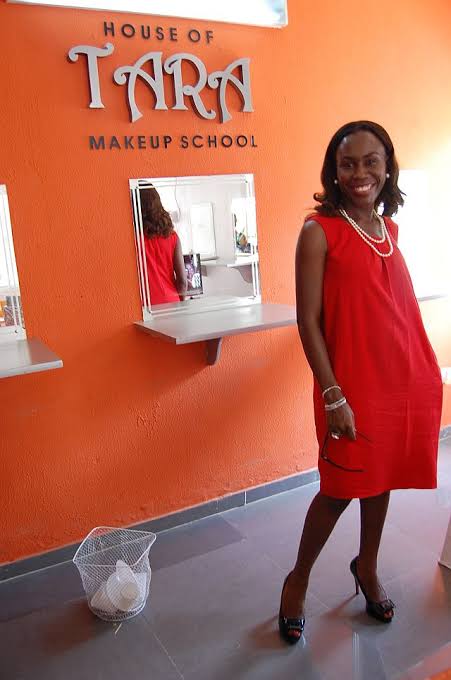 In 2006, she bagged Award for Excellence in the Beauty Sector by City People.
In 2007, She bagged Young Person of the Year by the Future Awards.
In 2008, She bagged Creative Business Award of the Year by Sucess Digest.
In 2011, she bagged the Best Innovative Idea by Nigerian Event Awards.
In 2013, She was part of the Forbes List of 20 Young Power Women in Africa.
In 2014, She was part of YNaija Power List of 10 most powerful Under 40s in Business in Nigeria.
READ ALSO:Taraji P. Henson Makes The Cover Of Marie Caire Magazine New Edition
Networth
As at the time of compiling her records, Tara's Networth still remain sketchy. But it was gathered that she boast of diverse investments with huge landed properties in Nigeria and Africa as a whole.