Tacky red on Valentine's Day? Eww! No, please. Ep 2.
Wearing red can be a turn on any other day, but on Valentine's Day especially, it can look cliché and maybe sometimes even cheesy because practically every Dick and Harry down and across the street will probably be wearing it.
However, wearing red on Valentine's Day is inevitable for a whole lot of people because you probably will attend a function or you belong to an organization where you will meet up and might require you to sport the day's color code.
All you would have to do is think of comfortable, casual and classy ways to incorporate this color into your outfit and over all look.
Use a deeper shade of red.
Going for a deeper tone of red like ox blood or burgundy which are both still within the red color palette will smooth your hesitance towards jumping on the regular'Valentine red shade'.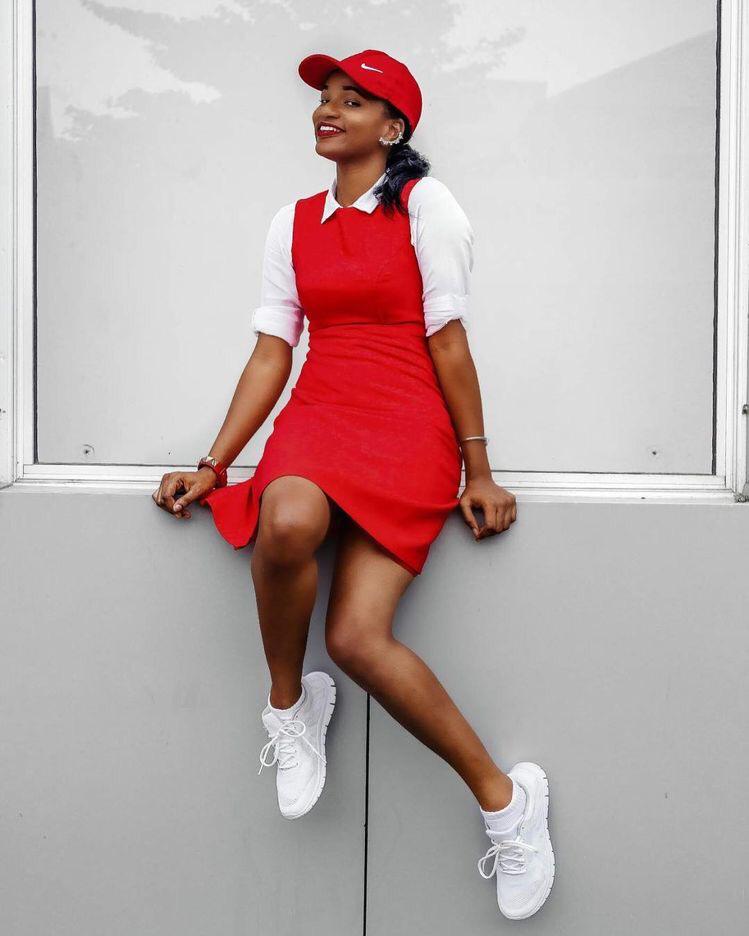 It provides for a more subtle appearance and still very well blends in with the energy of the day.
In finding a Valentine's Day outfit, try to maintain simplicity and keep it casual.
A skinny jean that would in it's modesty still show off a little figure and a simple top should do in this case, with maybe a cute low pointed-heel sandal or shoe.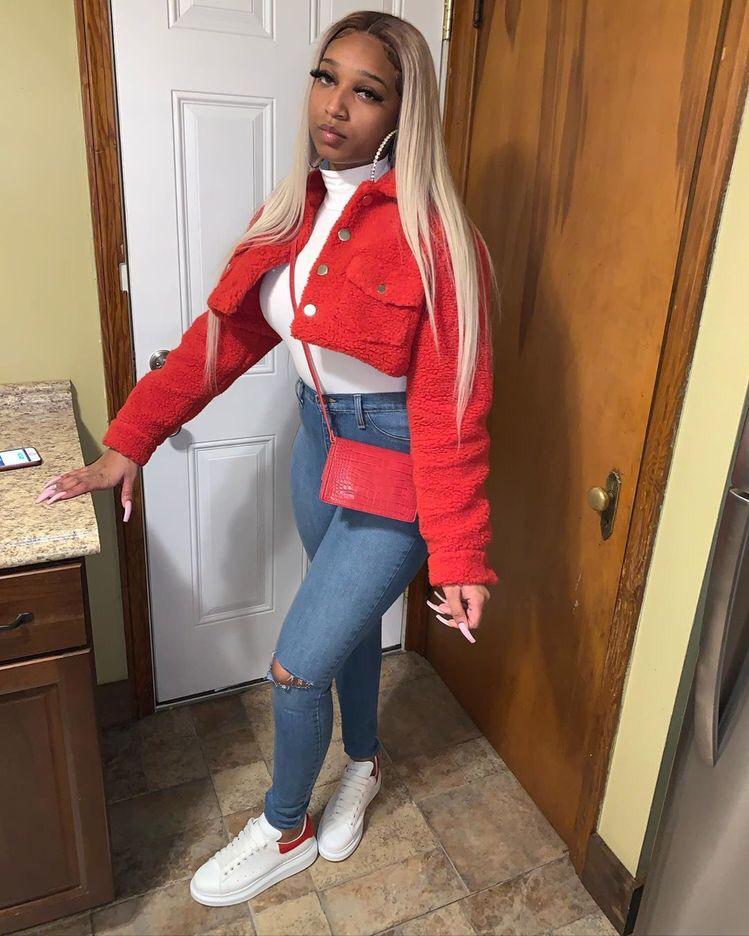 One of the easiest ways to tone down your valentine outfit is to keep it casual and not throw in too much effort.
Some are of the opinion that this celebration (Valentine's day) is an over rated one.
Maybe it is their disapproval of the pressure that comes with it or just sheer indifference, many have begun to find the holiday even more stressful than romantic.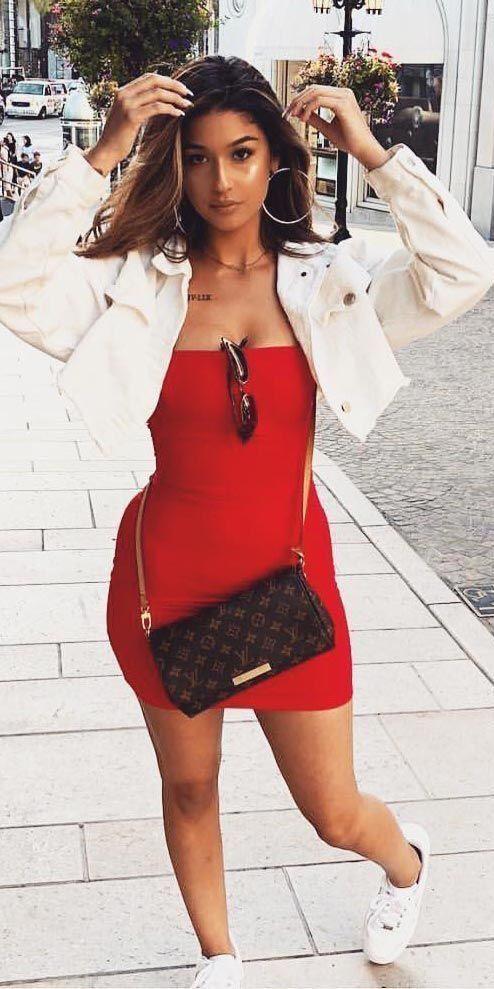 If you are in this number, a casual Valentine's Day outfit is what you need.