David "Davido" Adeleke, an award-winning singer and music businessman, has urged fans to show their support for their favorite artists in a peaceful manner.
His plea comes after backlash from his followers as well as those of his teammates, Wizkid and Burna Boy, in the aftermath of his recent historic achievement, being featured on the FIFA 2022 World Cup Soundtrack.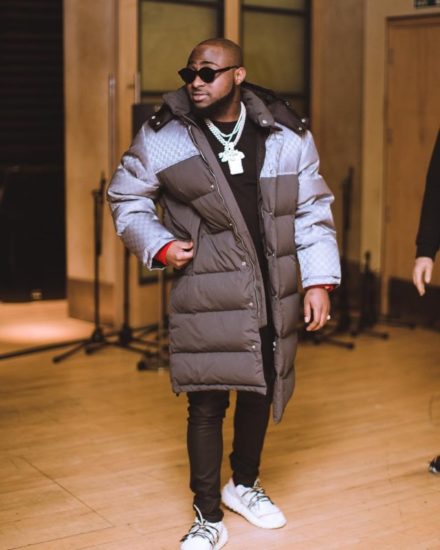 Following the announcement that Davido and two American musicians had been tipped as the voices behind FIFA's inaugural World Cup soundtrack, several of his supporters criticised Burna and Wiz for not being invited despite the fact that they created a song titled B D'OR.
As a result, their supporters criticized Davido, claiming that he did not have a Grammy Award like the two of them.
The DMW chief, who appears to be fed up with the rivalry, resorted to Twitter to ask all parties to support their favorites without criticizing anyone.
He went on to compliment himself and Africa following his performance at the World Cup Draw in Qatar.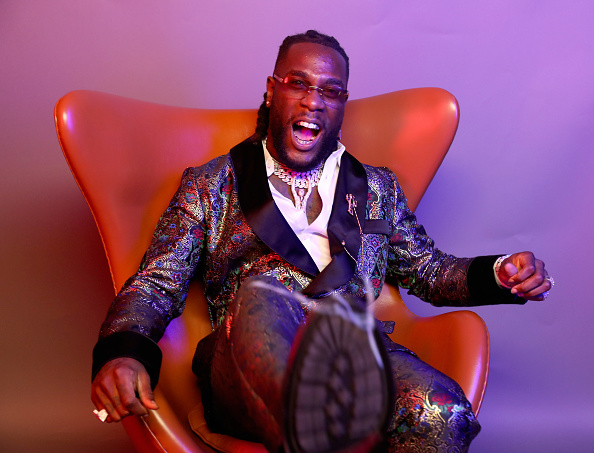 He wrote;
"Support your fave in peace ! And this goes for my fans too ! Congrats to @FIFAWorldCup congrats to Me and congrats to AFRICA!! "
See his post:
Support your fave in peace ! And this goes for my fans too ! Congrats to @FIFAWorldCup congrats to Me and congrats to AFRICA!! 🌍🤞🏾❤️😎

— Davido (@davido) April 1, 2022