Gone are the days where a girl wakes up and hits the streets without wearing a bit of makeup. Makeup is an essential part of a girl's everyday routine which brings us to the point where we say a girl's makeup kit is one of her most prized possession.  Most people are faced with overflowing makeup kit and no clue exactly what to do with all the products while others have challenges identifying the basics they need in their beauty kit. This brings us back to the usual question… what are the makeup essentials that are worth investing our time and money in finding?
However, girls have different beauty preferences and makeup styles. There are definitely certain makeup items every girl needs to have on a daily basis. We have done a research and handpicked some must haves for every girl's makeup kit. Here's a list of items we came up with:
Powder: This helps set your makeup and controls shine. Just a quick dust and you are good!
Brow filler/pencils: This helps define your eyes as well-groomed brows makes you look tidy.
Eye shadow: adds a bit of colour and makes your eyes pop.

Eyeliner: They are great for enhancing the lash line and making the eyes pop.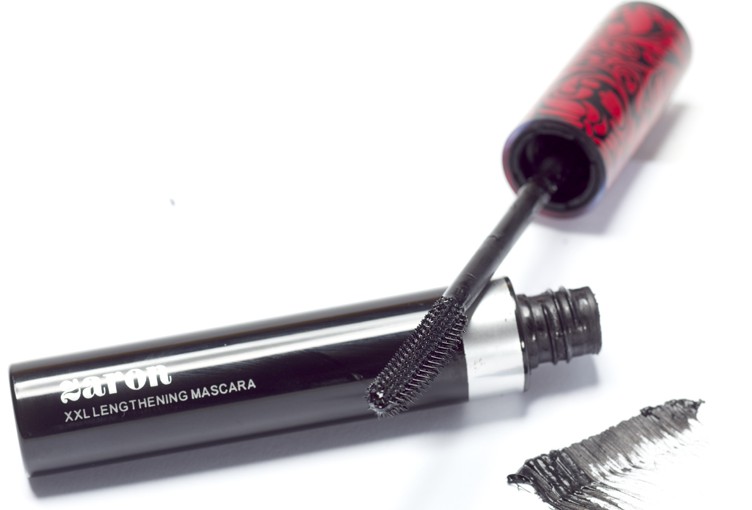 Mascara: This draws more attention to your eyes.

Lipstick/Lip gloss: These add a bit colour to your look and helps to enhance your lips.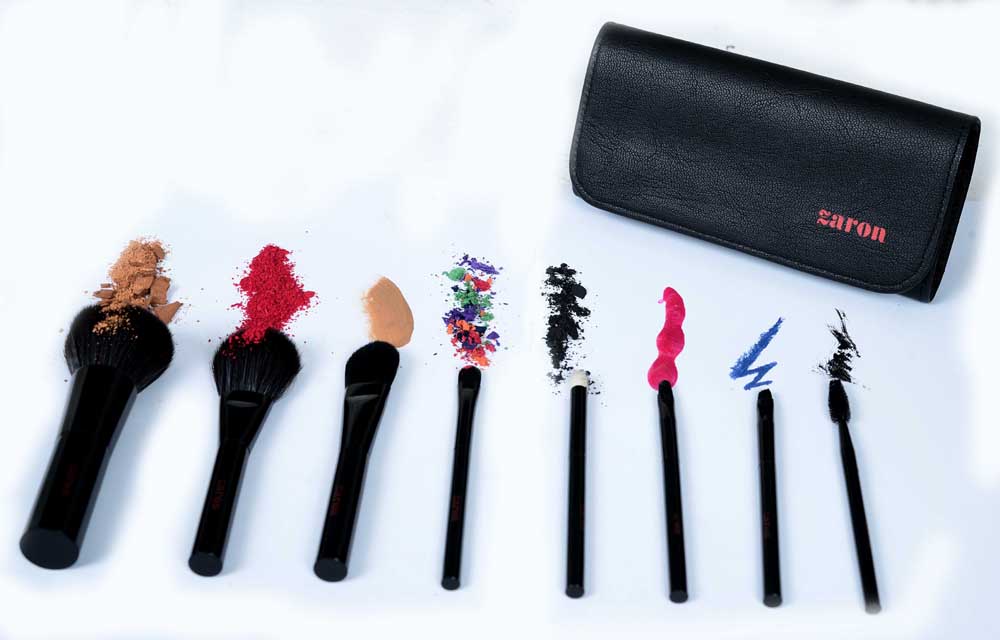 Brush set: Brushes are essential for creating flawless makeup. A mini brush set is idle for this purpose.
Makeup bag: It's very essential for putting your items together.
So ladies, I hope this these paired down list will go a long way in assisting you build your perfect makeup kit.
Remember the products listed above are all available at any Zaron outlet. Don't hesitate to walk in and get yours…