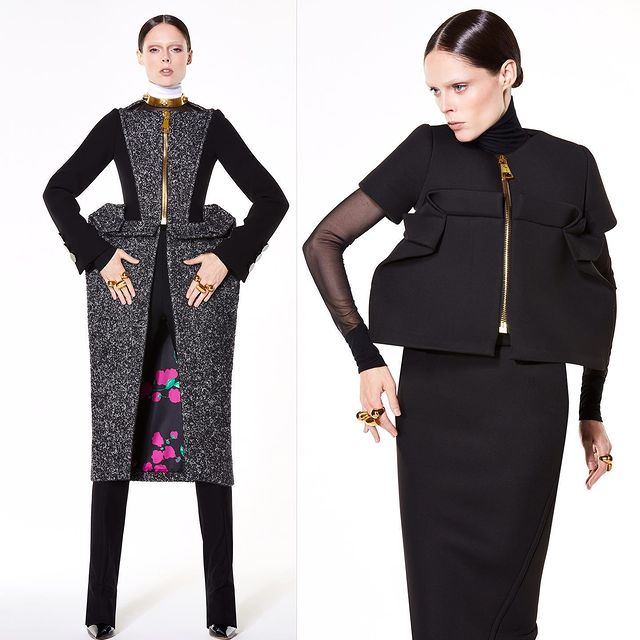 Sukeina fall 2022 collection were extremely unique like nothing that has ever been seen in history.
Read Also: Glam Look Of The Day: Beauty Tukura serves glam in new photo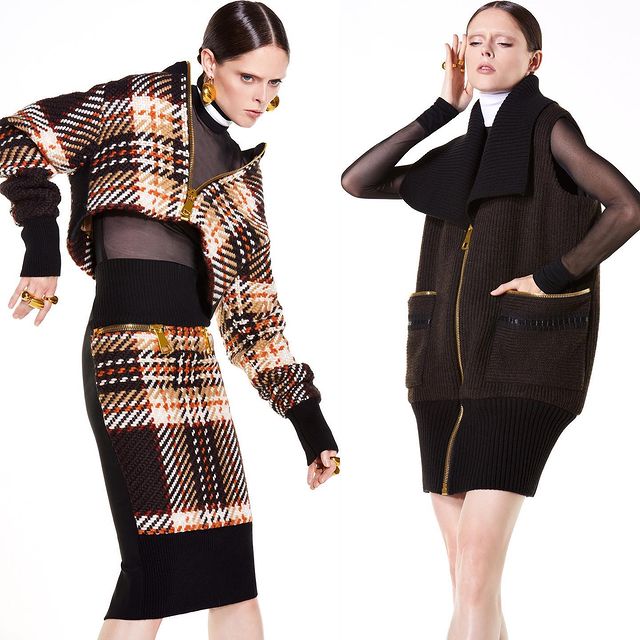 Salam's unwavering optimism and foresight may be the antidote to anxiety. His cloaked and imposing attire gives him authority; nonetheless, his tailoring necessitates a change in posture to one of confidence.
He has concentrated on two skills to achieve this, namely beautiful knotting and an origami tailoring technique. The latter is what stood out in this instance.
His tweeds' pronounced and striking curves mold the body by cutting into the surrounding empty space.
The fashion sense which the fashion house displayed are of utmost grace and elegance.
Read Also: Jean Paul Gautier FW 2022 Couture
See full collection below;