Suits Star, Patrick Adams Calls Out Royal Family, Defends Meghan Markle.
Meghan Markle's Suits co-star, Patrick J. Adams has slammed the royal family and the British media for tormenting the Duchess of Sussex.
The Hollywood star who played her husband in the legal series came to her defense in a series of tweets describing the royal family as toxic.

Adams in his tweets shared that it hurt him deeply to see the British media tear his friend apart as they constantly printed scandalous, racist comments in her direction.
He shared that a lot of hatred his being directed at the Duchess all in the bid to break her and fit her into the archaic setup of the royal family.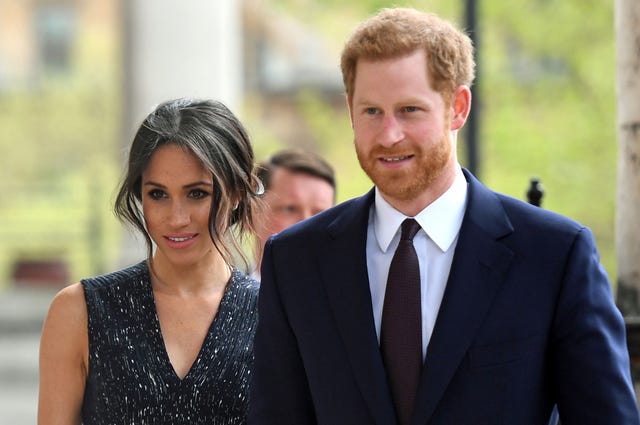 The TV star shared that Meghan is a strong personality and mentioned that the royal family needs to find someone else to tear apart as she is way out of their league.
A lot of celebrity friends of the Duchess have stood up to defend her personality following the backlash from the royal family.

Photo Credit: Getty