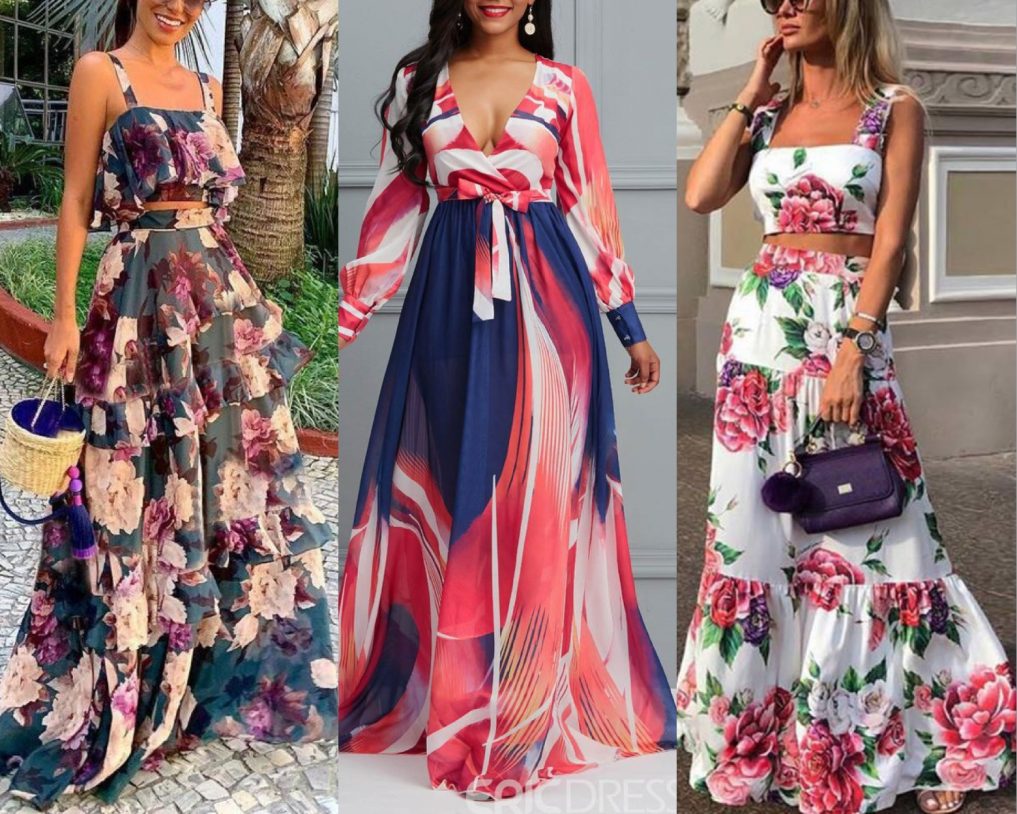 Chiffon gowns are one if the popular outfit among ladies. If you are looking for an outfit that is comfortable to wear and also give you a stylish appearance, the Chiffon gown is one.
The Chiffon gown is made as a light textured fabric which makes it easy to wear. A lot of ladies are fans of the Chiffon gown because of the ability to rock it out to any occasion you want.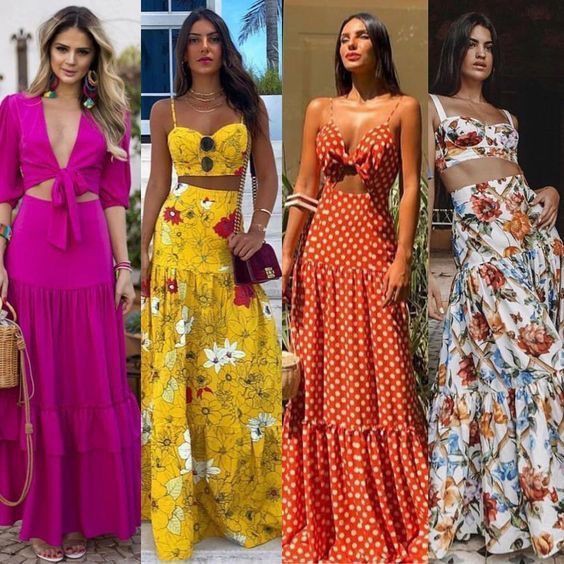 The chiffon fabric exists in two designs. One is plain and the other is patterned which is mostly designed as floral pattern. The floral chiffon is creative and color to wear.
Are you looking towards styling your chiffon fabric as a gown and you are confused about which style to pick?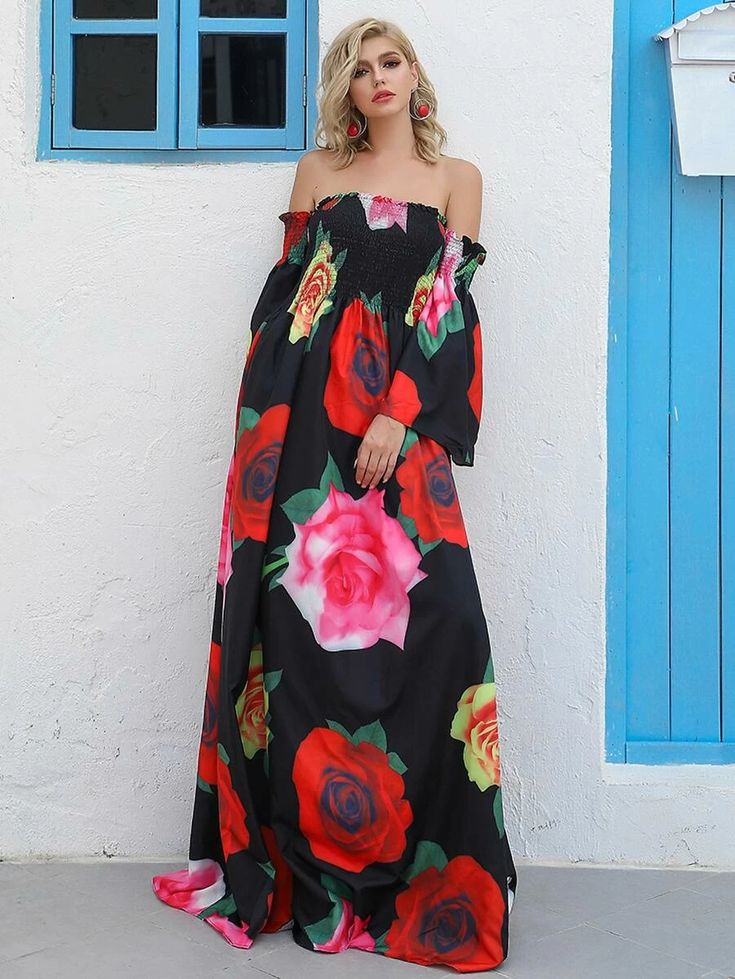 Read also:  Latest English Wears For Ladies In Nigeria
There are numerous chiffon gown designs for you to explore. All you need to do is to make sure the style you pick matches well with the design of your fabric.
Another important thing is to get sure the quantity of your fabric is enough to sew your desired style.
Among the popular chiffon gown style is as a Maxi gown, A shape gown, a short gown or a long gown. You can go for anyone you feel will look good on you.
Below are some latest chiffon gown Inspirations for you: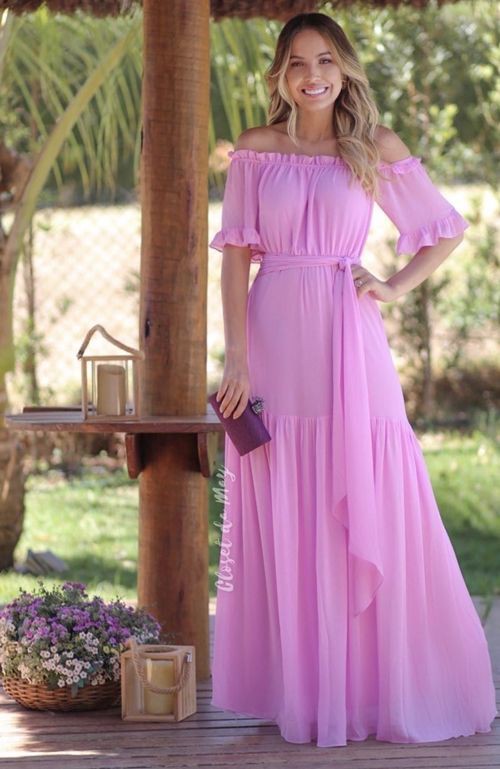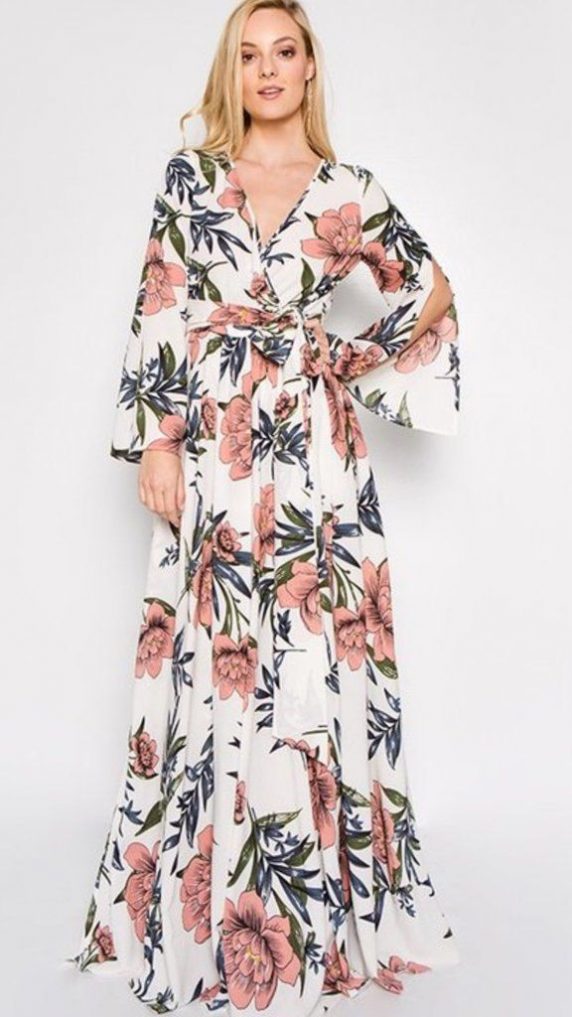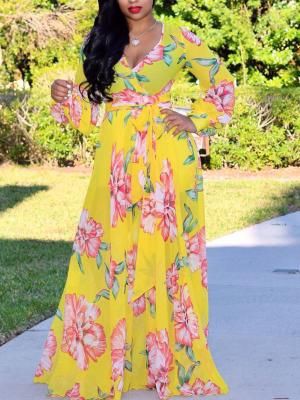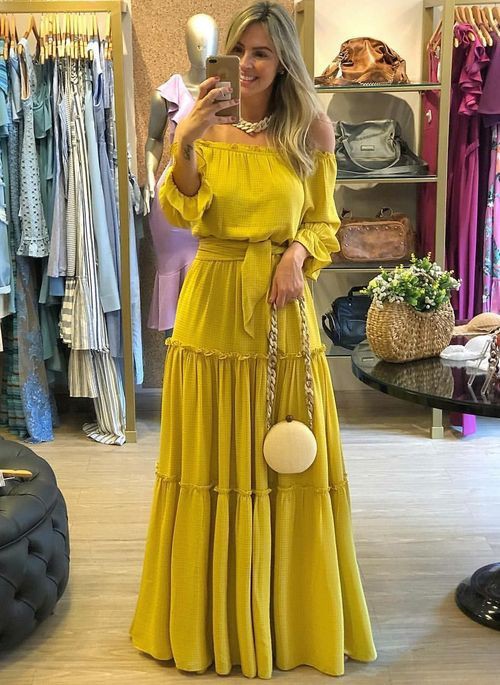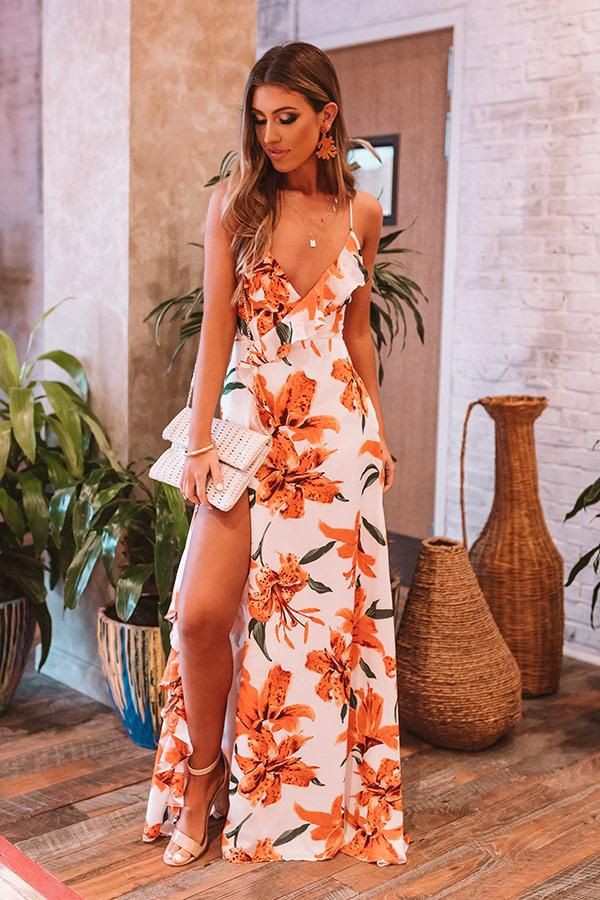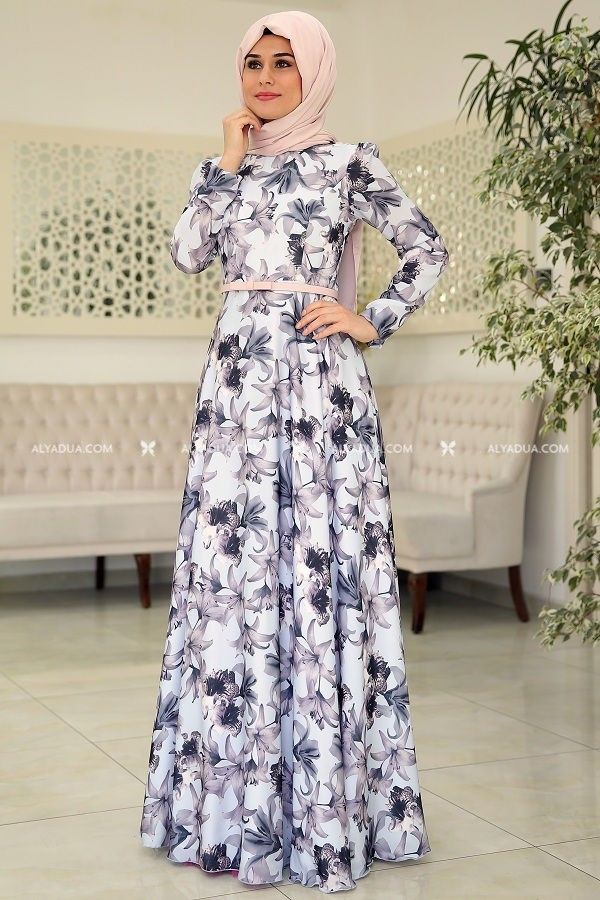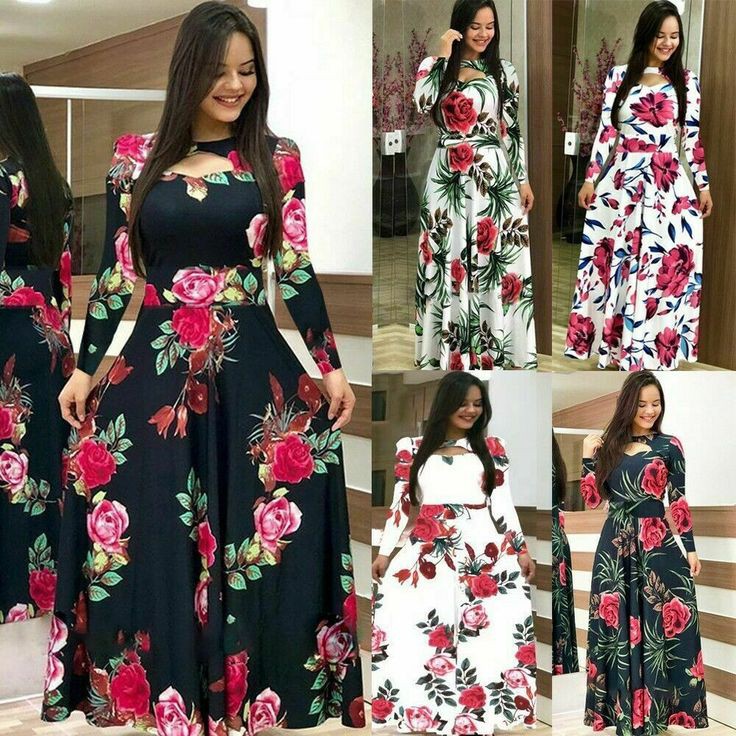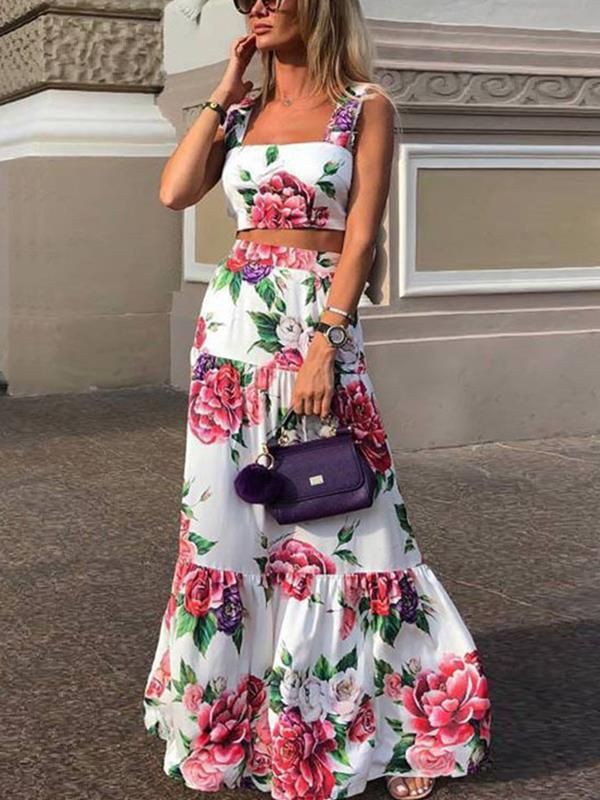 Photo credit: Pinterest