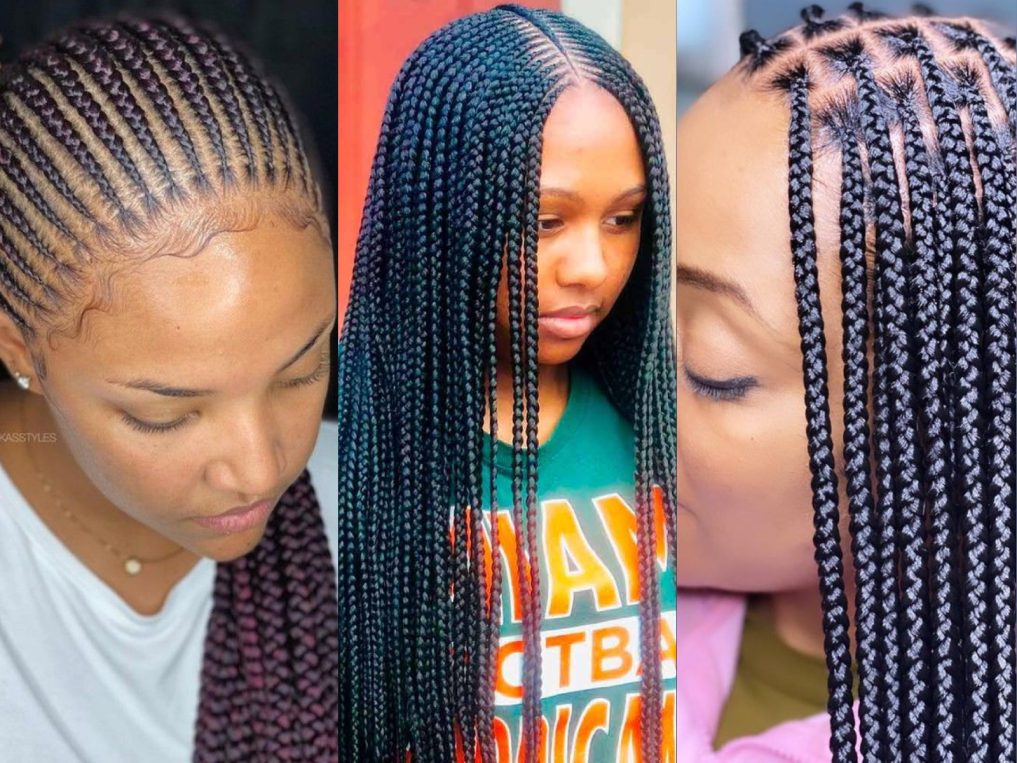 In this article, we will be taking a look at some stylish and Chic hairstyles for ladies. Hairstyles exist in different forms and as a lady, you have to choose a hairstyle based on your preference and style.
Read also: 25 Best Ghana Weaving Inspirations For You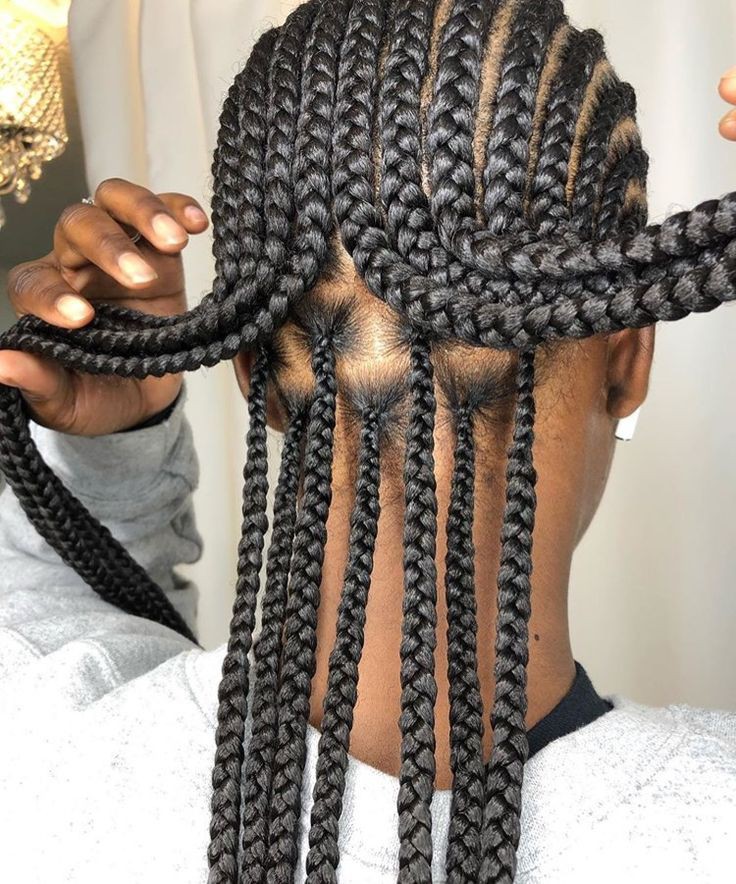 Your hair texture also helps influence the type of hair you make as a lady. While the Ghana weaving hairstyle is not recommended for ladies with soft hair texture, this type of hair is highly recommended for ladies with hard hair texture. As a lady, if your hair texture is hard and you don't like making your hair, you need a hairstyle that lasts longer and gives you a stylish look. The Ghana weaving hairstyle is one.
Hairstyles for ladies also range according to your age and size. Cornrow hairstyles and ponytail hairstyles are very popular among young ladies and this is because of the youthful look it gives. On the other hand, the Ghana weaving hairstyle and all back or Shuku braid are popular among Mature ladies because it last longer.
Read also: African braid hairstyles for Ladies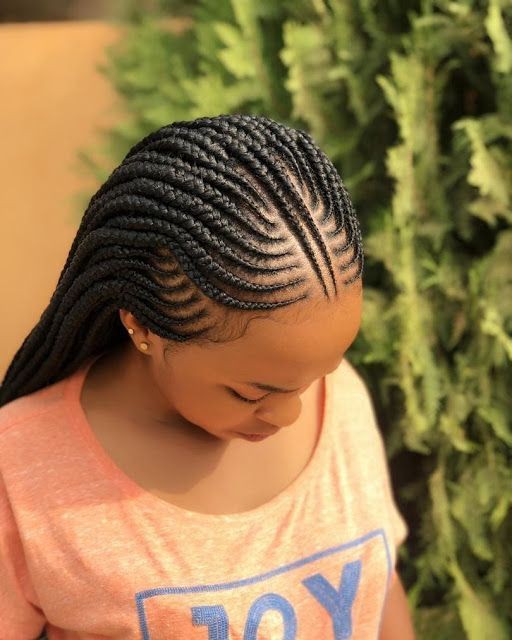 Below are some hairstyle options you explore: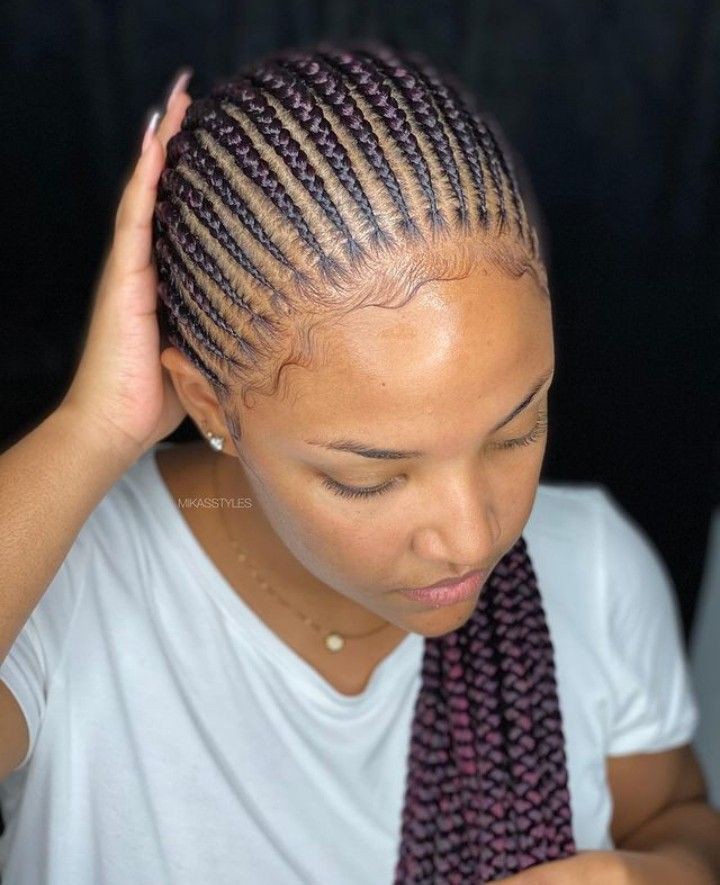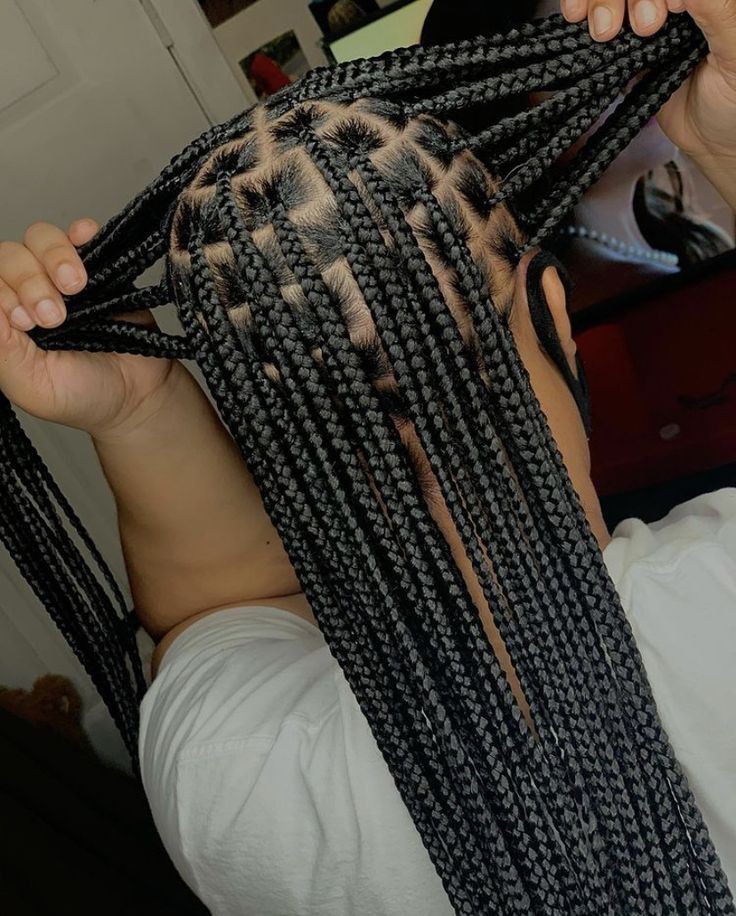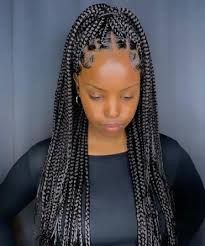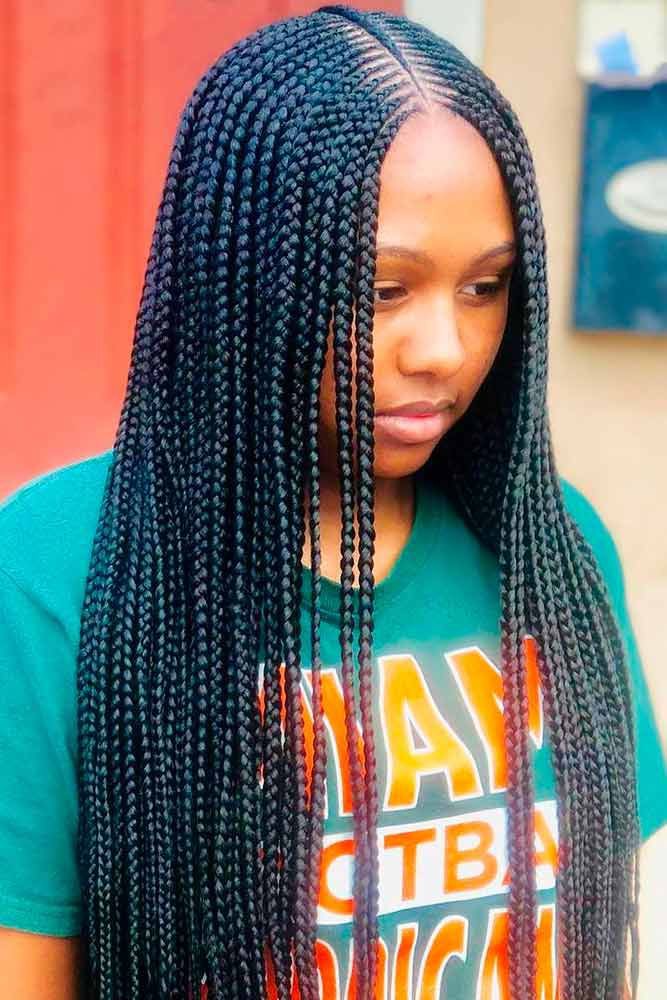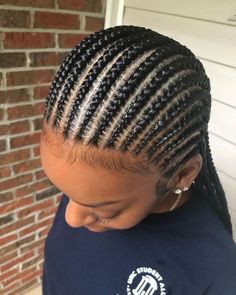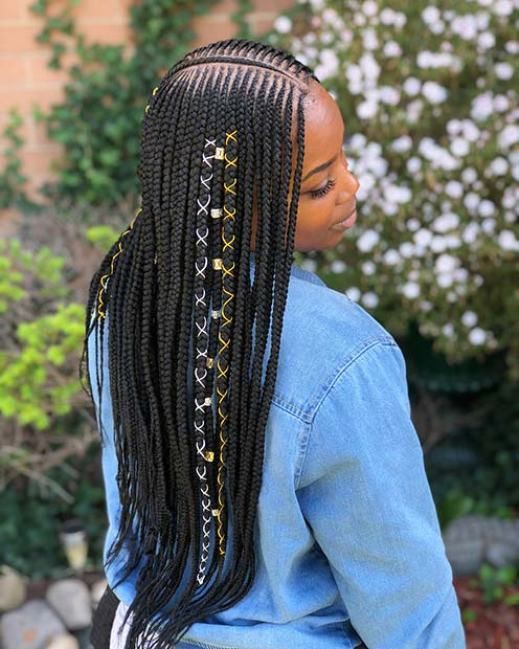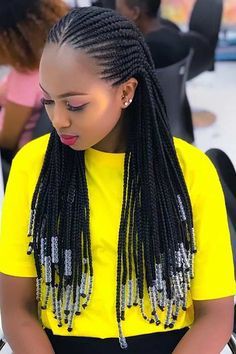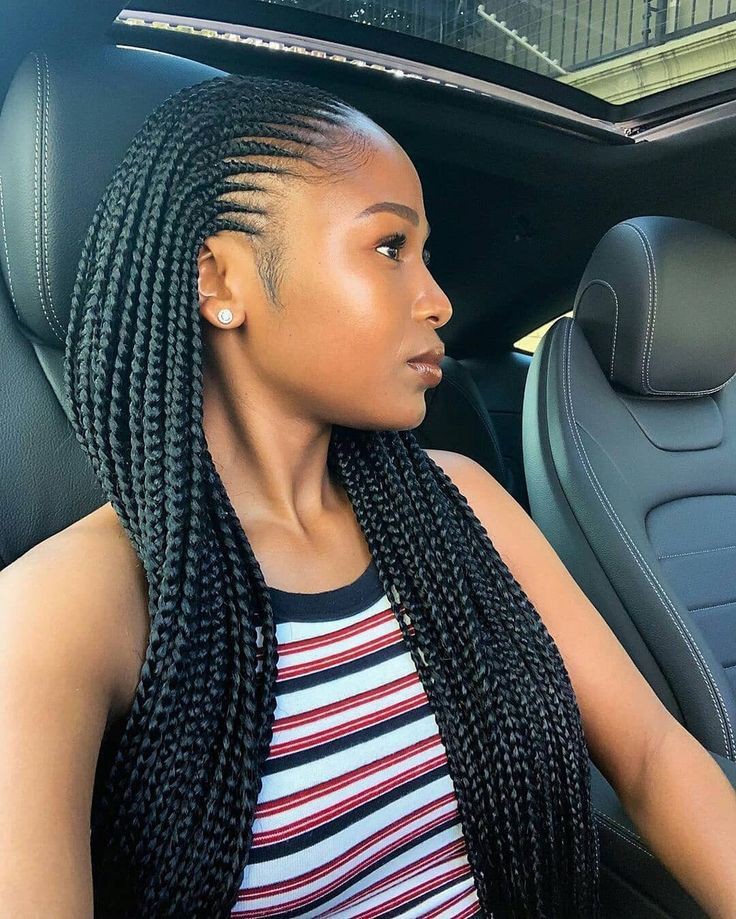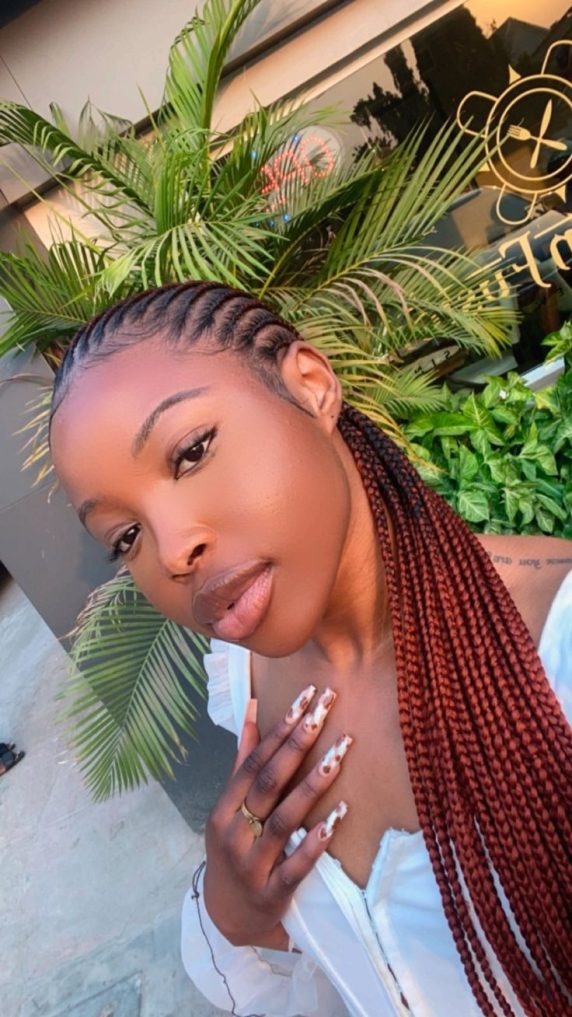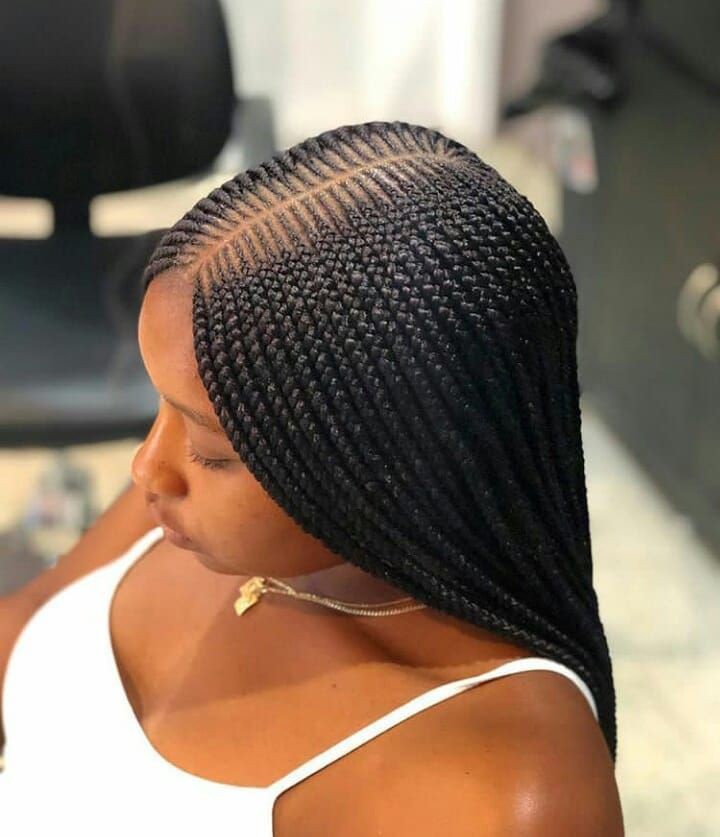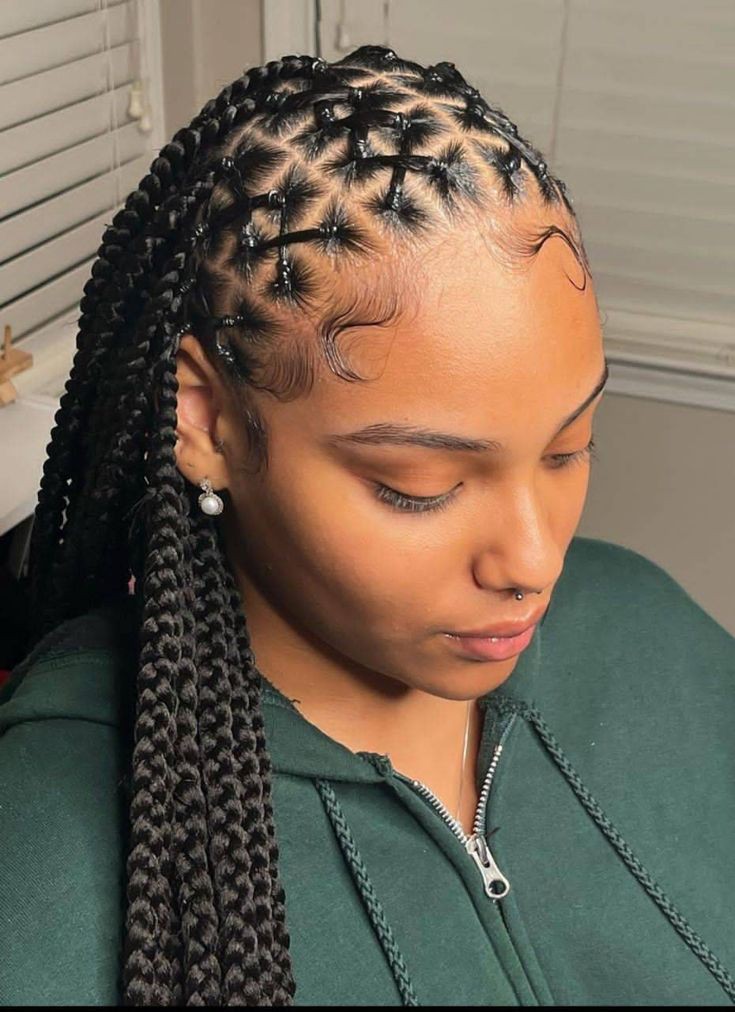 Photo credit Pinterest