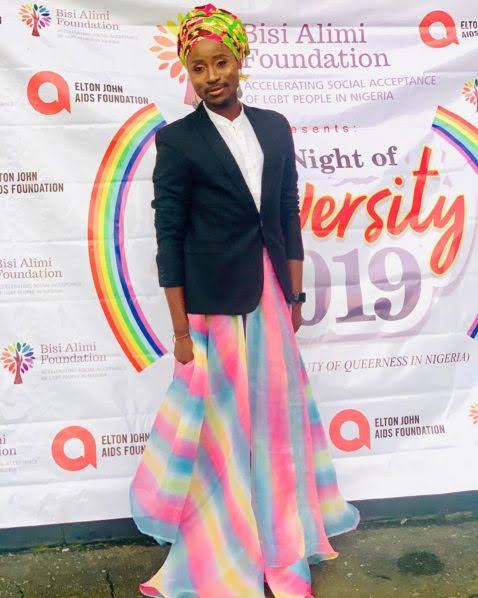 Gay right activist, Bisi Alimi has advised gay men to avoid marrying straight women this year.
The 47-year-old Nigerian felt compelled to share this in light of the controversy surrounding actor Alexx Ekubo's relationship with his ex, Fancy.
Bisi thinks gay men ought to stop trying to adopt a way of life that is inappropriate for them.
However, he suggested that they give up on their attempts to marry straight women in the coming year of 2023.
"Dear fellow gay men, let's make 2023 the year you stop trying to marry straight women. We can do better", Bisi wrote.
See post below;