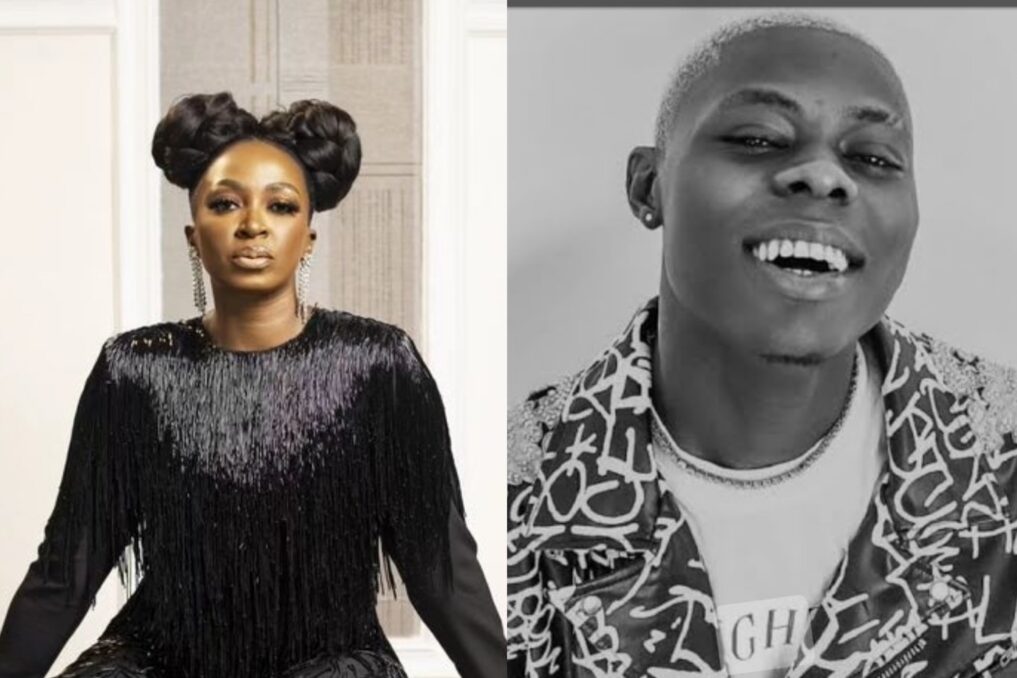 Nollywood actress,  Kate Henshaw has issued a note of warning to Nigerians against trolling celebrities who didn't post about the demise of Mohbad.
In an Instagram video, Henshaw spoke out to urge Nigerians to be cautious about the increasing trend of online harassment and stressed the significance of showing empathy during challenging times.
Read Also: 10 Real Facts About Kate Henshaw You Probably Didn't Know
She stressed that it's important for people to avoid criticizing and trolling celebrities who have decided not to post about Mohbad's passing or who have continued to promote their work without offering an immediate tribute.
It is worth noting that while many are grieving Mohbad's untimely passing, the aftermath has also led to a lot of Nigerians trolling celebrities. Those who opted not to share posts about the late artist have faced backlash.
See her posts below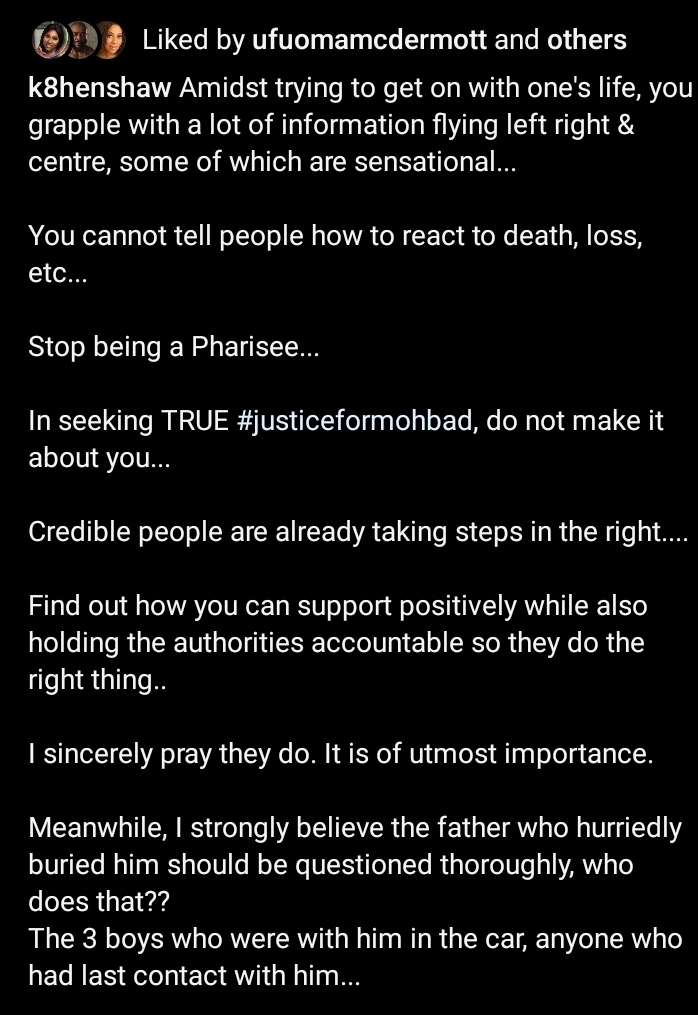 Recall that Don Jazzy and other celebrities who shared a tribute about Mohbad a week after his death came under heavy criticism.
Read Also: Mohbad makes history as first African artist without an album to debut 3 songs in Billboard's Top 10