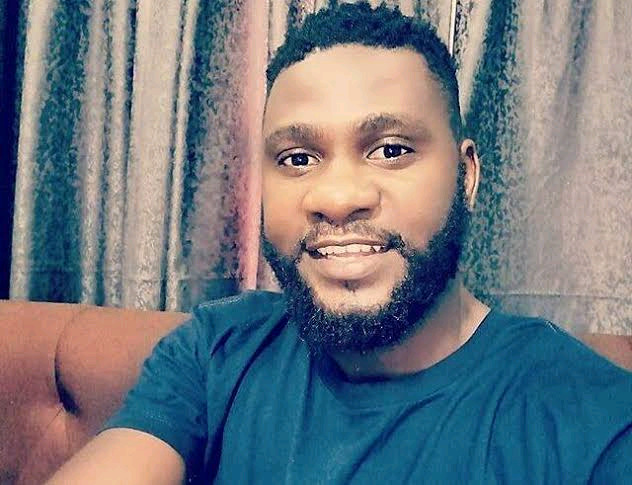 Actor, Jide Awobona has called out a school teacher for bullying his niece after she refuse to give his number to the teacher.
This is coming a few days after the Chrisland school incident the actor took to his Instagram to state this, he wrote;
"Teacher please leave my niece alone. Stop bullying her because she didn't give you my number. If I come to that school, you will not like me," 
Read Also: New music: " Let them know" by M show
The obviously angry actor further urged the teacher to look for other means to reach him but let his niece be for peace sake.
Jide Awobona added, "I HOPE YOU OR SOMEONE CLOSE TO YOU SEE THIS . PLEASE, IF YOU NEED MY NUMBER OR NEED TO TALK TO ME,FIND ANOTHER MEANS.SHE SAID YOU TOLD HER NOT TO COME TO YOUR CLASS AGAIN UNTIL SHE GIVES YOU MY NUMBER .
PLEASE LET'S NOT ESCALATE THIS, SHE IS A STUDENT JUST LIKE EVERY OTHER PUPILS IN THAT SCHOOL.
TREAT HER RIGHT. THANKS A LOT."
See post below;