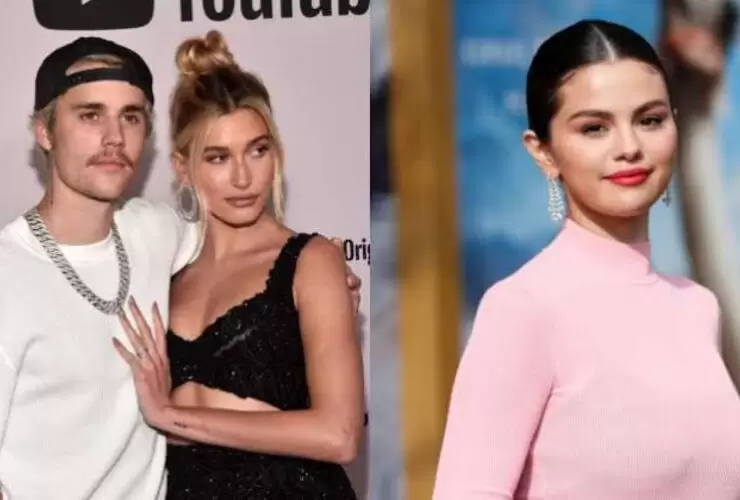 Actress and singer, Selena Gomez has pleaded with her fans to stop sending Hailey Bieber death threats after the model reached out to the singer to complain about online hate amid their ongoing feud.
Selena took to her Instagram stories on Friday with a message to her fans …
"Hailey Bieber reached out to me and let me know that she has been receiving death threats and such hateful negativety."

"This isn't what I stand for. No one should have to experience hate or bullying. I've always advocated for kindness and really want this all to stop.❤️"
Meanwhile, Selena follows Hailey on IG a sign that she wants to douse the flames that have erupted on social media.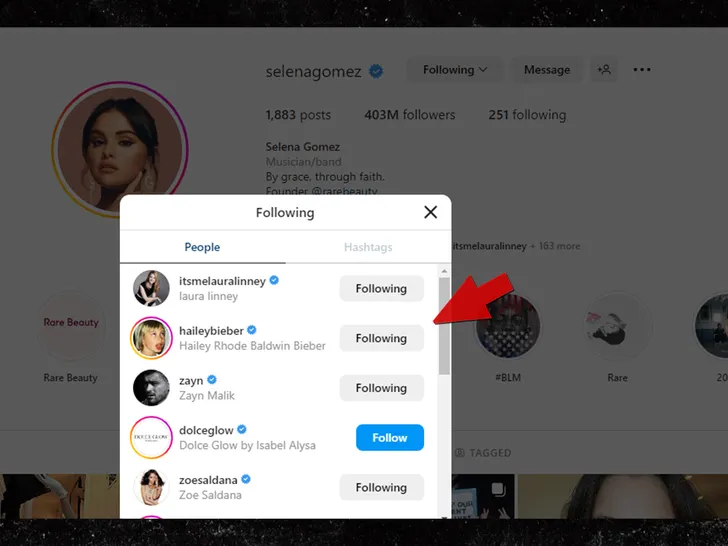 Hailey Bieber has been getting bombarded with hateful messages online since her rumoured feud with the Rare Beauty founder bubbled up in February.
Accusations started flying when the model, 26, posted a since-deleted TikTok appearing to shade Gomez.
Later in February, Hailey and her friend Kylie Jenner were accused of making fun of Gomez's eyebrows via Instagram.
The internet was set ablaze with unfounded theories, with trolls claiming Hailey Bieber was trying to steal Selena's life.
Fans speculated there was been tension between the two ladies for years since Hailey got engaged to Justin a couple of months after ending his long-term relationship with Selena.
However, Selena disclosed has clearly moved on and wants everyone else to do the same.
Read Also: