After three years of marriage, record producer Stevie J has filed for divorce from his wife Faith Evans.
According to TMZ, the 50-year-old record producer filed for divorce on Monday, Nov. 8, in the Los Angeles County Superior Court.
In July 2018, the pair married in Las Vegas, surprise their friends and family with an intimate ceremony that began in their hotel room.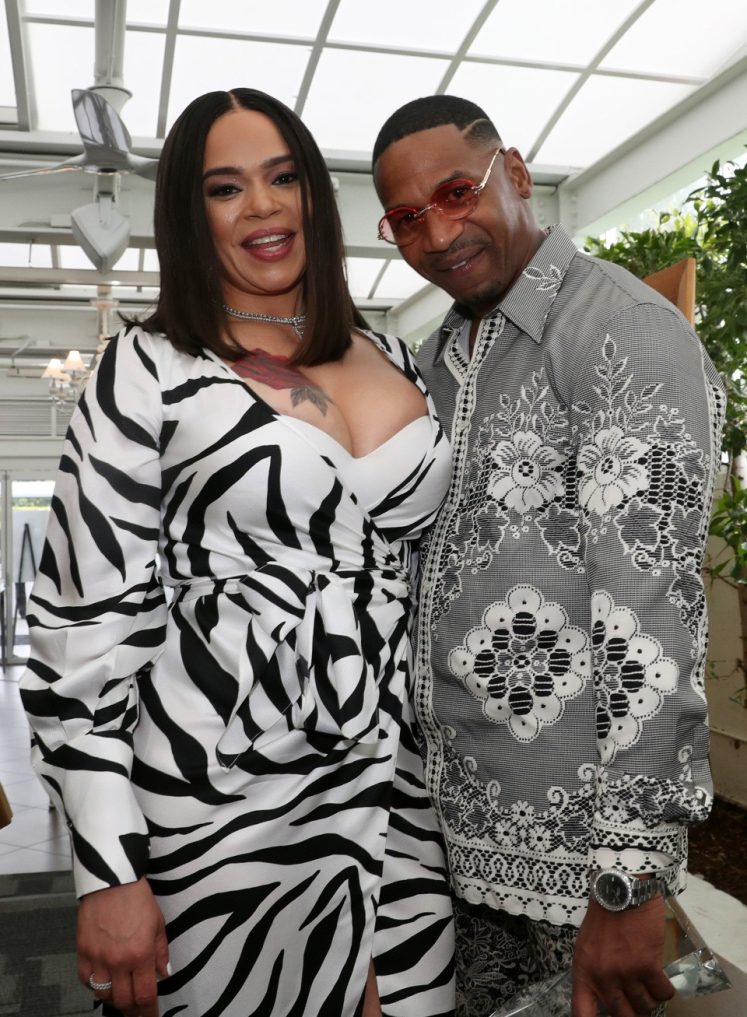 The pair do not share any children together and it is currently unclear if a prenup was arranged before their wedding.
Some may not be surprised by the breakup, given Stevie and Faith have had a turbulent relationship in the past. Faith was arrested on domestic violence charges more than a year ago after reportedly assaulting her spouse.
In May 2020, law enforcement told TMZ that Faith was detained about 1 a.m. after cops were summoned to their house in Los Angeles. Faith and Stevie apparently got into a heated dispute that escalated into violence.
It was also reported that cops noticed visible marks and scratches on Stevie's face upon their arrival at the home. 48-year-old Faith's arrest came after she and Stevie seemingly attempted to downplay rumors their marriage was in trouble.
The split marks the first divorce for Stevie J, as Faith was previously married to Todd Russaw from 1998-2011. Faith also married The Notorious B.I.G. in 1994 and remained with him until his death in 1997.