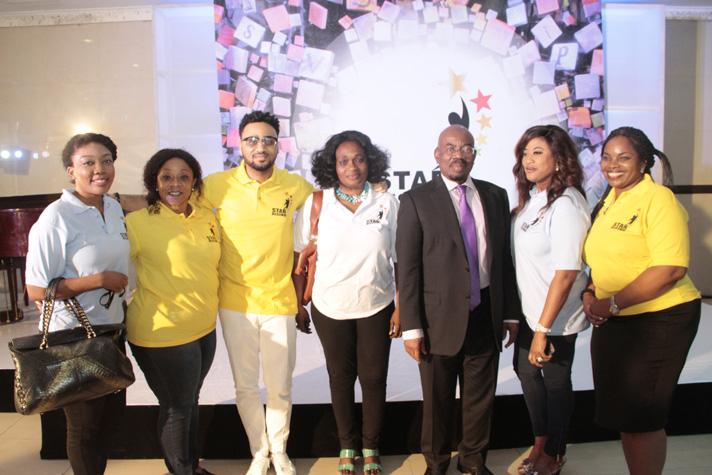 Star Rising Initiative organised a day audition for schools and Non-Governmental organisations  in Lagos state.
The audition which took place at the Civic Center Victoria Island Lagos from 8am to 8pm,  was filled with over 100 students between the age bracket of 7-13 years from selected schools and Non-Governmental organizations.
The enthusiastic students showed professionalism with their different  talents in music, dance and  playing of various musical instruments such as  saxophone, trumpet, violin, keyboard, drum sets and talking drums.
Addressing the students, The founder of the initiative,  Mrs. Kay Ovia, encouraged  participants that the audition was not a do or die affair." You don't need to panic, just be yourself. We have to pick the ten out of the best. Try your best; I will see you on the other side at the end of the day, The studio was set and it was time for the children to show their various talents and gifts.".
Celebrity judge for the show,  Bardia Olomu,  informed the students what the judges are looking out for at the audition. "The criteria for choosing the winners are: stage presence, personality, originality and performance".
The highlights of the audition was performances by  two students  riding  a bicycle and dancing at the same time, other mind blowing talents were cultural dance, playing of  songs by Nigerian artistes with their musical  instruments, thrilled the judges and audience at the venue.
In an interview with Journalists , Mrs Ovia, disclosed that the students showcased exceptional talents  at the audition. "We have seen a lot of talents and I'm very impressed., We are going to have so many winners, it's going to be very hard to choose but I know our good team will come up with very good talented children who will perform on the 26th. That is their day".
Speaking with an audience at the event, Mr. Gbenga Sanni,  gave a good remark about the  audition.  "It was quite great, they all did very well. and I hope we will get great results from all the participants, everyone did very well.
It was indeed a nice time for both the students, judges and audience as everyone left the venue with happy faces.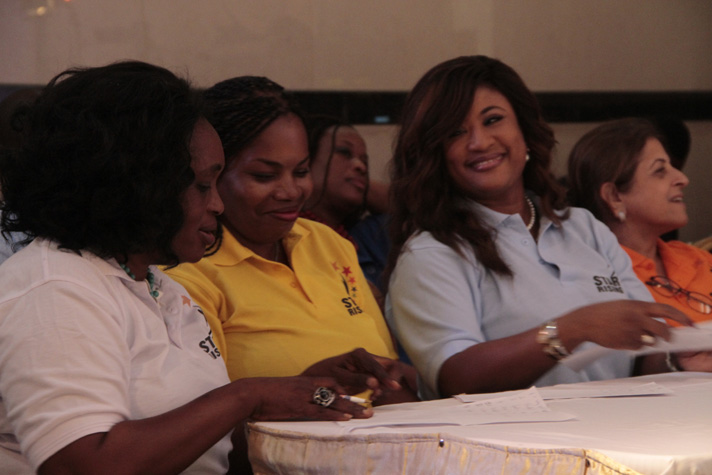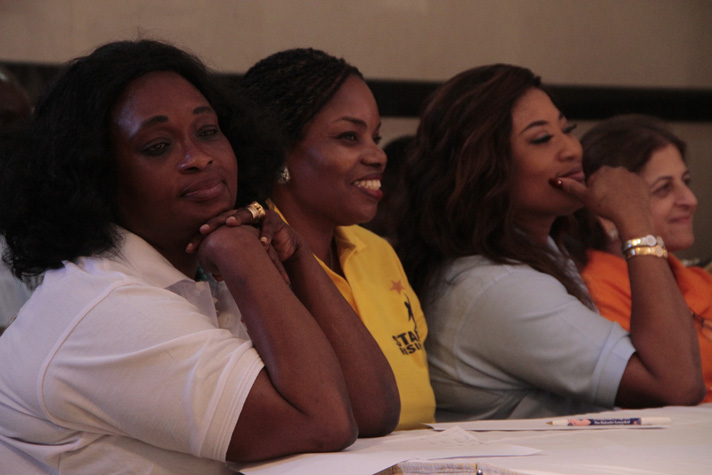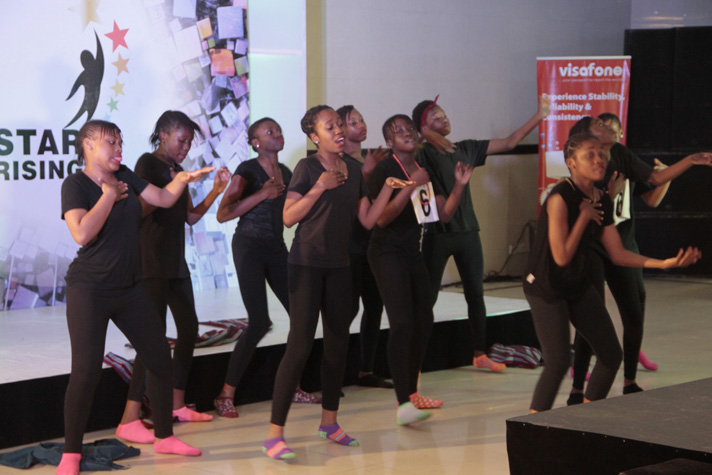 Related articles across the web