The show to beat is Squid Game. Netflix announced that the Korean import drew 142 million member households in its first four weeks since its September 17 debut — more viewers than any other TV show on Netflix. This popularity contributed to the addition of 4.38 million net subscribers to Netflix in the third quarter of the year.
Netflix now has over 213 million paid subscribers worldwide, an increase of 9.4% year on year.
Squid Game was far from the only non-American title that helped pave the path. Season 5 of Money Heist (called La Casa de Papel) drew 69 million member households, aided by subtitles and dubbing, while Season 3 of Sex Education drew 55 million.
Netflix is changing metrics, again
In its letter to shareholders, Netflix also stated that it will modify the way it reports on content beginning later this year. It will report the number of hours viewed rather than the number of accounts that have watched a show or movie. It will also begin to provide those indicators on a more regular basis, rather than simply with quarterly earnings.
Season 1 of Bridgerton retains the No. 1 series in its first four weeks, according to the new analytics, with 82 million accounts viewed and 625 million hours streamed. The rest of the list, however, shifts slightly, with Lupin: Part 1 dropping out of the Top 10 entirely when the metrics shift from accounts to hours viewed.
"We think engagement as measured by hours viewed is a slightly better indicator of the overall success of our titles and member satisfaction," Netflix said in the letter to shareholders. "It also matches how outside services measure TV viewing and gives proper credit to rewatching."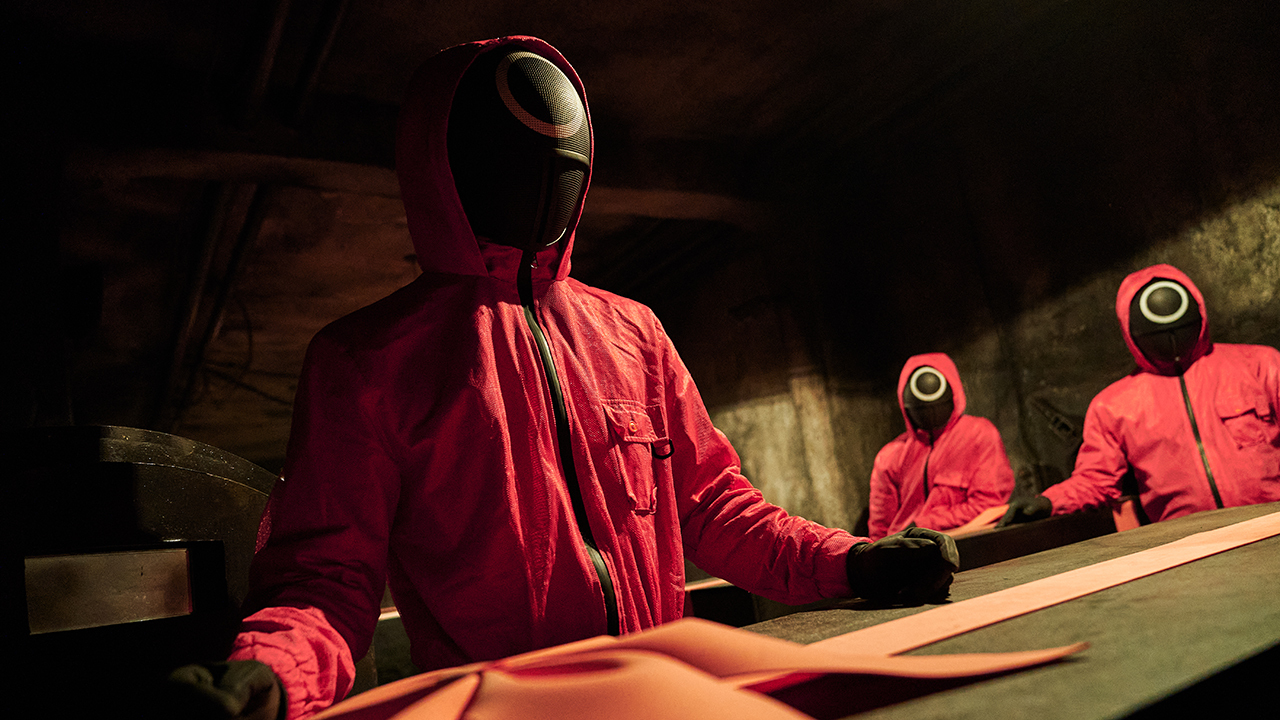 Getting back to the new normal
So long as there are no further waves of COVID-19 or "unforeseen circumstances that result in large-scale production shutdowns," Netflix expects a return to "a more normalized content slate" in 2022.
It is also expected that more originals will be launched in 2022 than the previous year. The streaming service should also be more balanced than it was in 2021, which was thrown off by the global shutdown the previous year.
What you shouldn't expect to see right away are more free options, such as what Netflix is now offering in Kenya. The plan is to persuade "more people to sign up for a premium membership so that they may watch Netflix on any platform (mobile, TV, or laptop), access more features (i.e., downloads), and enjoy our whole collection."
However, Netflix claims that it will take "a year or two" to know if it has any influence on the company's bottom line.