The creator of Netflix's smash hit Squid Game has announced that a sequel is in the works.
Hwang Dong-hyuk, who also directed the show, spoke to Associated Press on the series' incredible reception and the desire among fans all over the world for more.
They're in luck, because it's going to happen.
As far as confirmations go, they don't get more concrete than 'there will indeed be a second season'.
Dong-hyuk said: "So, there's been so much pressure, so much demand, and so much love for a second season. So I almost feel like you leave us no choice.
"But, I will say there will indeed be a second season. It's in my head right now. I'm in the planning process currently. But I do think it's too early to say when and how that's going to happen."
There you have it, we don't know when it will arrive or what will happen, but rest assured that the appropriate people are working on it, and it will happen someday.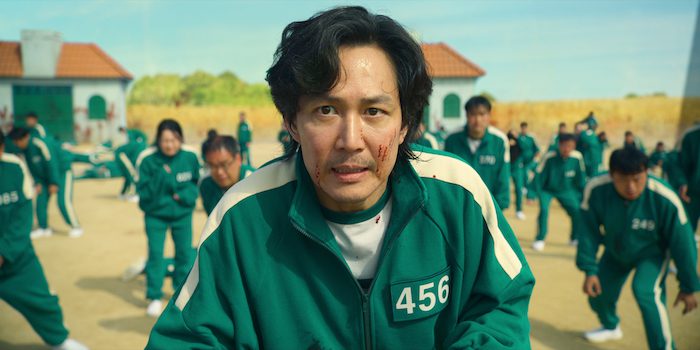 Previously, the mastermind behind the biggest show ever to hit Netflix had said to The Guardian: "Of course there is talk,
"That's inevitable because it's been such a success. I am considering it. I have a very high-level picture in my mind, but I'm not going to work on it straight away.
"There's a film I really want to make.
"I'm thinking about which to do first. I'm going to talk to Netflix."
Of course, if you've not already seen the show, it focuses on a bizarre game played by those seriously in need of cash.
Whilst they are playing for a massive life-changing sum of money, the stakes couldn't be higher, and if you f*** it up, you get killed off.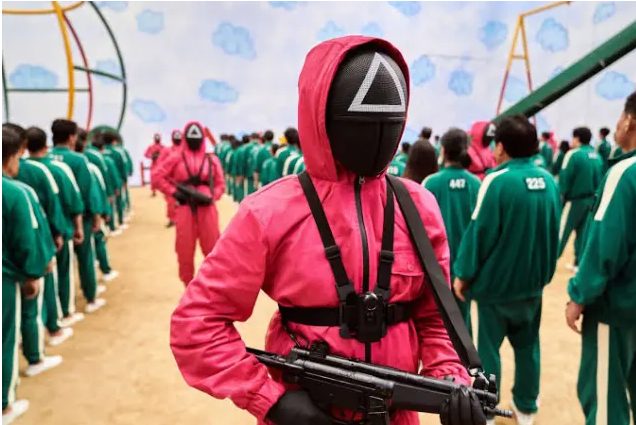 Netflix's official synopsis reads: "A mysterious invitation to join the game is sent to people at risk who are in dire need of money.
"456 participants from all walks of life are locked into a secret location where they play games in order to win 45.6 billion won.
"Every game is a Korean traditional children's game such as Red Light, Green Light, but the consequence of losing is death.
"Who will be the winner, and what is the purpose behind this game?"
Of course, anyone who has seen it understands what the aim was, but there will undoubtedly be a tremendous desire to find out what happens next.