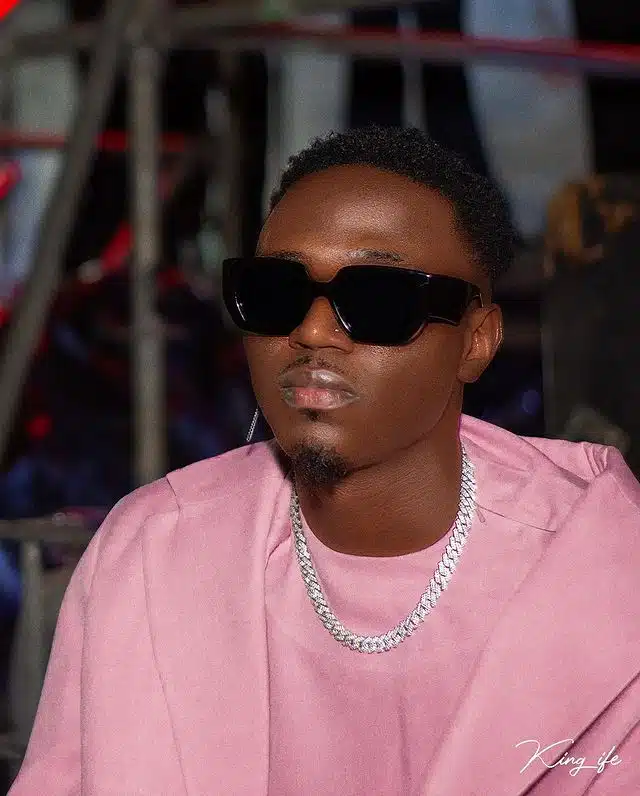 Nigerian singer, Oludipe Oluwasanmi David, better known by his stage name Spyro, recently spoke with Cool FM in Lagos on why he cannot collaborate with fellow musician Portable on a song.
Spyro insisted that the only musician he would never work with is Portable.
He mentioned their divergent musical tastes as the main deterrent, implying that if he wrote a song for Portable, Portable wouldn't be able to perform it well.
READ ALSO: Beyoncé, Jay-Z celebrates new $200m mansion purchase with luxe dinner in London
The show host, Do2tun threw the question at the fast-rising singer, "Who's that artiste you can't do music with?"
He replied; "Not because I have an issue with him but because our paths just don't cross. Our kind of music don't align. Portable, I guess. He won't be able to deliver the kind of music I will write for him because it's not its style."
When asked if he thinks Portable is a good singer, Spyro stated, "I think Portable is good. It's intentional when people do the type of music portable does."