Actress Nkechi Blessing is overjoyed after Rick Ross liked her Instagram photo and asked that someone hold her before she explodes since she's been blown.
Rick Ross is in Nigeria on business, but I'm guessing he's taking advantage of the opportunity by making friends with some Nigerian celebrities, and he just followed Nkechi Blessing on Instagram, which has completely made her day.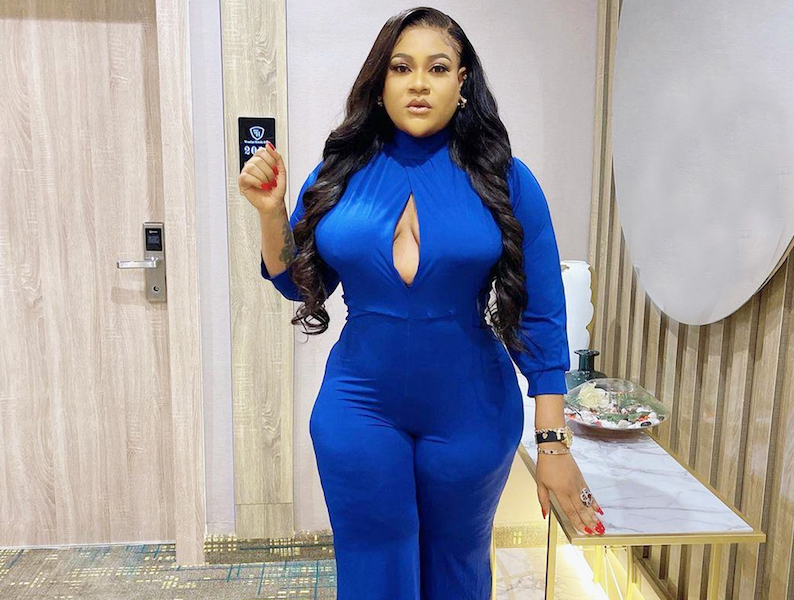 Nkechi Blessing tweeted a screenshot to confirm that Rick Ross did indeed follow her and commented on her photo, stating she's amazed to have such a huge international act follow her on social media and think that's how friendship begins, so it won't be shocking if we see them together.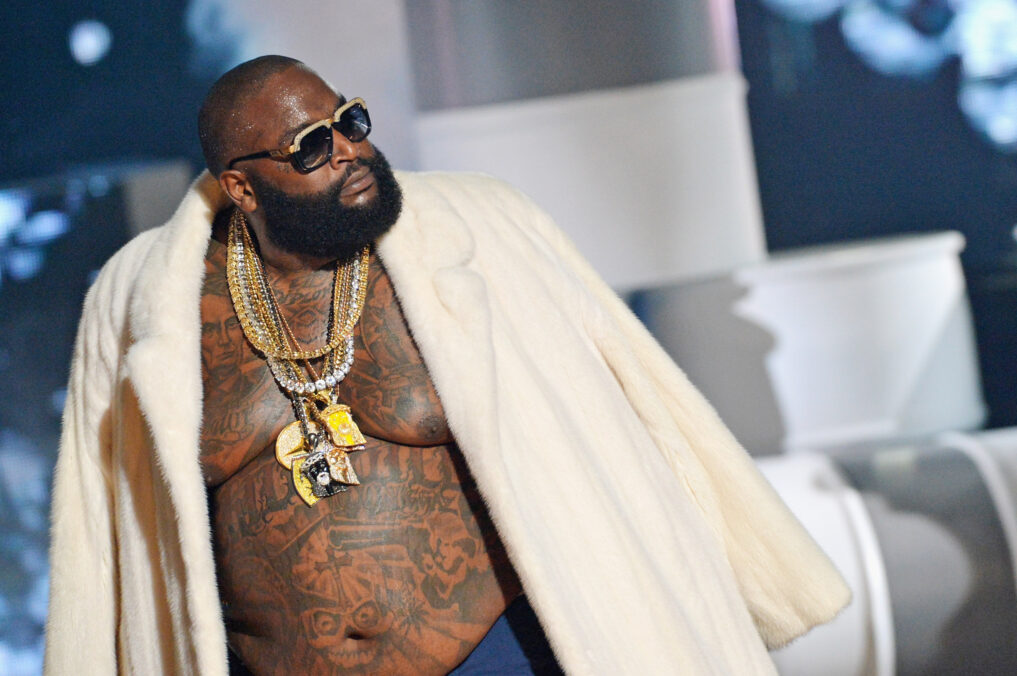 According to Nkechi Blessing, someone should hold her before she explodes since the fact that Rick Ross is following her and even commenting on her photo is causing her to go insane.