SOCIAL MEDIA AND THE FASHION INDUSTRY: HOW SOCIAL MEDIA IS INFLUENCING TRENDS AND STYLES
In a couple of minutes, a post on social media can go viral, attracting a million likes and views. This can give room for new fashion trends to come to light, causing people to make purchases and items to be sold out quickly.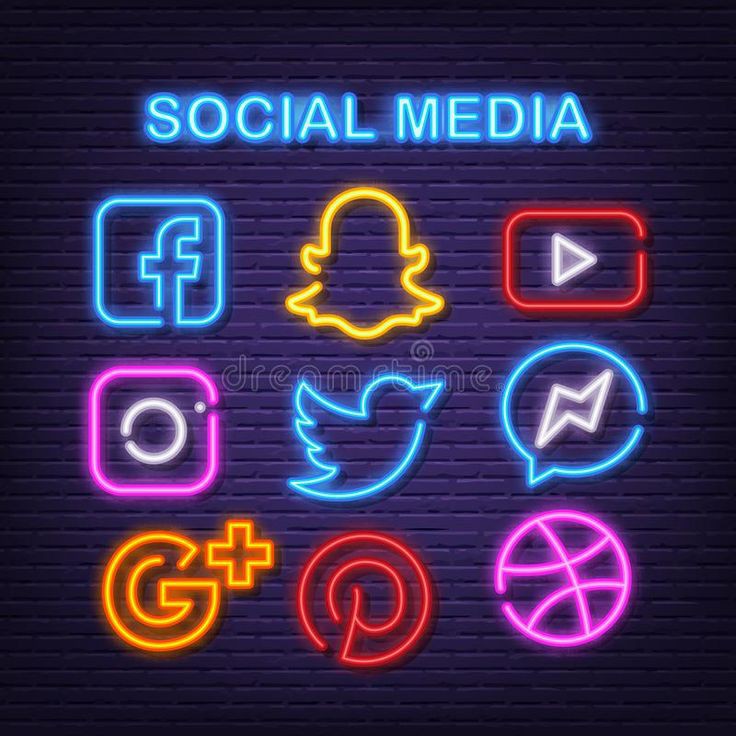 For example, YouTuber Emma Chamberlain recently uploaded a photo of herself in yoga pants. The post had over a million likes, and a new trend emerged.
A few days after the post, people took to their social media handles to post photos and videos of them recreating Emma's outfit.
Since all it takes for a new trend to come into view and products to sell out faster is just a single post, fashion companied have begun working with social media celebrities also known as Influencers in order to showcase and promote their products.
Social media has a great impact on the fashion industry and current styles.
Posts can go viral in minutes, constantly causing fashion trend to change.