Another week is here and we are bringing some smart outfit inspirations for our ladies and fashionistas to explore.
Fashion is easy as long as you understand your outfit and know how to combine it well to give you a gorgeous appearance.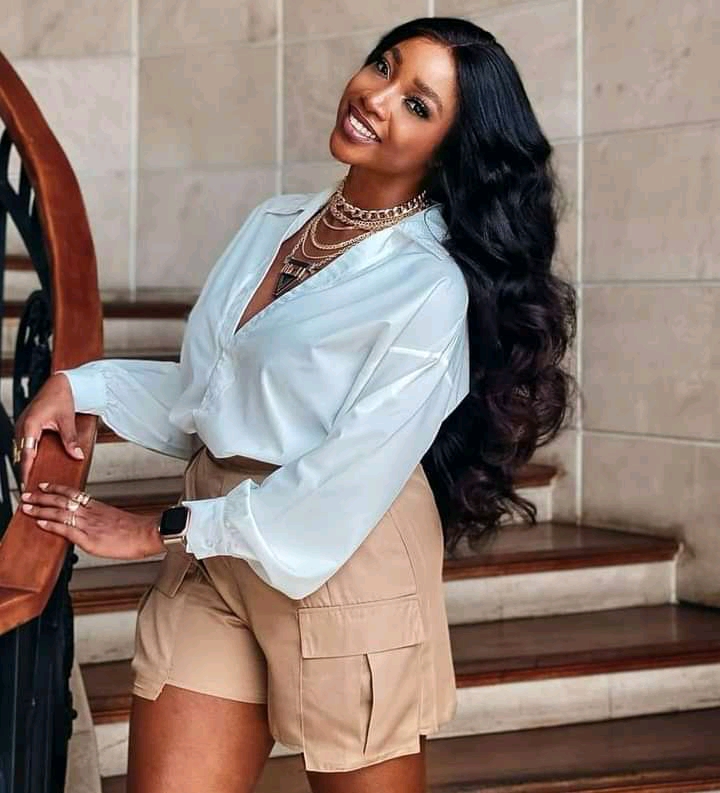 Read also: Black Girl Fashion Inspirations For Fashionistas
If you are not so sure about this, you can look up some style Inspirations online to enable you to look flawless and stylish in your outfit. Trust me, having a good fashion reputation is important and you do not need to break banks to achieve this. There are lots of affordable outfits you can try and your combination matters a lot too.
In this article, I have compiled some smart outfit inspirations for you to explore this week. They include different styles and you can browse through them to pick your preference.
Read also: Corporate Outfit Ideas For Ladies This Month
Whichever style you pick, make sure to Rock a matching shoe and purse to complete your look. Also learn to be confident about your appearance and slay that outfit in a chic way.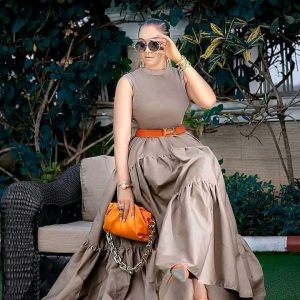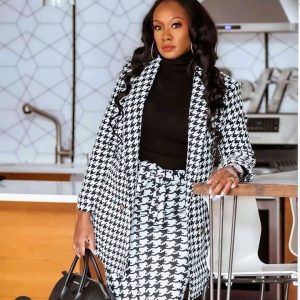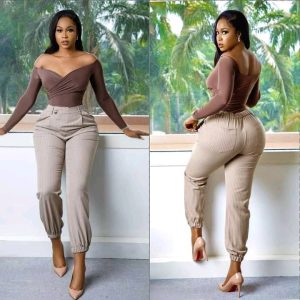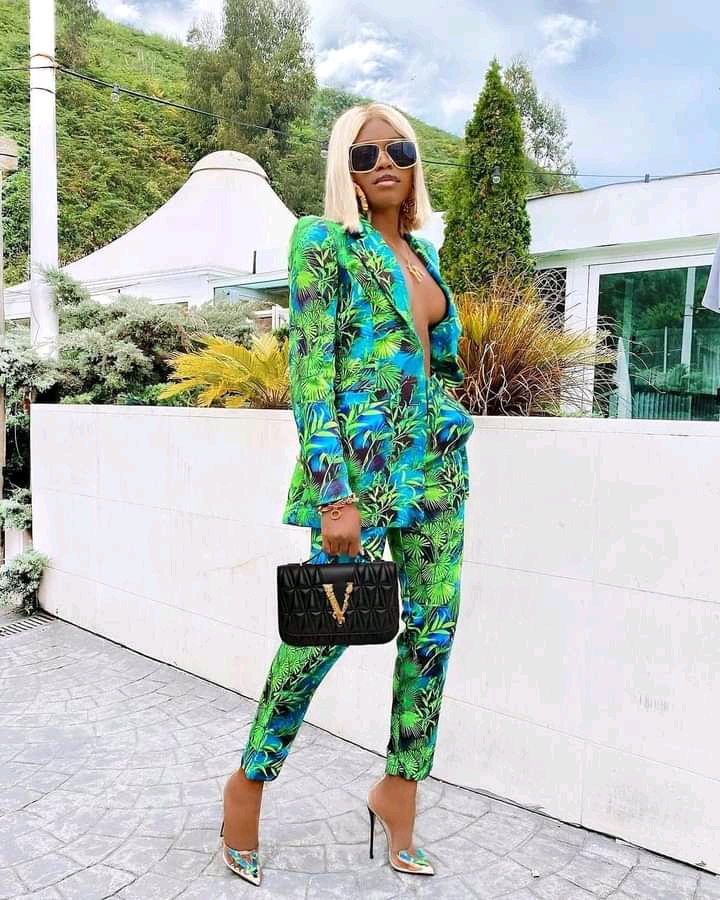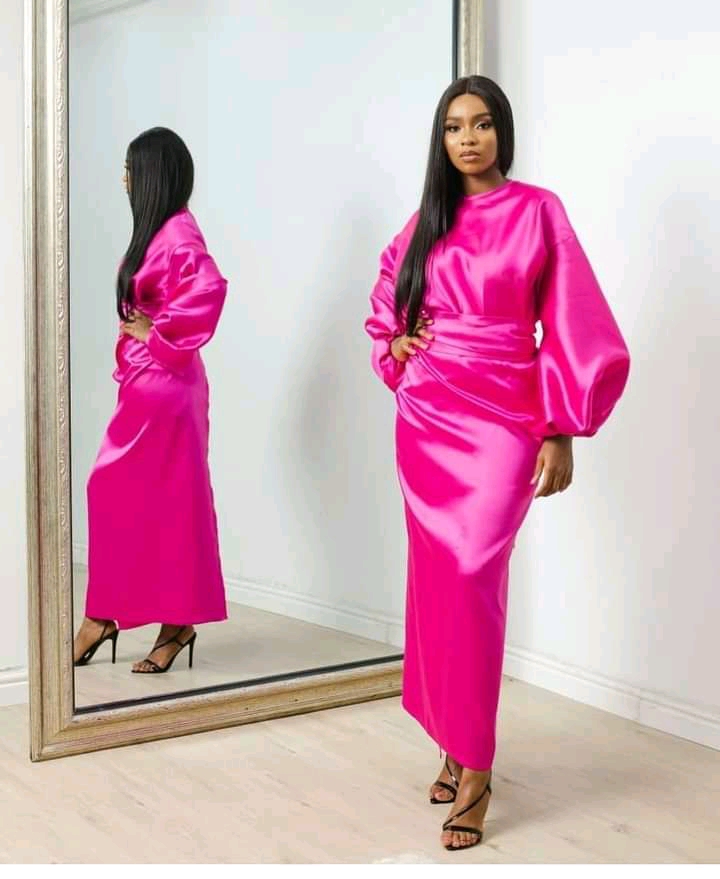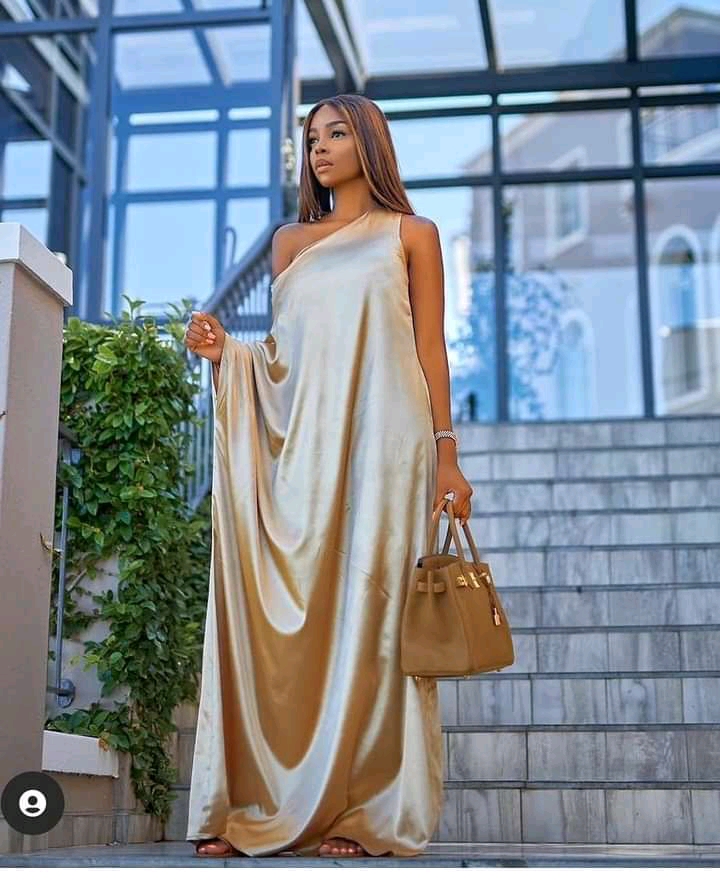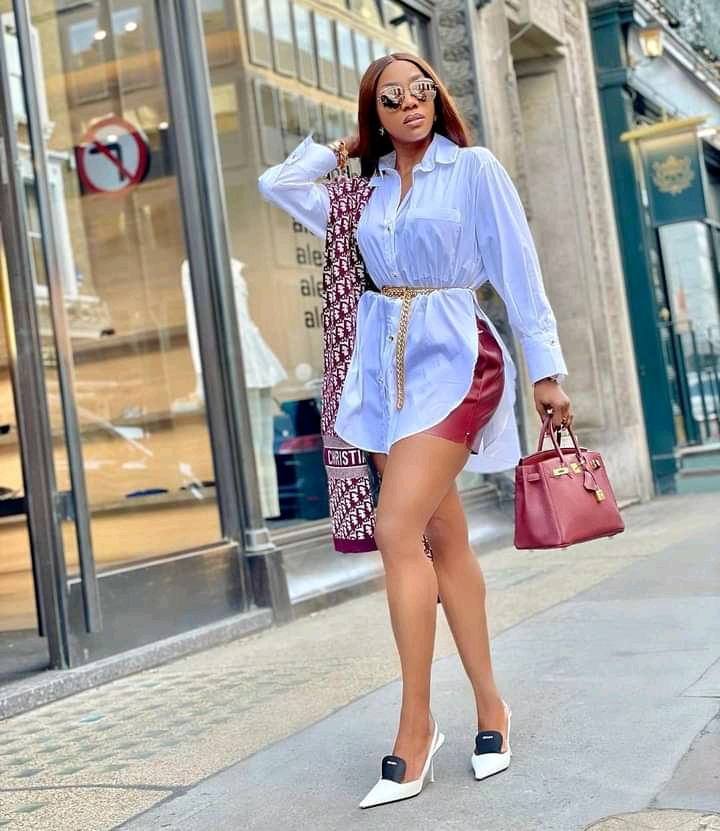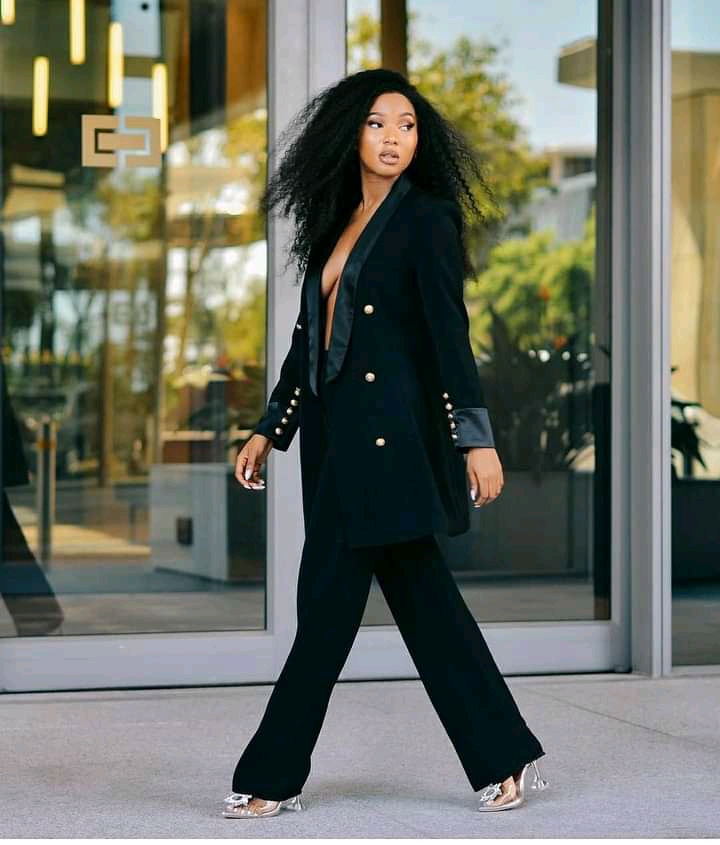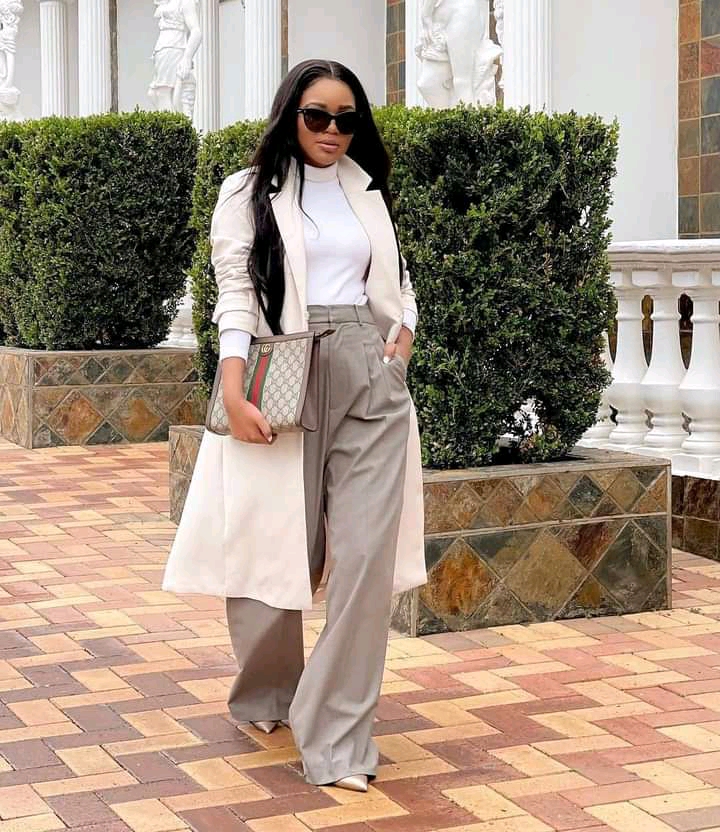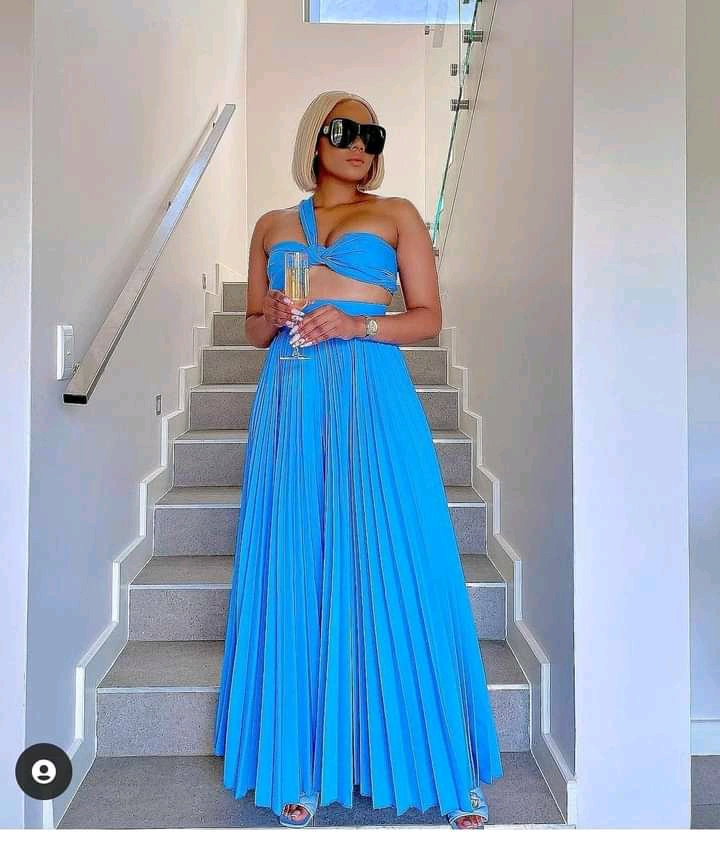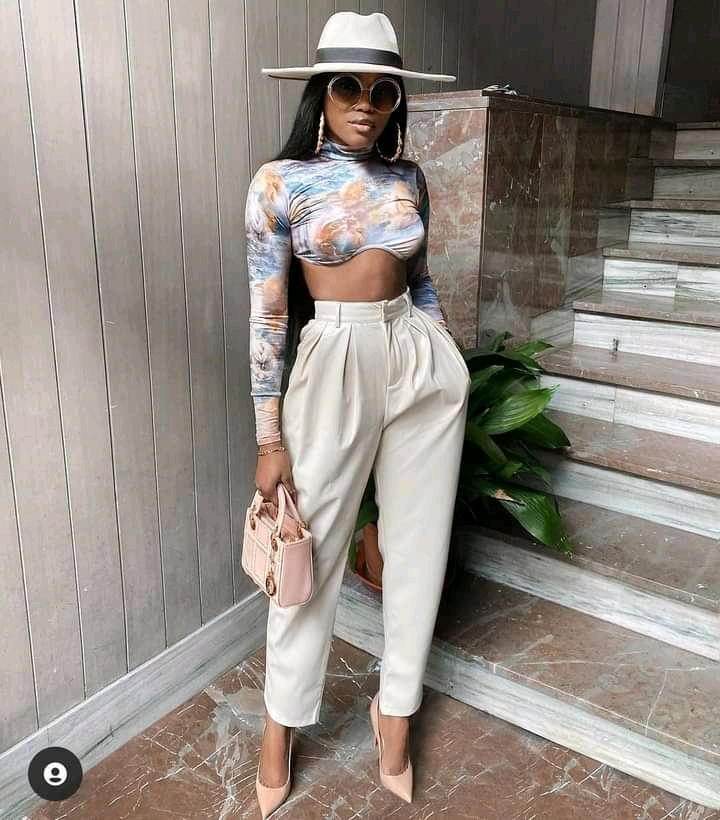 Photo credit: Pinterest