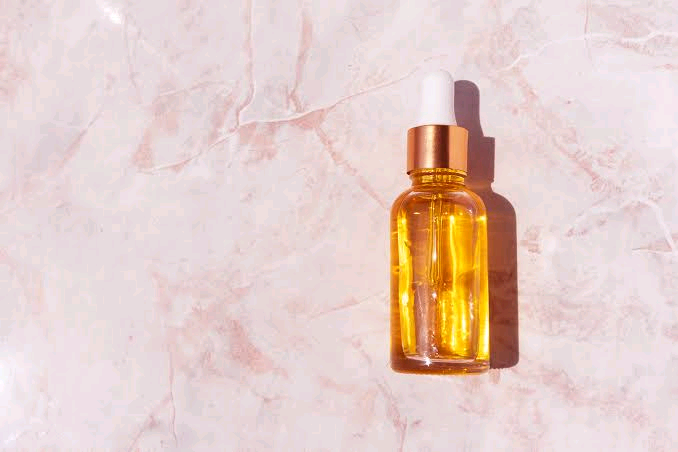 Vitamin E comes in capsule and oil as it is a fat-soluble vitamin that acts as an antioxidant, helping protect cells from damage throughout your body.
Read Also: Benefit of adding orange peel powder to your skincare routine
It is known for its ability to relief sunburn and give the skin a better glow as it can be applied topically to your face to reduce inflammation and make your skin look younger.
Read Also: Hair food growth for a healthy hair
Its advicable to add the vitamin E capsule in your cream and apply on your skin for a better result while the vitamin oil can be apply on the face without mixing with your cream.
Massaging Vitamin E oil on your skin will not only improve your skin structure but will also make your skin firm and glowing.