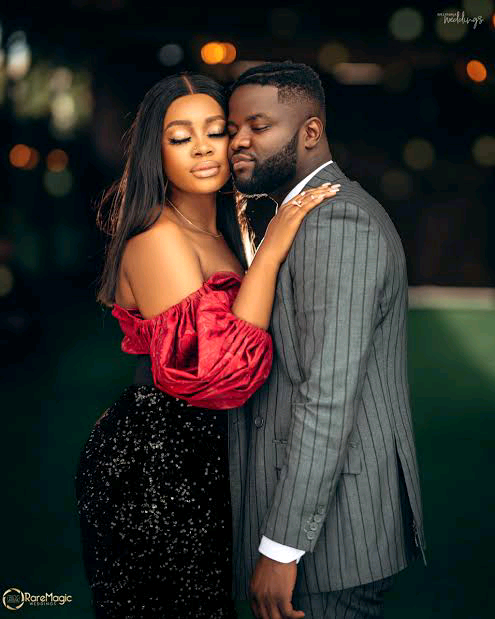 Music star, Raoul John Njeng-Njeng professionally known as Skales has dedicated his song 'Players Days,' a track off his fourth studio album 'Sweet Distractions' to his lovely wife on their first wedding anniversary.
Read Also: Skales finally ties knot with lover
The Afrobeats musician shows live footage from his wedding to Precious, which took place on September 25, 2021, in Lagos state, Nigeria, as he expresses his love for her.
Read Also: Rihanna to headline Super Bowl 2023 halftime show
In his thank-you letter to Precious, Skales declared that his wedding day was the most unforgettable day of his life. He said, "Since last year on this day, my joy has known no bounds… I have been blessed by this marriage. Happy anniversary to my lifelong companion.
Watch video below;