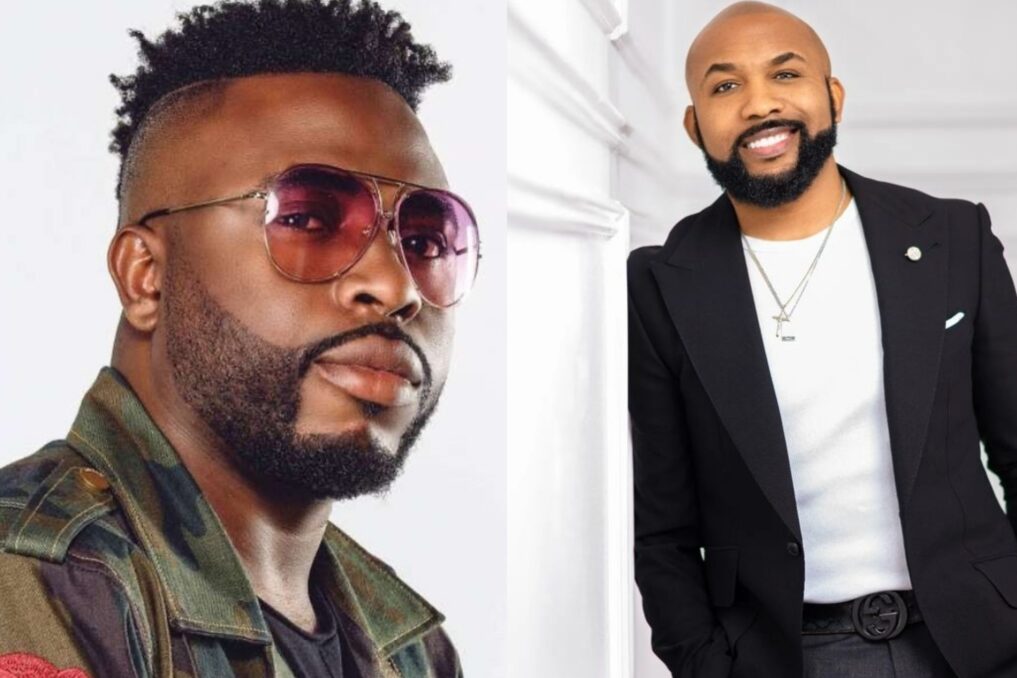 Singer, Samuel Oguachuba better known as Samklef has accused music producer turned pastor, Bankole Wellington better known as Banky of initiating his personal cancel culture in 2012.
Following Mohbad's passing, Samklef unveiled the reasons why numerous record label bosses and music industry figures have remained silent about the singer's demise.
He explained that many of them are conscious of their own roles, but their actions were not as confrontational as Naira Marley's.
He recounted his encounter with Banky W, alleging that his former record label boss was involved in initiating cancel culture through one of his friends at Soundcity.
Samklef, in a somewhat sarcastic manner regarding Banky W's pastoral calling, encouraged his fellow colleagues to also share their authentic experiences.
Read Also: "Keep resting in peace cigarette" – Samklef says as he marks a year without smoking.
"Banky W the individual who initiated my personal cancel culture in 2012. And one of his friends in Soundcity… He is now a pastor lol. Fellow artists, it's time to share your genuine experiences! Don't hesitate! The reason many of them remain quiet about this matter is that they are aware of their own involvement. They were not just violent like Naira Marley".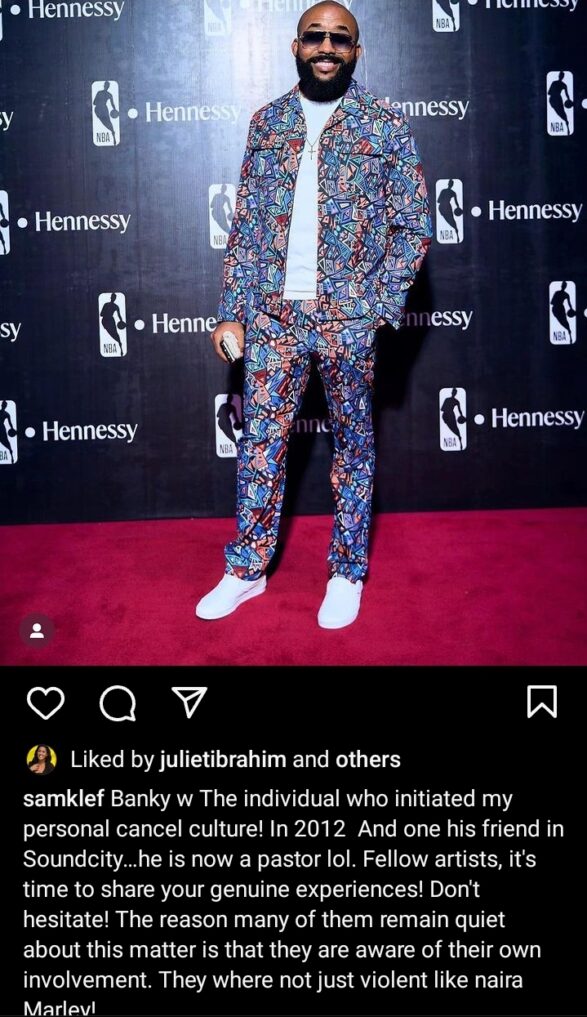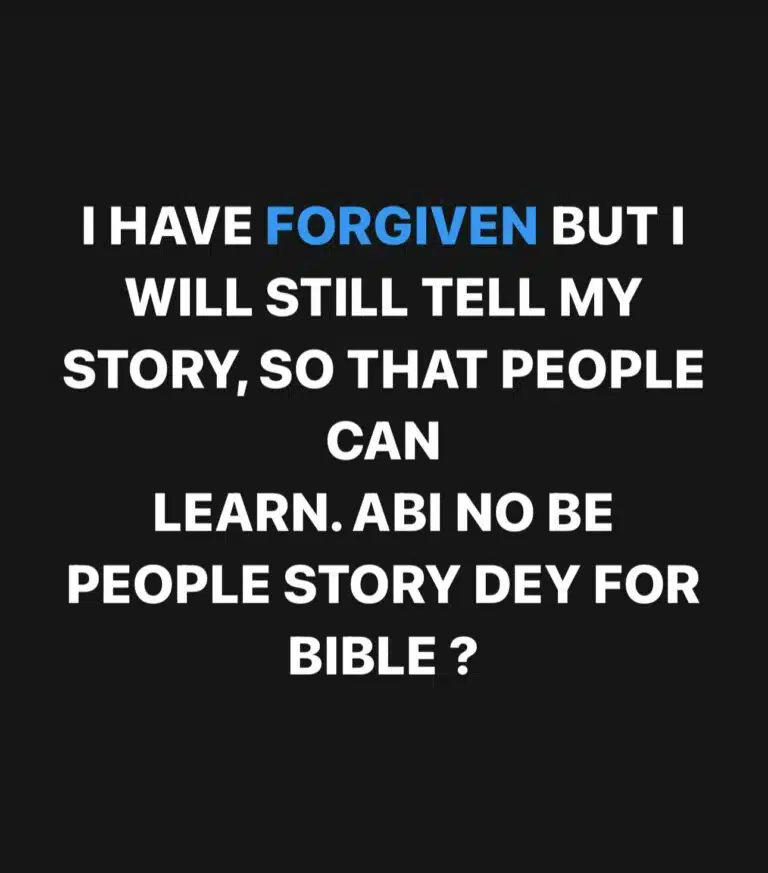 Last year, Samklef publicly accused Banky W of profiting from Wizkid's album, which he had produced, and of being overly controlling.
He asserted that Banky W had demeaned him and urged Wizkid to exclude him from the "Pakurumo" song, even doing so in Samklef's presence.
However, Wizkid's humility prevented him from taking such action. Samklef also contended that this incident played a role in Wizkid's decision to leave the record label.
In response, Banky W implored Samklef to refrain from mentioning his name and to manage his own affairs, emphasizing that he neither had his name on the album nor received any royalties from it. Banky W advised him to direct his efforts toward the appropriate source since he wasn't responsible for it.
In retaliation, Samklef issued a stern six-day warning to Banky W, cautioning him not to engage with him.
Read Also: "Samklef was also ripped off by Simi" – Comedian, Mc Morris says