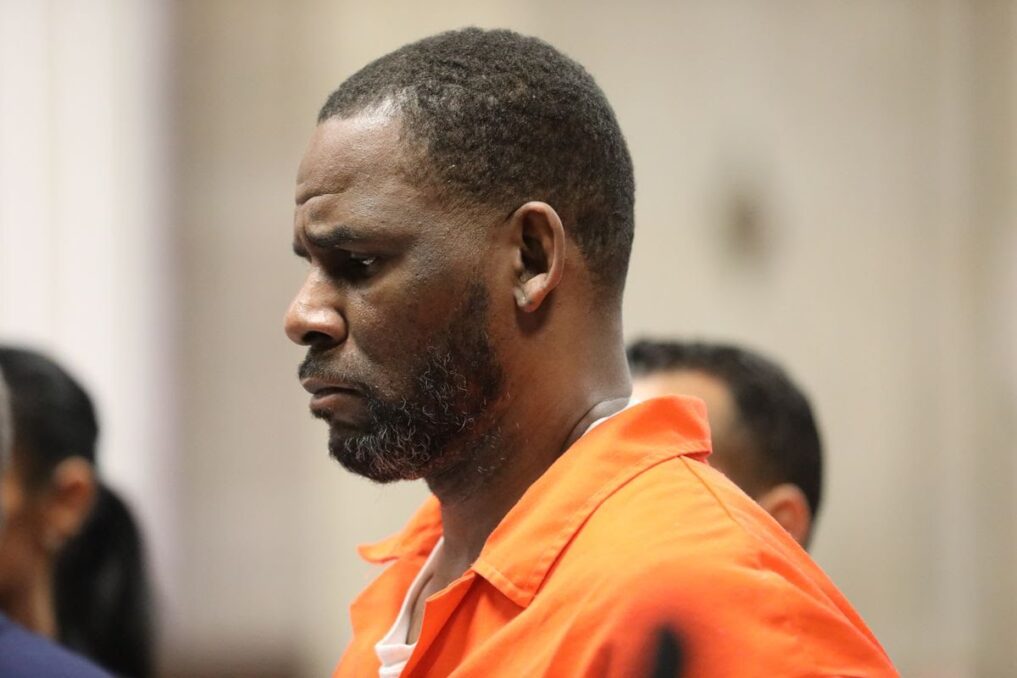 American singer, songwriter, record producer, and convicted sex offender Robert Sylvester Kelly has been sentenced to 30 years in prison.
Embattled Kelly, 55, was found guilty of all counts of racketeering and sex trafficking against him at his Brooklyn federal trial in September 2022 and sentenced on Wednesday, 29th June 2022.
His conviction carried a minimum of 10 years in prison, but also the potential of life behind bars. However, the prosecutors had urged the court to put the "I Believe I Can Fly" fallen star behind bars for at least 25 years, saying he still "poses a serious danger to the public."
READ ALSO: Kourtney Kardashian's Drummer Husband, Travis Barker Hospitalized
They wrote in their sentencing memo that "His actions were brazen, manipulative, controlling and coercive. He has shown no remorse or respect for the law."
Judge Ann Donnelly, who presided over his case, said that her sentence is one "I would have imposed regardless of the guidelines."
She gave a rundown of his crimes that were cited during the trial and noted that the singer taught his victims that love is enslavement and violence.
Kelly's lawyers called for a lighter sentence with a maximum of approximately 17 years.
The sentence comes just over a month before jury selection is due to start in Kelly's separate, long-delayed federal trial in Chicago on August 15.
In that case, Kelly and two of his former associates are alleged to have rigged the singer's 2008 pornography trial and hid years of sexual abuse of minors.
Kelly who once dominated R&B also faces prosecution in two other state jurisdictions.
READ ALSO: Regina Daniels And Billionaire Husband, Ned Nwoko Welcome Second Child On 1st Son's Birthday