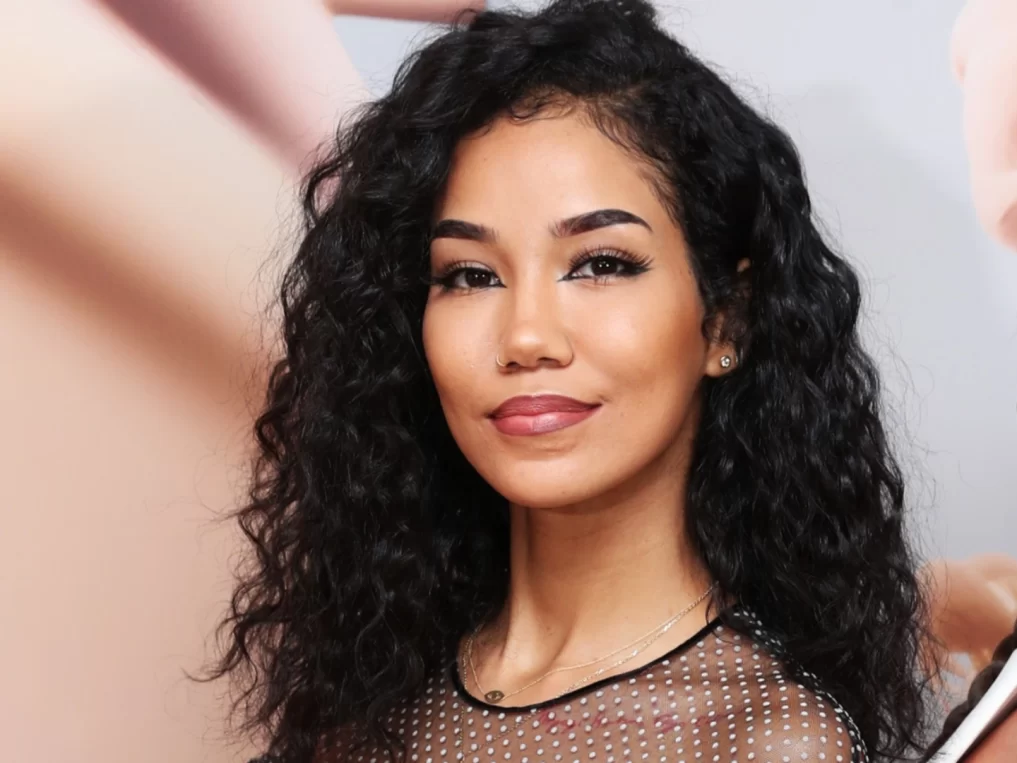 American singer and songwriter, Jhené Aiko Efuru Chilombo was targeted by thieves in Los Angeles over the weekend. 
According to TMZ, Jhené Aiko's Range Rover SUV was stolen on Saturday, 25th March while she and her parents were having dinner at the Tasty Noodle House in west LA. 
Read Also: Creed III Actor Jonathan Majors Was Arrested In NYC For Allegedly Assaulting A Woman
Police papers revealed the B.S. artist dropped off her key with the valet at the popular restaurant, but saw her 2020 white Range Rover drive away about 30 minutes later. 
Jhené told officers she didn't think much of it at the time, believing the valets were moving the car.
However, when she went to collect the vehicle, it was gone. 
Investigators disclosed that there was a spare key in the car that made it easier for the crooks to make a clean getaway.
Read Also: Reality star Blac Chyna has 'demonic' tattoo removed from her hip – See details