Olawale Ọlọfọrọ, better known as Brymo, is a Nigerian singer, songwriter, sonic artist, actor, and author. He was born on May 9, 1986, and raised in Okokomaiko, Lagos State, Nigeria. Read also: Brymo Says His Sexual Advances Towards Simi Were "artistic pursuit"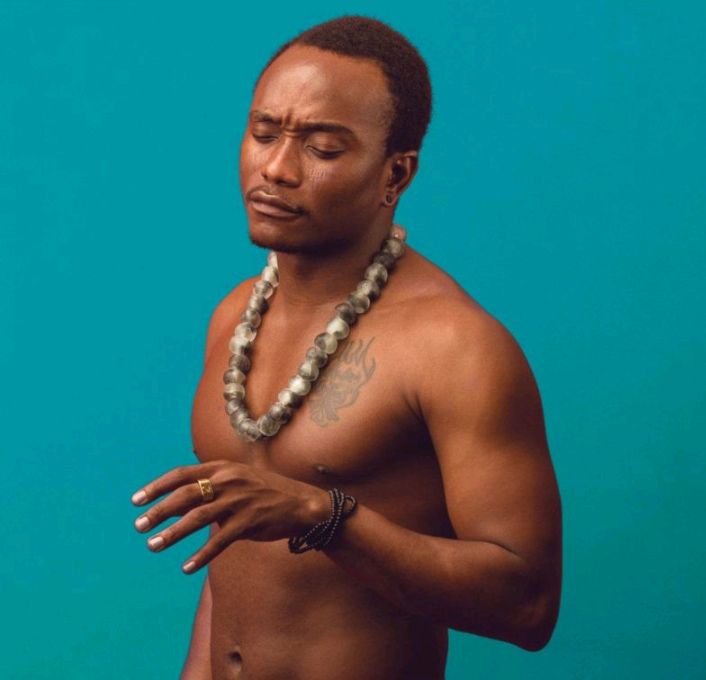 Brymo started recording music in 1999 while in secondary school. He signed a recording contract with music label Chocolate City in 2010 but was accused of breaching his contract in 2013.
Brymo released his debut studio album, Brymstone, in 2007. He has since released several other albums, including Tabula Rasa (2014), Klĭtôrĭs (2016), Oṣó (2018), and Yellow (2020). Brymo's music is a mixture of fuji, R&B, pop, and rock. Read also: J.Cole said I'm a good songwriter – Simi
In addition to his music career, Brymo has also acted in several movies, including "The Tribunal" (2017) and "Banana Island Ghost" (2017).
He has also authored a book titled "Oriri's Plight".
Brymo has won several awards for his music, including the Best Recording of the Year and Best Alternative Song at The Headies in 2013, and the Best Vocal Performance (Male) at The Headies in 2019.
He has also been nominated for several other awards, including the MTV Africa Music Awards and the All Africa Music Awards. Read also: Singer, Ruger makes shocking claim about Nigerian woman: "They are toxic and liars"
Brymo is known for his unique style of music and his ability to blend different genres to create a unique sound. He continues to be a prominent figure in the Nigerian music industry and has a large following both in Nigeria and internationally.