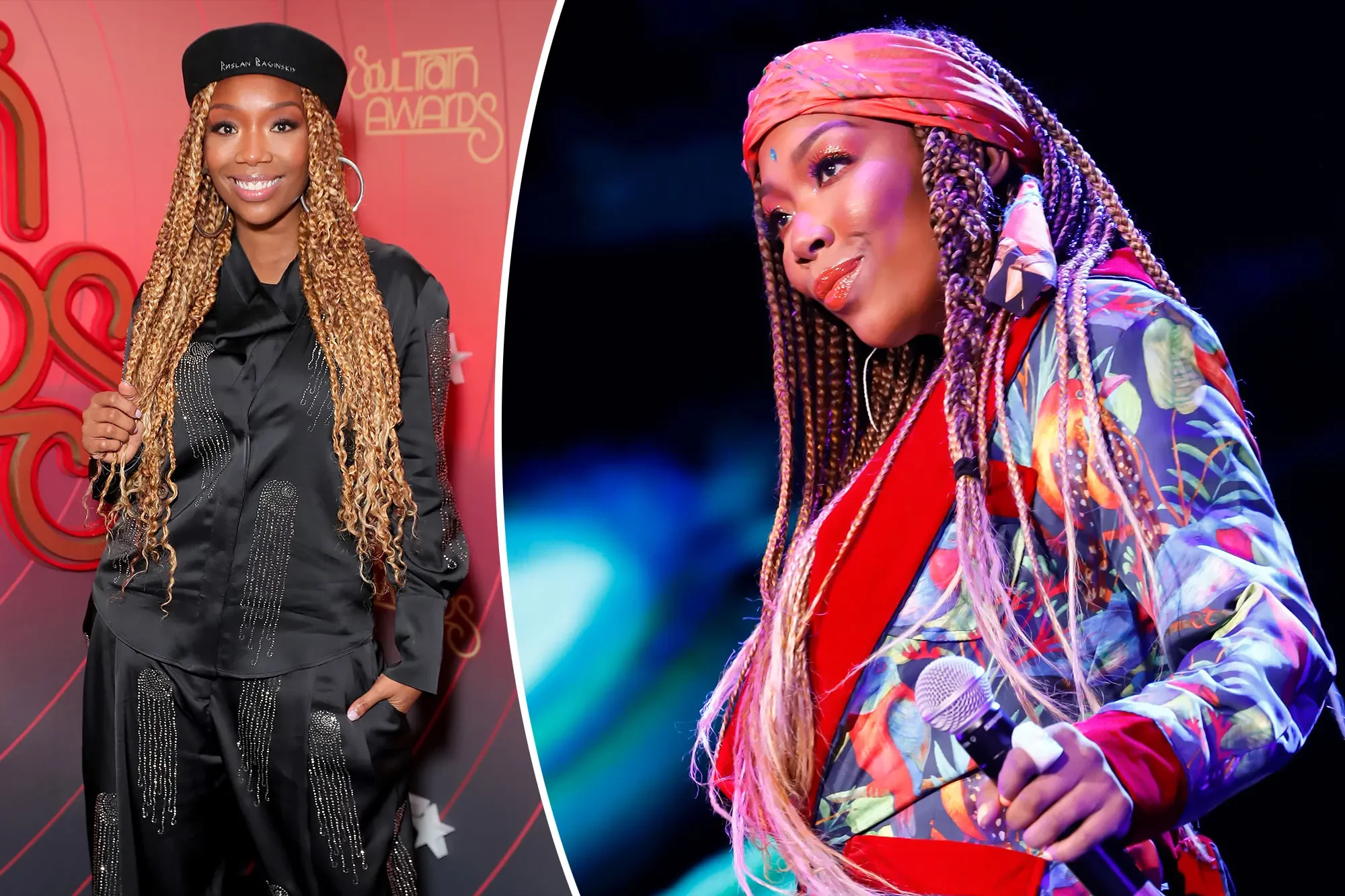 Brandy, an American singer and actress, has reached a $40,000 settlement with her former housekeeper, who had sued her for $250,000 for age discrimination and other allegations, glamsquad reports.
READ ALSO: Brandy gives health update after being rushed to hospital for possible seizure
According to a Los Angeles Times article published on Wednesday, the settlement with Maria Elizabeth Castaneda was revealed in court documents as the housekeeper's lawyers demanded additional attorney fees ranging from $39,194.46 to $87,445.80, depending on the court's method of determining fees.
Castaneda, aka Elizabeth Juarez, filed a lawsuit earlier this year alleging that she was denied proper wages and meal breaks, as well as wrongful termination and age discrimination by Norwood.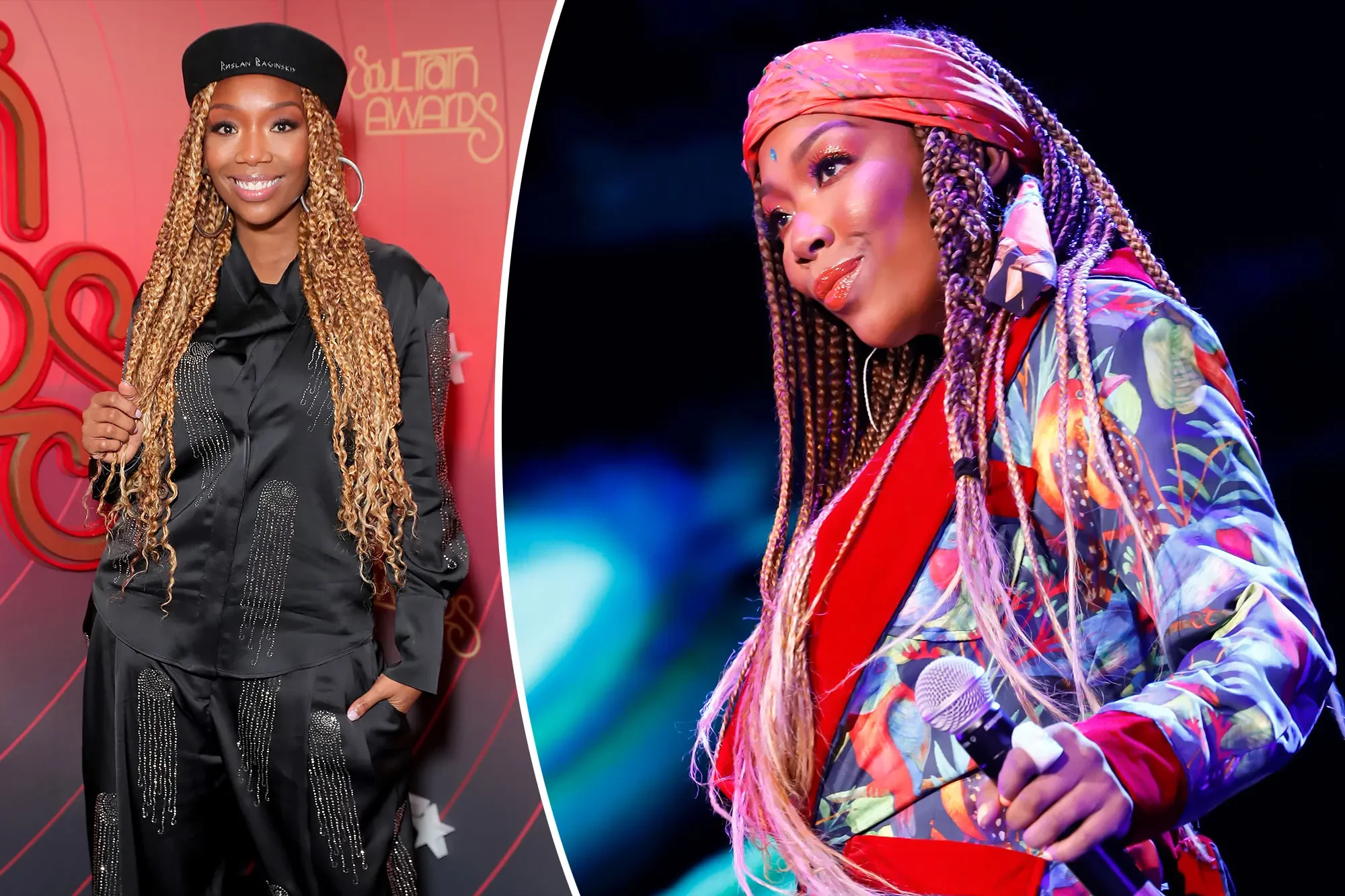 According to the lawsuit, the housekeeper in her 60s worked for Brandy from September 2002 to February 2022 at her Calabasas mansion and claimed in court documents that she was paid $125 per day.
According to a recent court filing, as part of the settlement, Brandy agreed to pay the amount of attorney fees determined by the court.
A fee hearing has been scheduled for December 8.
READ ALSO: Issa Rae, Ciara, Angela Bassett, Niecy Nash, Remy Ma, Brandy at Black Girls Rock 2019
According to TMZ, the woman claimed in her lawsuit that she was fired without cause because Brandy did not want a "older" housekeeper and that she was not paid for her last two days of work.
The housekeeper demanded $250,000 in damages as well as back pay for the two days lost.