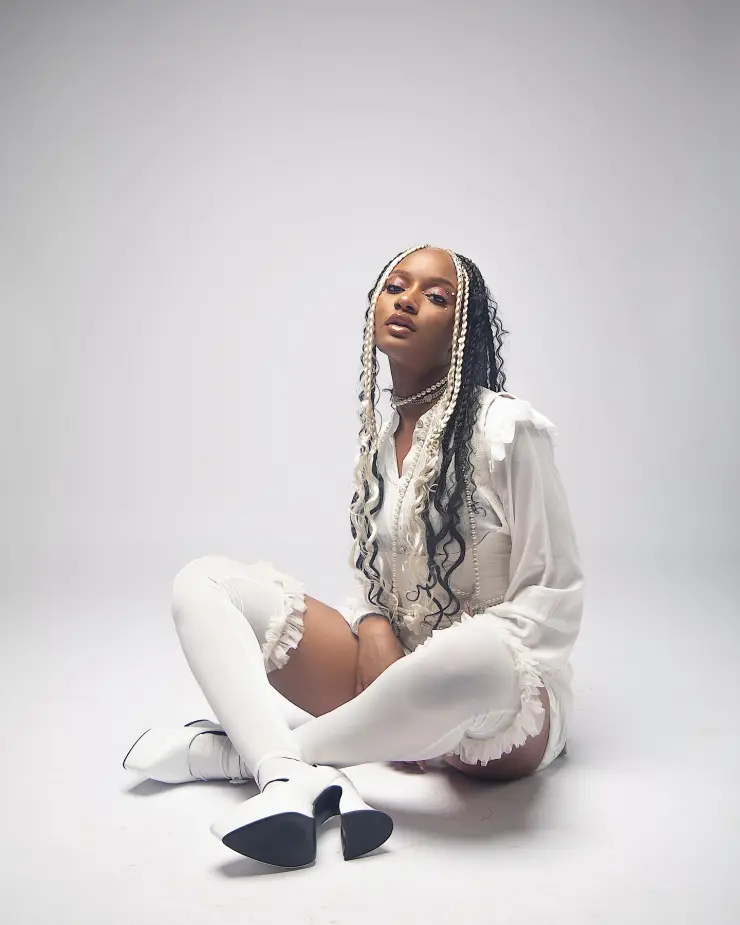 Nigerian Mavin singer, Ayra Starr has revealed an embarassing experience she had with a passport office.
The Celestial being bemoaned being told to pluck out her eyelashes. The celebrity claims that before attending to her, the officials requested her to take out her eyelashes.
Ayra Starr pledged never to forgive the officers after the incident.
Taking to Twitter, she wrote,
"This passport office people really made me just remove my lashes. I'll never forgive y'all".
See post below:
Recall that the had criticized the well-known airline AirFrance for holding onto her box.
She said that two months after she boarded the plane, the airline that had provided her with the worst flight experience of her life had refused to return her package.
Ayra, who said that the entire event "smells like racism," asked the airline to return her box.