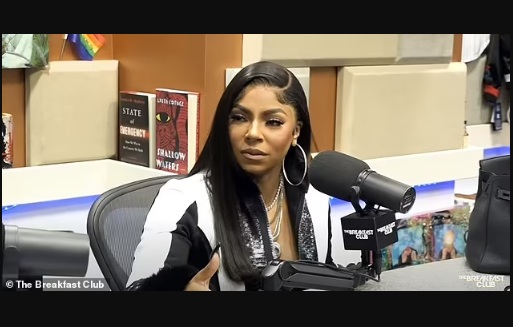 Ashanti has claimed that a producer tried to hold her songs hostage in exchange for s*x, glamsquad reports.
READ ALSO: "I Told You They Were Super Chicken" – John Dumelo mocks Super Eagles for not qualifying for World Cups
During an appearance on The Breakfast Club with hosts Charlamagne tha God, DJ Envy, and Angela Yee, the 42-year-old singer revealed that she was in a 'crazy situation with one producer,' who worked with her on two records.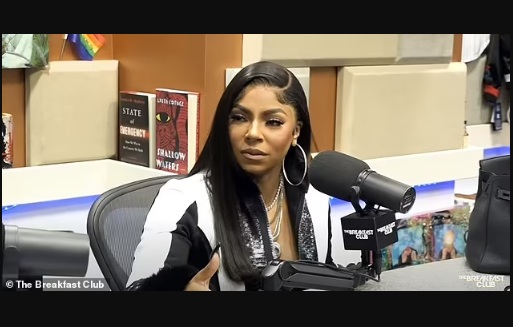 After explaining that he was her 'homie' and that he was 'not going to charge' her for the two songs they worked on, she stated that everything changed when it came time to release the album.
She claimed he invited her to 'take a shower together,' which she mistook for a joke.
'I thought he was joking,' she said, before he said he was 'dead serious' and expected her to pay him '$40,000 per track.'

'Again, I thought he was joking because, you know, we had been working with each other for like, I don't know, a couple of weeks,' she continued.
When she realized he was serious, the actress admitted she needed to "make some phone calls" to get the situation under control.
READ ALSO: "I Will Walk Barefoot From Accra To Lagos If Nigeria Wins Ghana" – John Dumelo Declares
Ashanti plans to expand on the terrifying experience in her upcoming documentary, which she is currently working on.