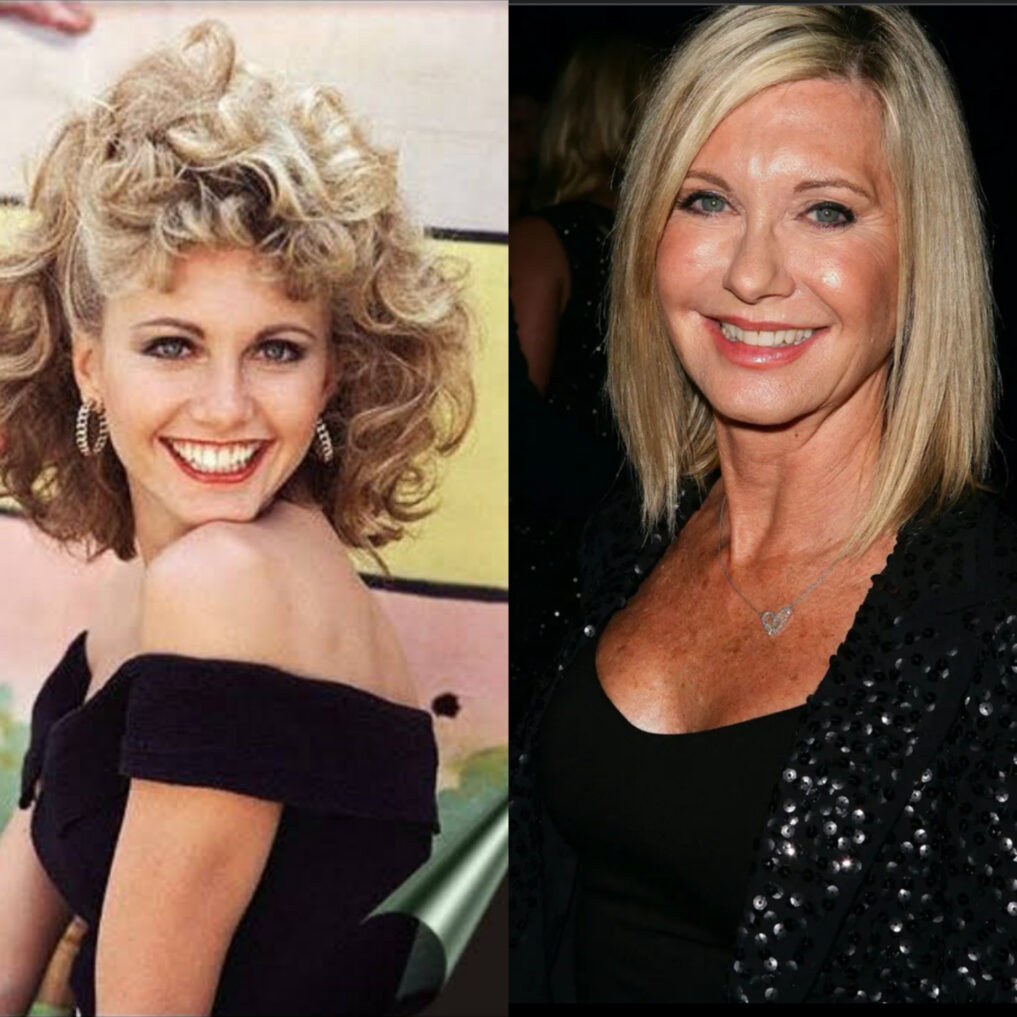 British-Australian singer, actress and philanthropist, Olivia Newton-John has died at the age of 73 after a long battle with breast cancer.
Olivia's husband, John Easterling announced the sad news through her official Facebook page on Monday afternoon.
"Dame Olivia Newton-John (73) passed away peacefully at her Ranch in Southern California this morning, surrounded by family and friends. We ask that everyone please respect the family's privacy during this very difficult time.

"Olivia has been a symbol of triumphs and hope for over 30 years sharing her journey with breast cancer."
READ ALSO: Fashion History: The history of Balmain
Oliva rose to stardom as a singer, winning two Grammy Awards for her 1974 country single "I Honestly Love You" and scoring the top single of 1982 with her pop hit "Physical."
However, she gained more popularity among film fans for her performance as Sandy, co-starring with John Travolta in the 1978 musical "Grease" which is arguably the most popular movie musical of all time.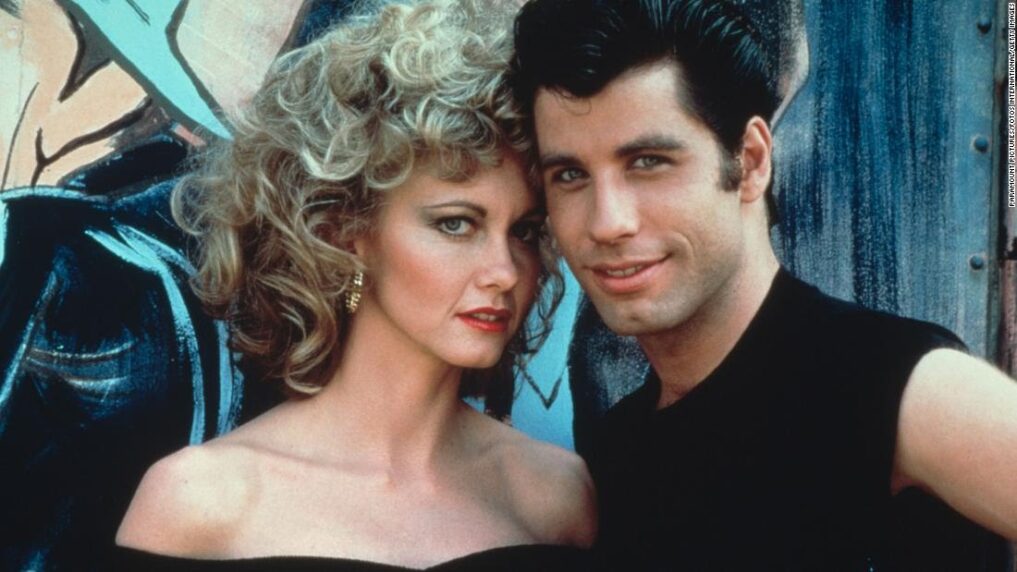 After she was diagnosed with her first cancer in 1992, she became a tireless advocate for breast cancer awareness and treatment. She was the founder of the Olivia Newton-John Cancer Wellness and Research Centre in her hometown of Melbourne, Australia.
the singer was diagnosed with her second cancer in 2017 and n September 2018, Olivia revealed that she was treating cancer at the base of her spine.
Olivia who was known for her blond beauty and sweet voice was born in Cambridge, England in 1948, she moved with her family to Melbourne, Australia, when she was five.
After winning a talent contest on a TV show, "Sing, Sing, Sing," as a teen she formed an all-girl group and began appearing on weekly pop music programs in Australia.
She recorded her first single in England in 1966 and scored a few international hits, but she remained largely unknown to US audiences until 1973, when "Let Me Be There" became a top-10 hit on both the adult contemporary and the country charts.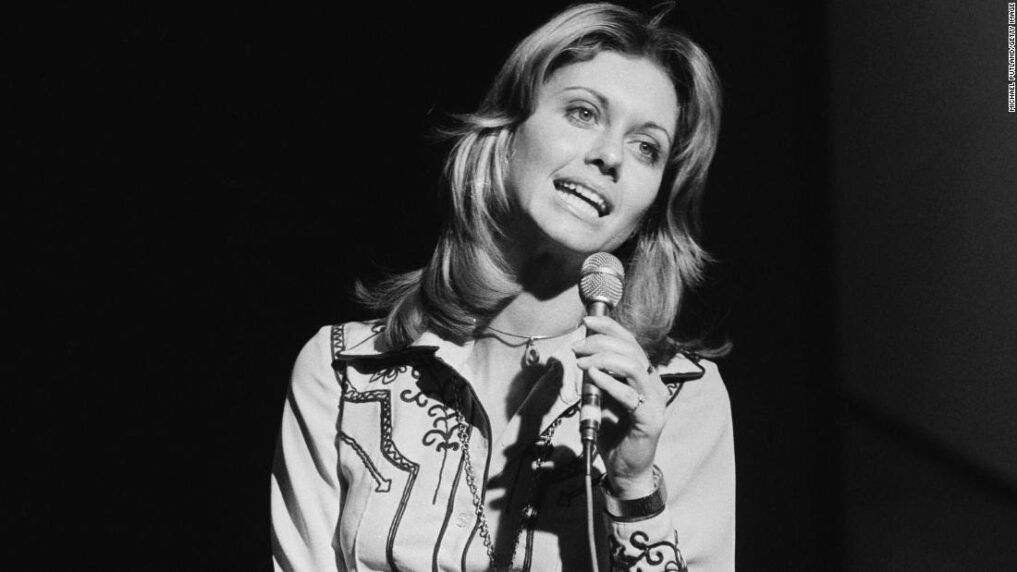 She is survived by her husband, John Easterling and daughter, Chloe Lattanzi
READ ALSO: "I don't support violence, she didn't manage her emotions well" – Beauty's brother makes U-turn amidst backlash